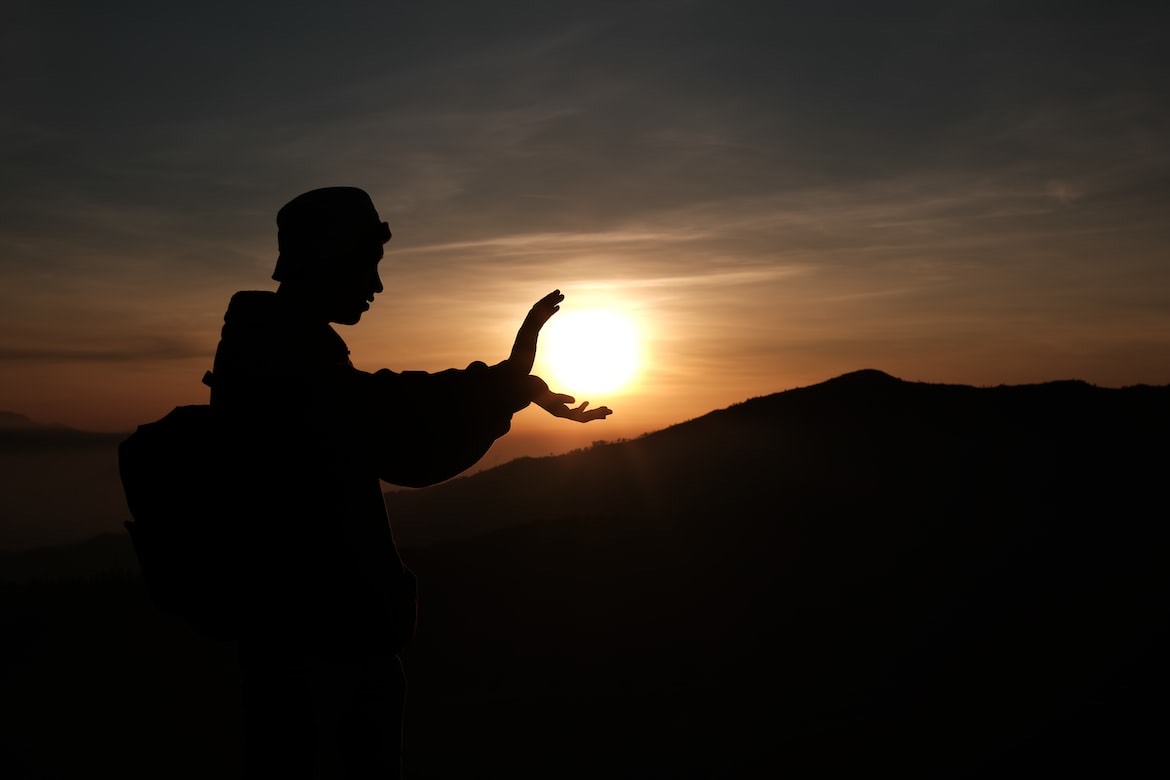 Tai Chi and Qigong
Tai chi and Tai Chi Qigong are gentle forms of exercise that are beneficial to one's body and one's sense of well-being. Unlike other martial arts, which emphasize self-defense against external forces, Tai Chi (which translates to "supreme ultimate origin") avoids the use of external strength and is centered on using and strengthening one's internal forces. In Tai Chi forms, simple movements from martial arts have been stylized and sequenced to become a flowing moving meditation that slows and deepens the breath and calms, stretches, relaxes, and strengthens the mind and the body. Research supports that Tai Chi provides a number of physical and mental health benefits, positively affecting range of motion (even restoring it after injury!), core muscle strength, and mental calm and resiliency.
Centuries-old Qigong (which translates to "cultivation of qi," also spelled "chi") is practiced by proceeding through a series of movements (in this case, Tai Chi movements) in a particular order and with a specified number of repetitions. The two levels of Tai Chi Qigong I teach are done to increase one's personal chi, or energy, and to encourage healthy circulation of chi within the body. The movements are designed to benefit the whole body system, including the organs, so they aid digestion, heart health, immunity, and mental outlook and relaxation, aiding in sleep even as they improve posture and balance, build muscular strength, and increase the body and mind's flexibility. Tai Chi Qigong stretches and strengthens the muscles by calling on the body to move in ways that day-to-day life doesn't often require. As with Tai Chi forms, these sets of Tai Chi Qigong build mental calm, resiliency, and fortitude and heighten the practitioner's sense of well-being.
All walks of recovery are welcome!
Limit of 15 people.
---