Support Our Community
There are many ways to involve yourself with the work of Sync Recovery Community. Participate in or sponsor our events, volunteer, or cheer us on. We are honored by the value you place in our mission.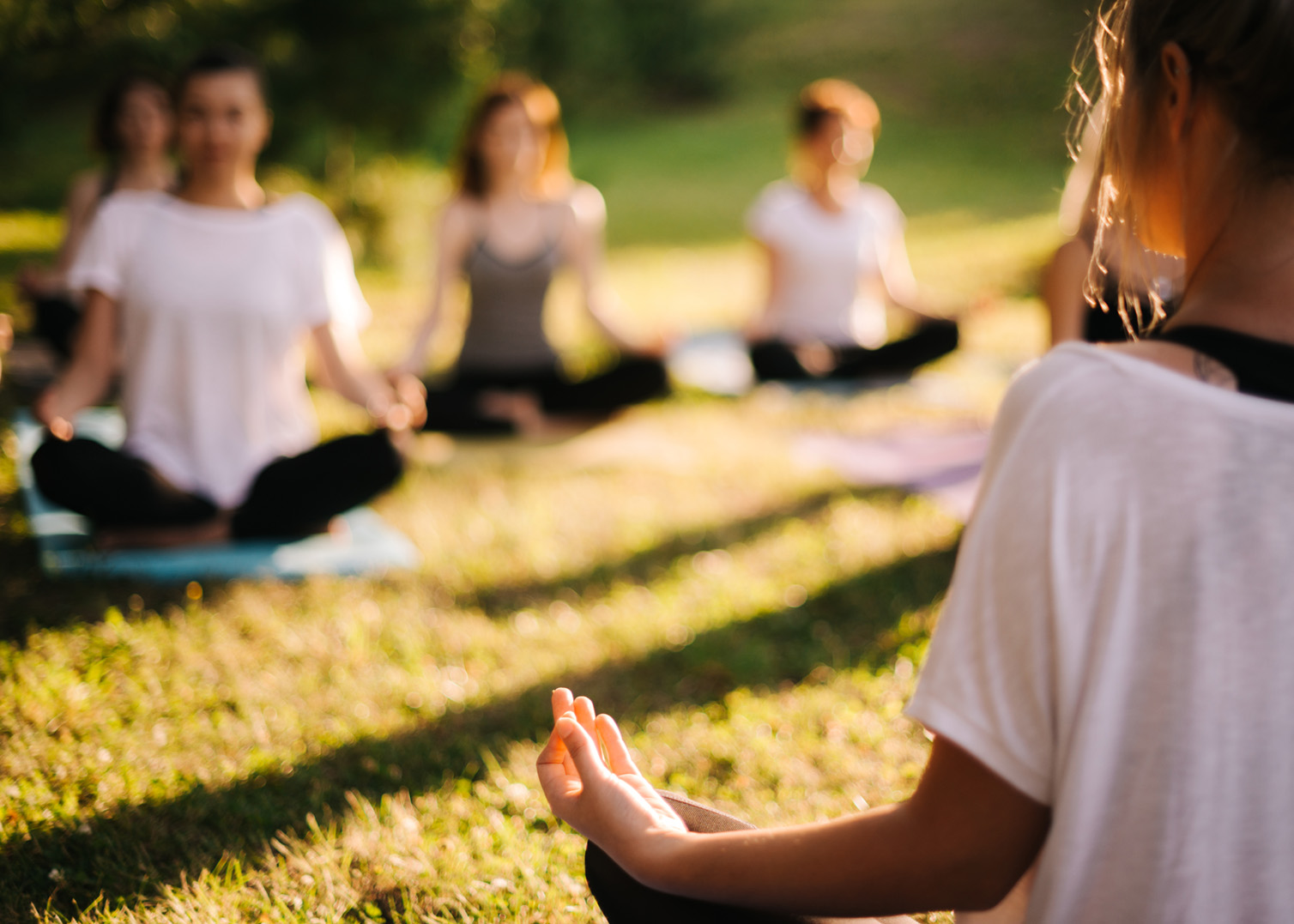 Sponsorship
Sync Recovery is on a mission to help change the stigma of recovery and help individuals in our community live a recovery lifestyle. Corporate support helps build a stronger workforce. Corporate Sponsors help us provide stronger programming and make a bigger impact each year. Join us to change the stigma of recovery, improve the workforce and save lives.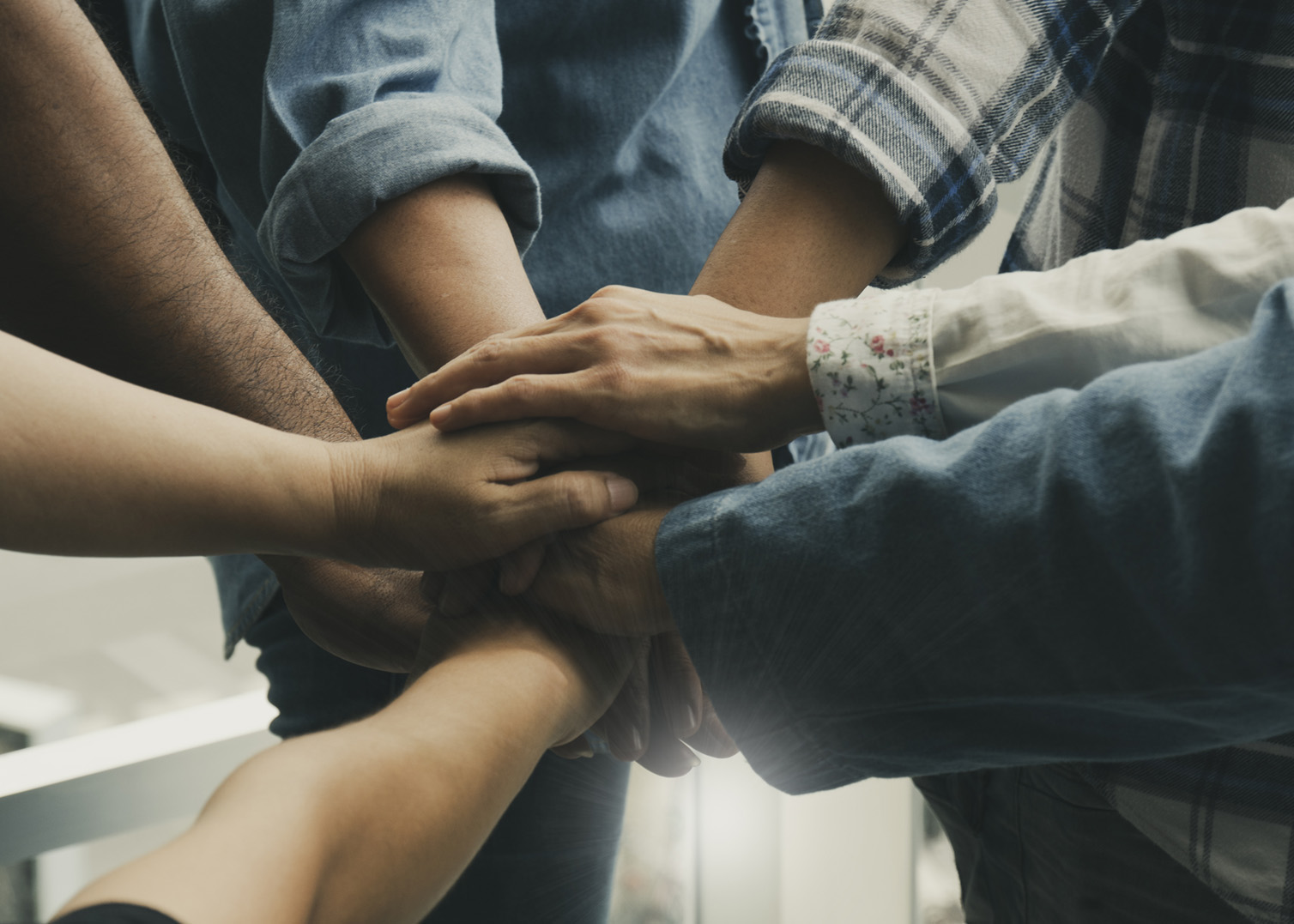 Volunteer
Sync Recovery places great value on people power. Volunteers bring their unique gifts and experience both behind the scenes and by offering direct peer support to participants. You can get involved with several committees or help by leading events and spreading the word. Or ask about joining our Board of Directors. Click on the buttons below for additional information and a Volunteer Form.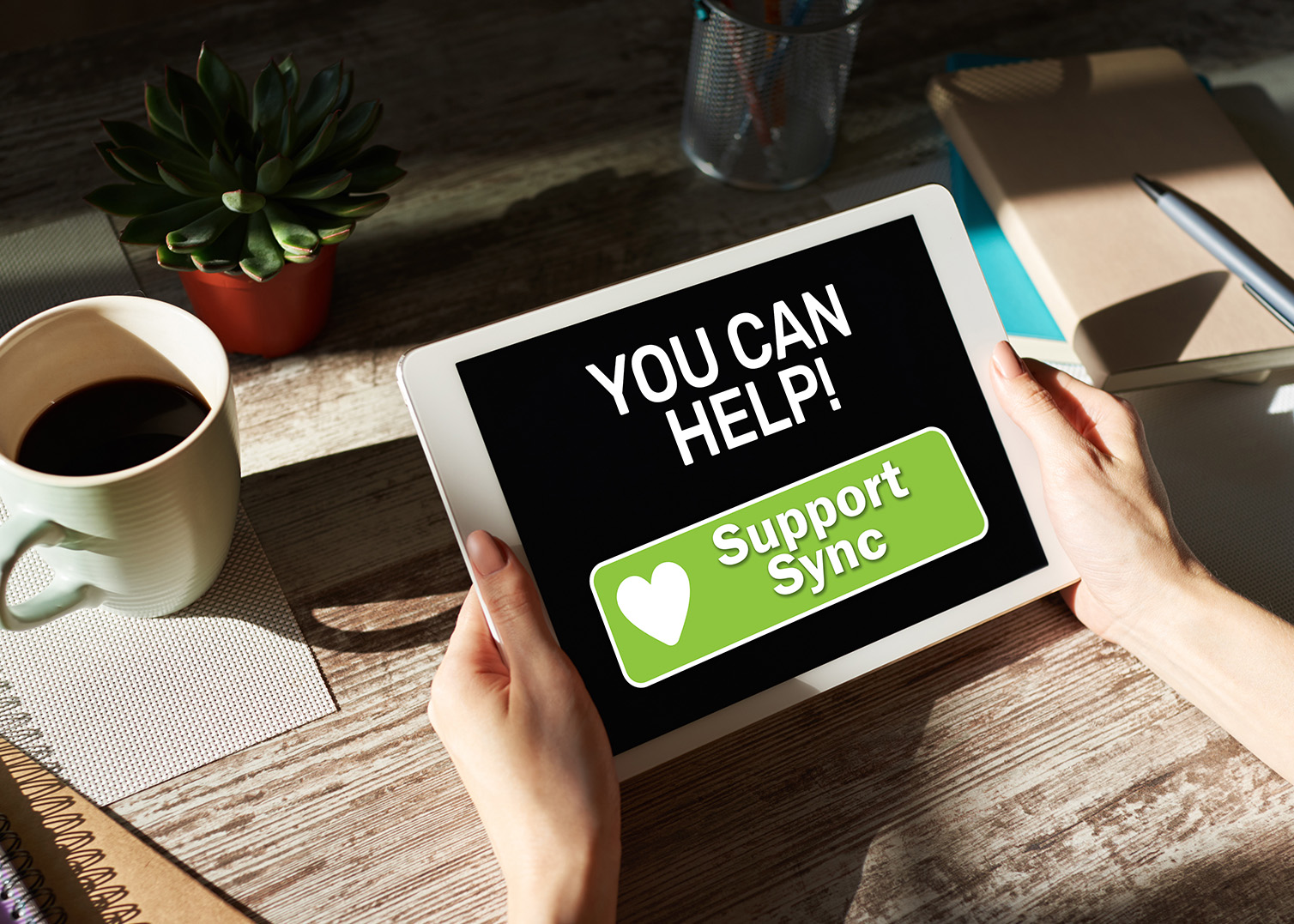 Support Sync
As with many non-profit organizations, Sync Recovery depends on the generosity of our community. Your gift helps us reach more people and expand the locations we are able to offer our peer support services. Thank you in advance as you witness the impact and integrity of our work.
Please consider the following corporate sponsorship levels. We recognize that community and corporate support are vital to our continued growth and impact on the community and will provide marketing recognition opportunities that include social media, logo representation, newsletter inclusion, website links at various support levels.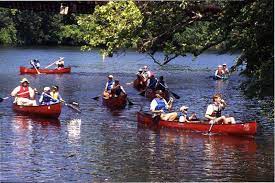 $10,000 Level – Annual Event Sponsor
Be one of several corporate sponsors for a full year of annual events for Sync Recovery (hiking, biking, yoga, etc.) A corporation may select the activity they wish to be affiliated with.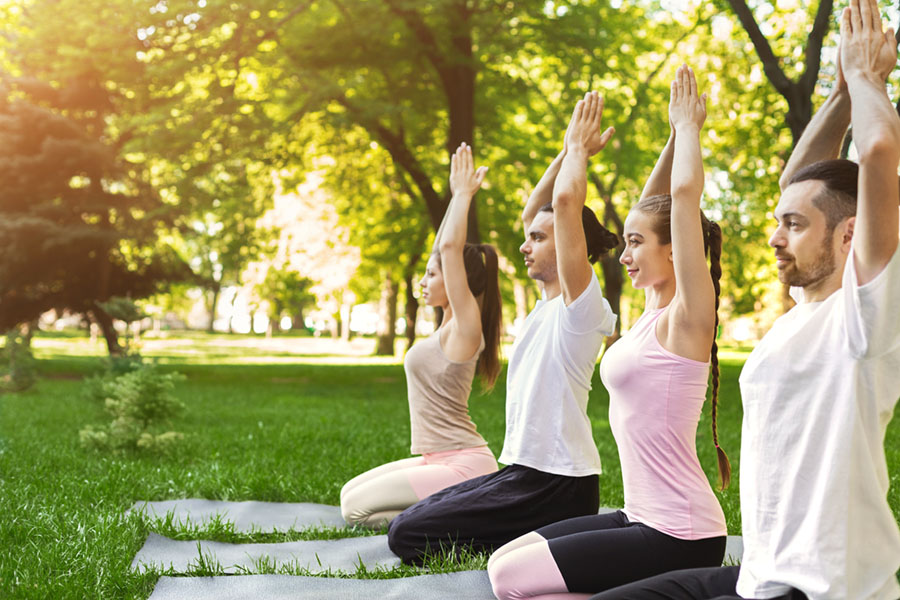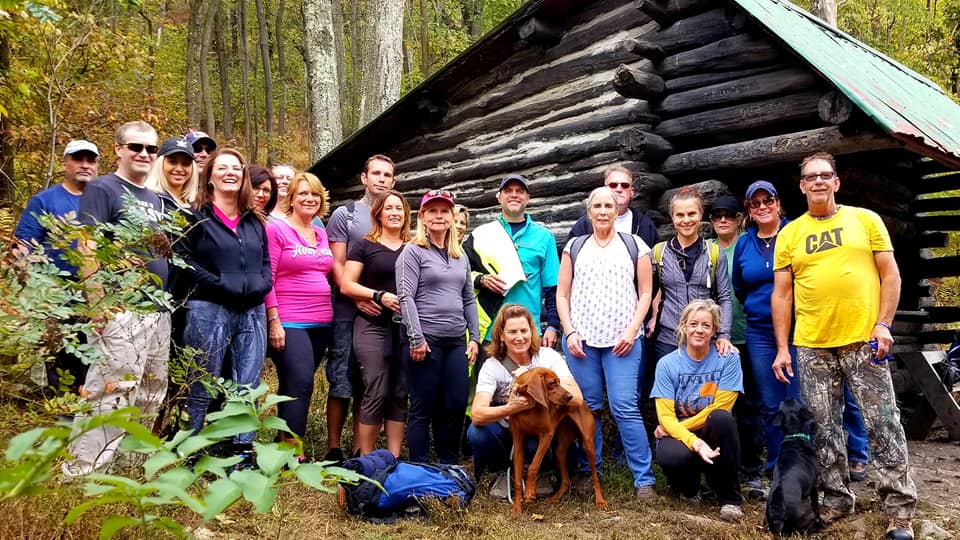 $5,000 Level – Retreat Sponsor
Be a host and sponsor for one of the several retreats run by Sync throughout the year.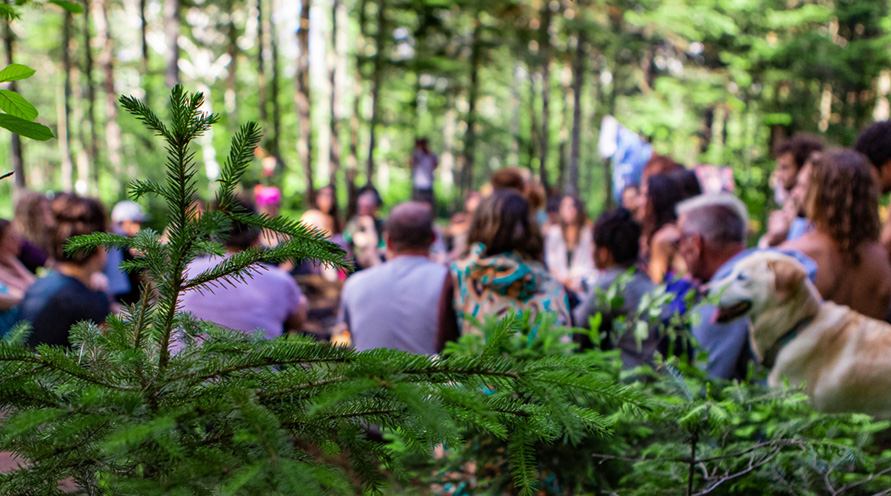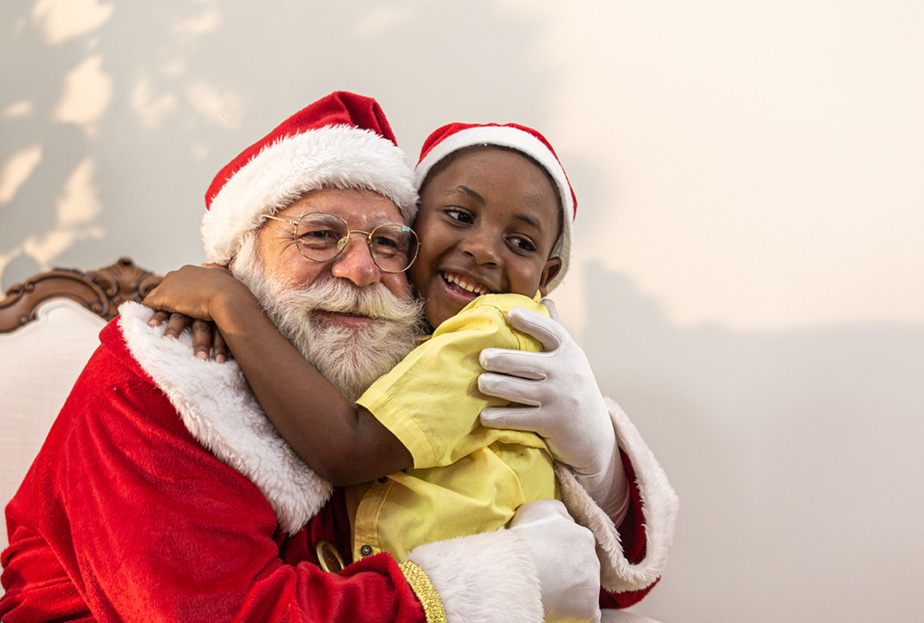 $2,500 Level – Special Programs Sponsor
Be the corporate sponsor for one of our special programs throughout the year like Basketball Tournament, Breakfast with Santa, Kayaking Outing, or Miles for Smiles Walk. Ability to help us plan and staff the event with your organization's employees.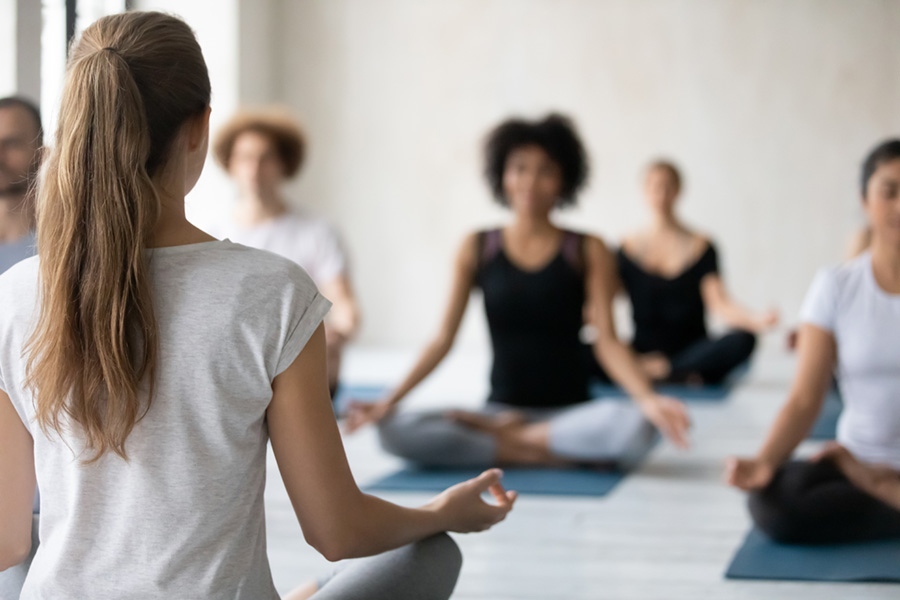 $1,000 Level – Monthly Mindfulness Sponsor
Sponsor one month's mindfulness activities including meditation, yoga, forest bathing, and/or drum circle.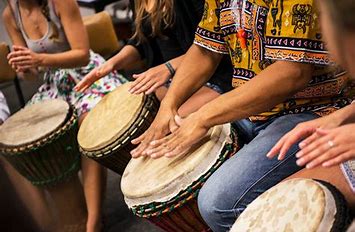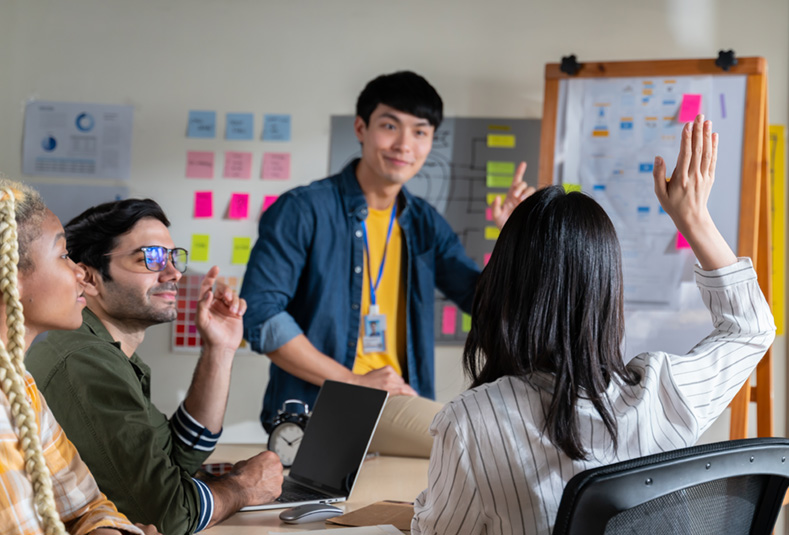 $500 Level – (select one)
Volunteer Sponsor: Sponsor at this level to help us train one volunteer for working with Sync programs.
Single Event Sponsor: Sponsor an event (day of hiking, yoga night, drum circle, etc.)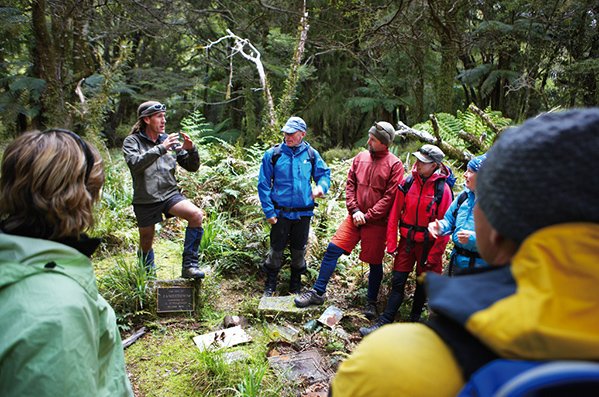 Please give me a call or send me an email and I would be delighted to discuss the many sponsorship opportunities we have available.
I look forward to hearing from you!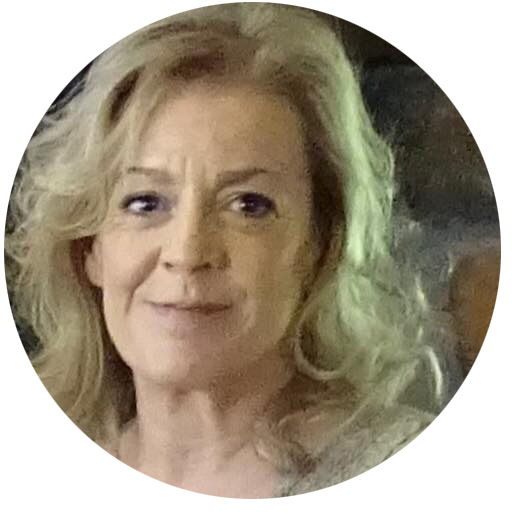 Laura Waits
Sync Recovery Foundation Co-Founder