Support Our Community
There are many ways to involve yourself with the work of Sync Recovery Community. Participate in or sponsor our events, volunteer, or cheer us on. We are honored by the value you place in our mission.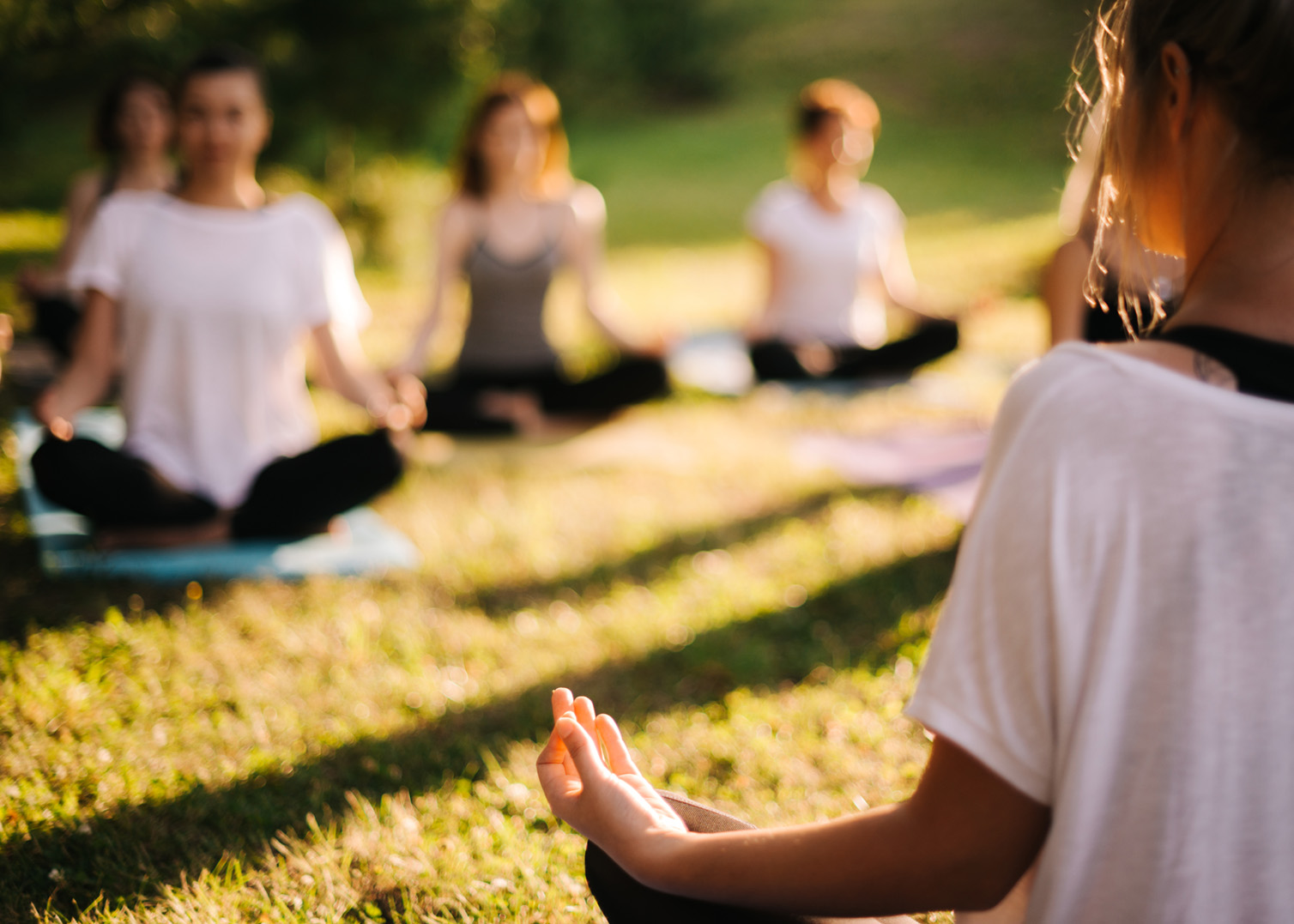 Sponsorship
Sync Recovery is on a mission to help change the stigma of recovery and help individuals in our community live a recovery lifestyle. Corporate support helps build a stronger workforce. Corporate Sponsors help us provide stronger programming and make a bigger impact each year. Join us to change the stigma of recovery, improve the workforce and save lives.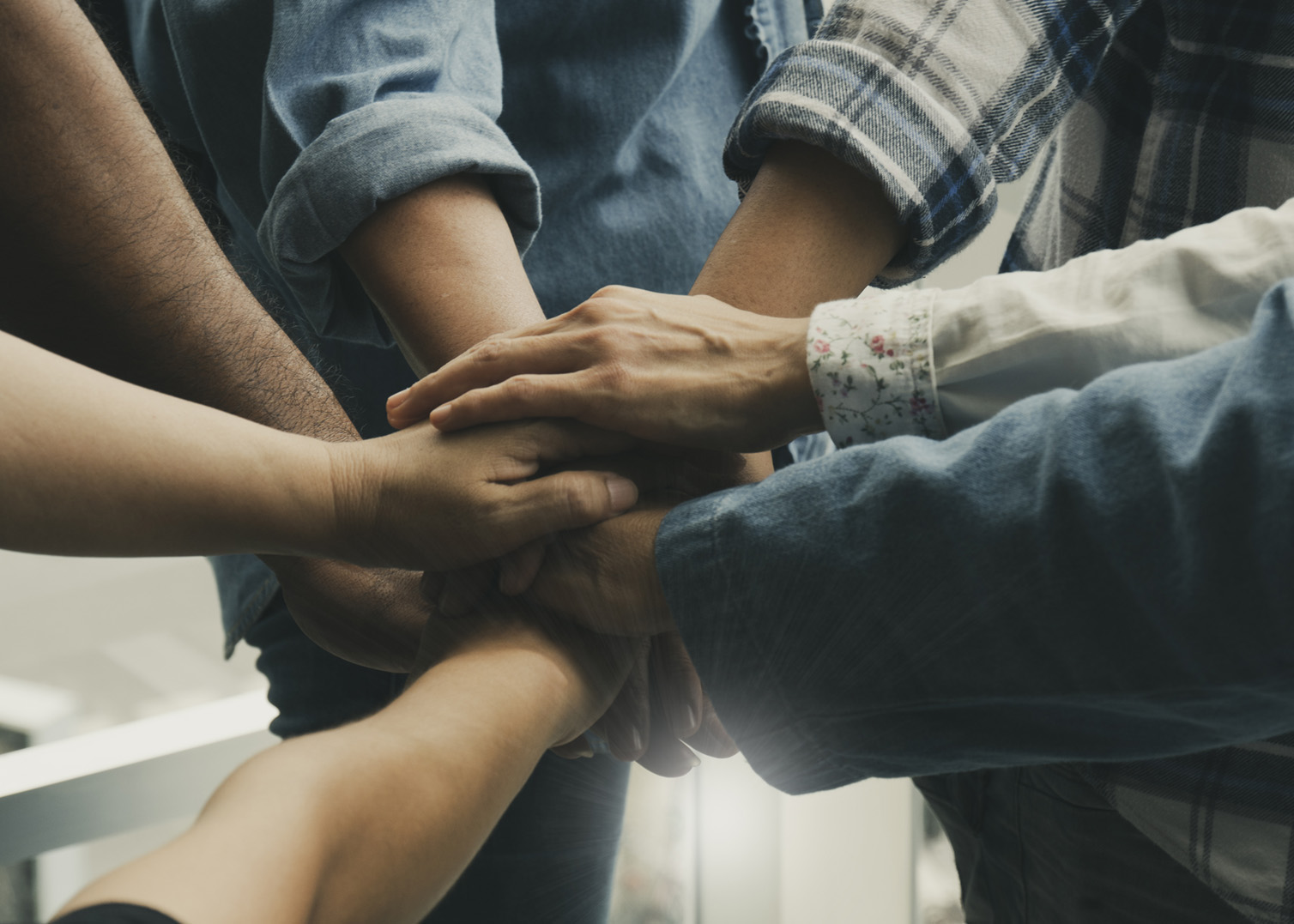 Volunteer
Sync Recovery places great value on people power. Volunteers bring their unique gifts and experience both behind the scenes and by offering direct peer support to participants. You can get involved with several committees or help by leading events and spreading the word. Or ask about joining our Board of Directors. Click on the buttons below for additional information and a Volunteer Form.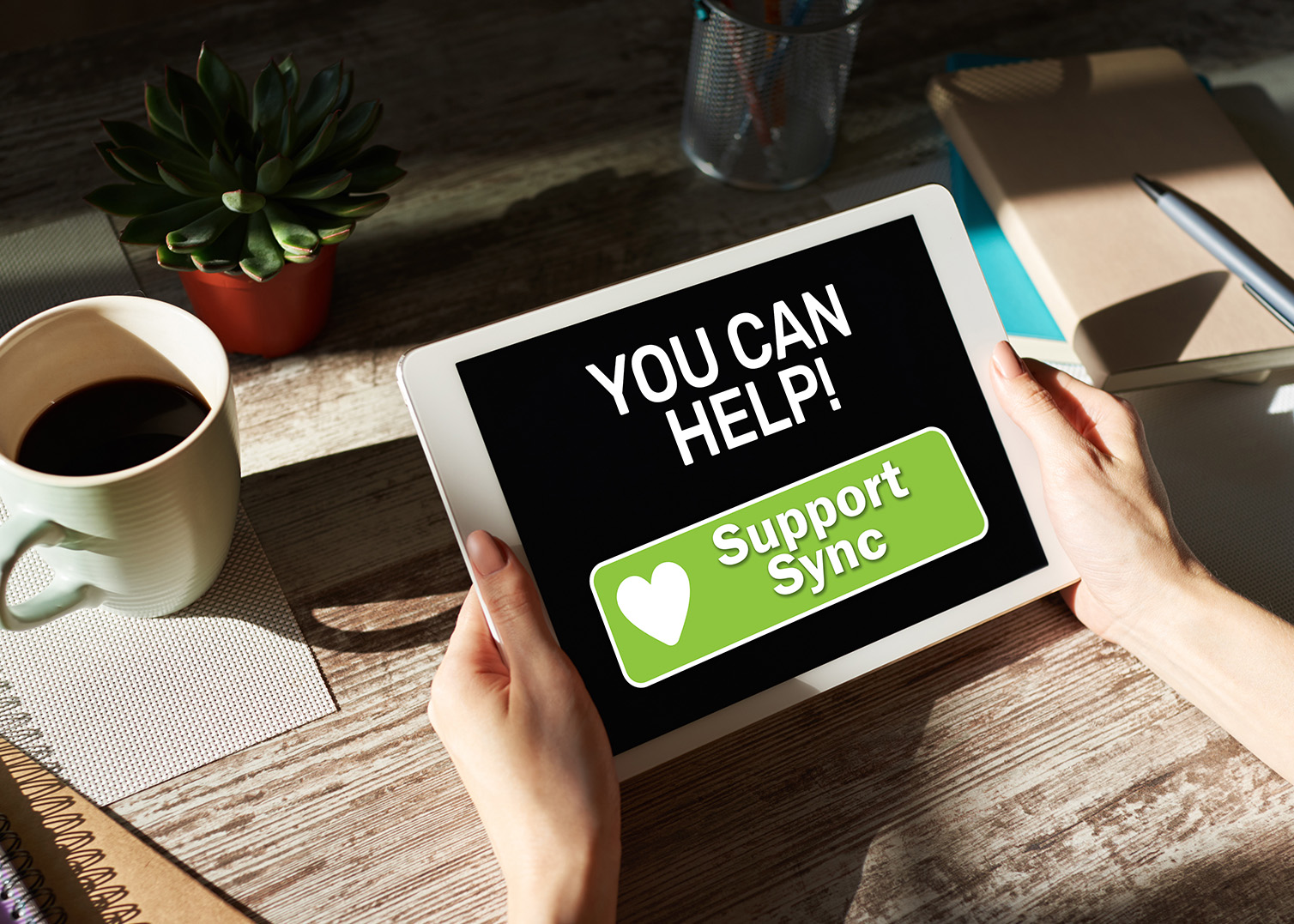 Support Sync
As with many non-profit organizations, Sync Recovery depends on the generosity of our community. Your gift helps us reach more people and expand the locations we are able to offer our peer support services. Thank you in advance as you witness the impact and integrity of our work.
Please consider the following corporate sponsorship levels. We recognize that community and corporate support are vital to our continued growth and impact on the community and will provide marketing recognition opportunities that include social media, logo representation, newsletter inclusion, website links at various support levels.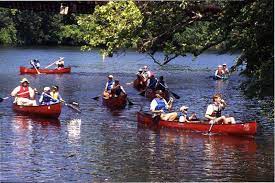 $10,000 Level – Annual Event Sponsor
Be one of several corporate sponsors for a full year of annual events for Sync Recovery (hiking, biking, yoga, etc.) A corporation may select the activity they wish to be affiliated with.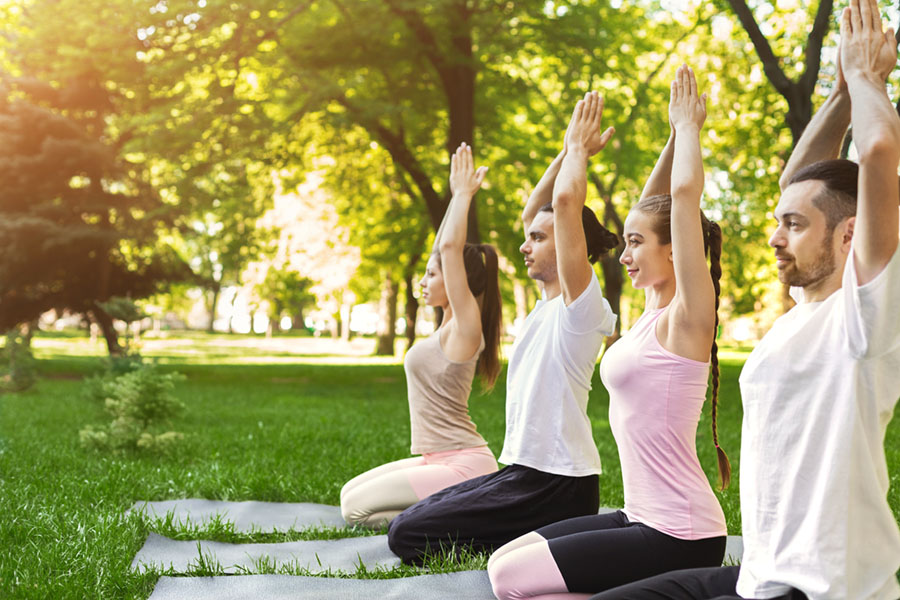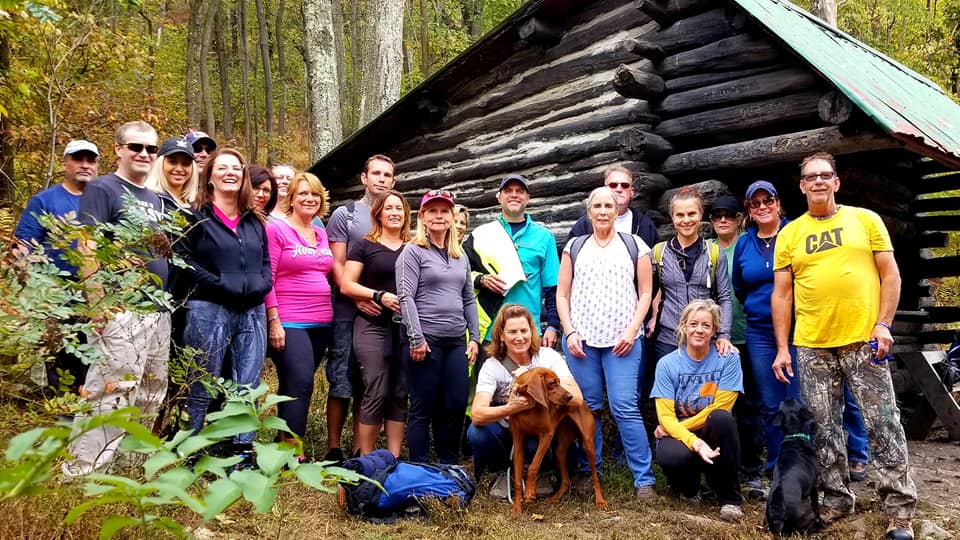 $5,000 Level – Retreat Sponsor
Be a host and sponsor for one of the several retreats run by Sync throughout the year.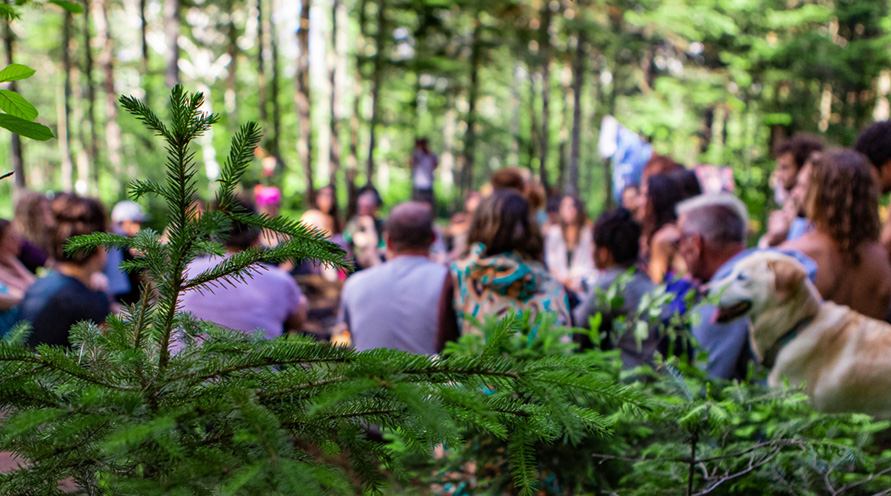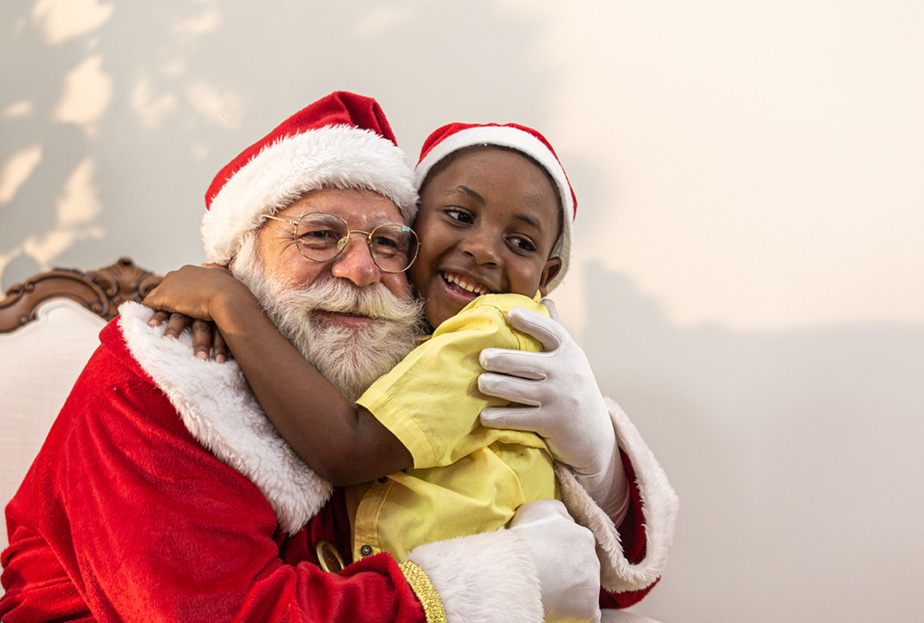 $2,500 Level – Special Programs Sponsor
Be the corporate sponsor for one of our special programs throughout the year like Basketball Tournament, Breakfast with Santa, Kayaking Outing, or Miles for Smiles Walk. Ability to help us plan and staff the event with your organization's employees.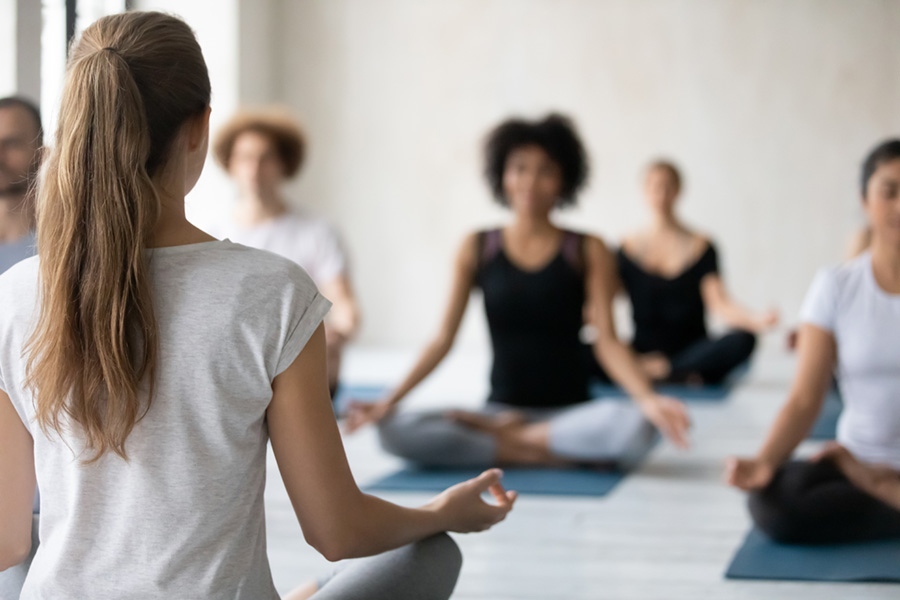 $1,000 Level – Monthly Mindfulness Sponsor
Sponsor one month's mindfulness activities including meditation, yoga, forest bathing, and/or drum circle.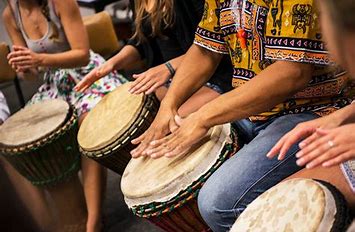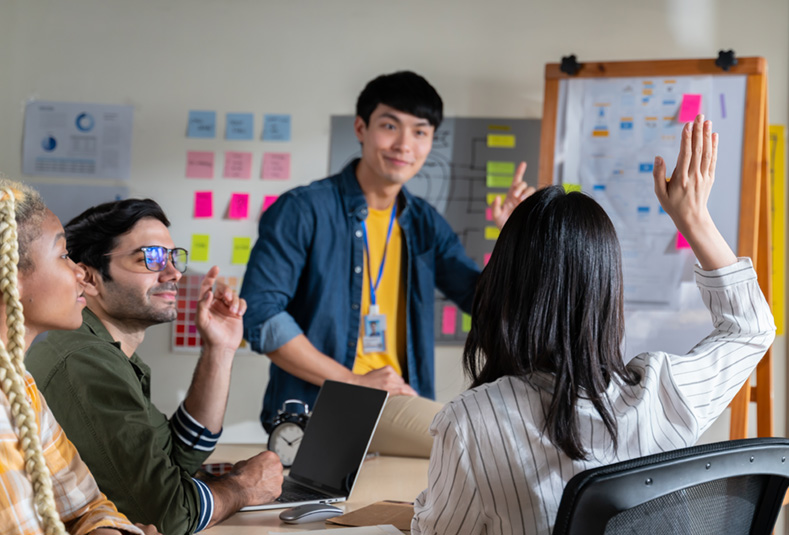 $500 Level – (select one)
Volunteer Sponsor: Sponsor at this level to help us train one volunteer for working with Sync programs.
Single Event Sponsor: Sponsor an event (day of hiking, yoga night, drum circle, etc.)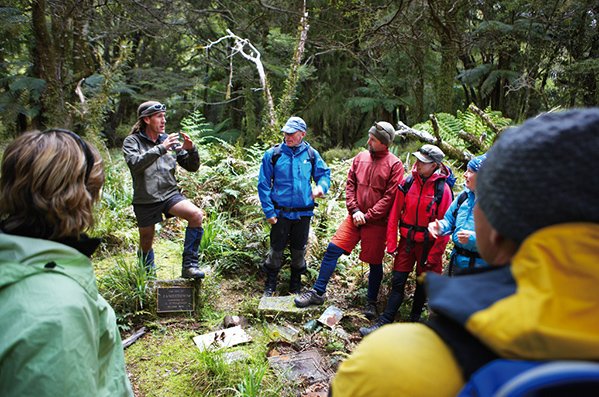 Please give me a call or send me an email and I would be delighted to discuss the many sponsorship opportunities we have available.
I look forward to hearing from you!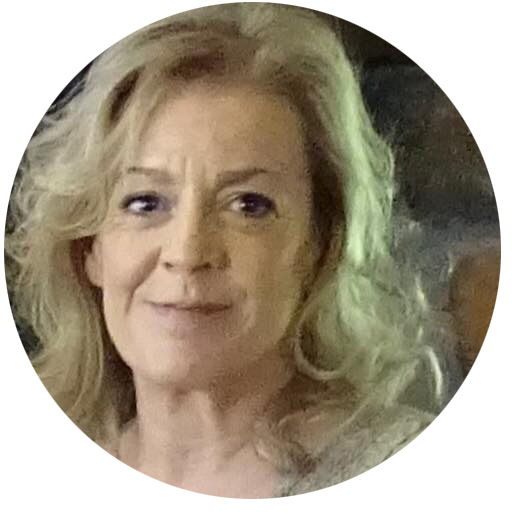 Laura Waits
Sync Recovery Foundation Co-Founder
Meet some of our recent volunteers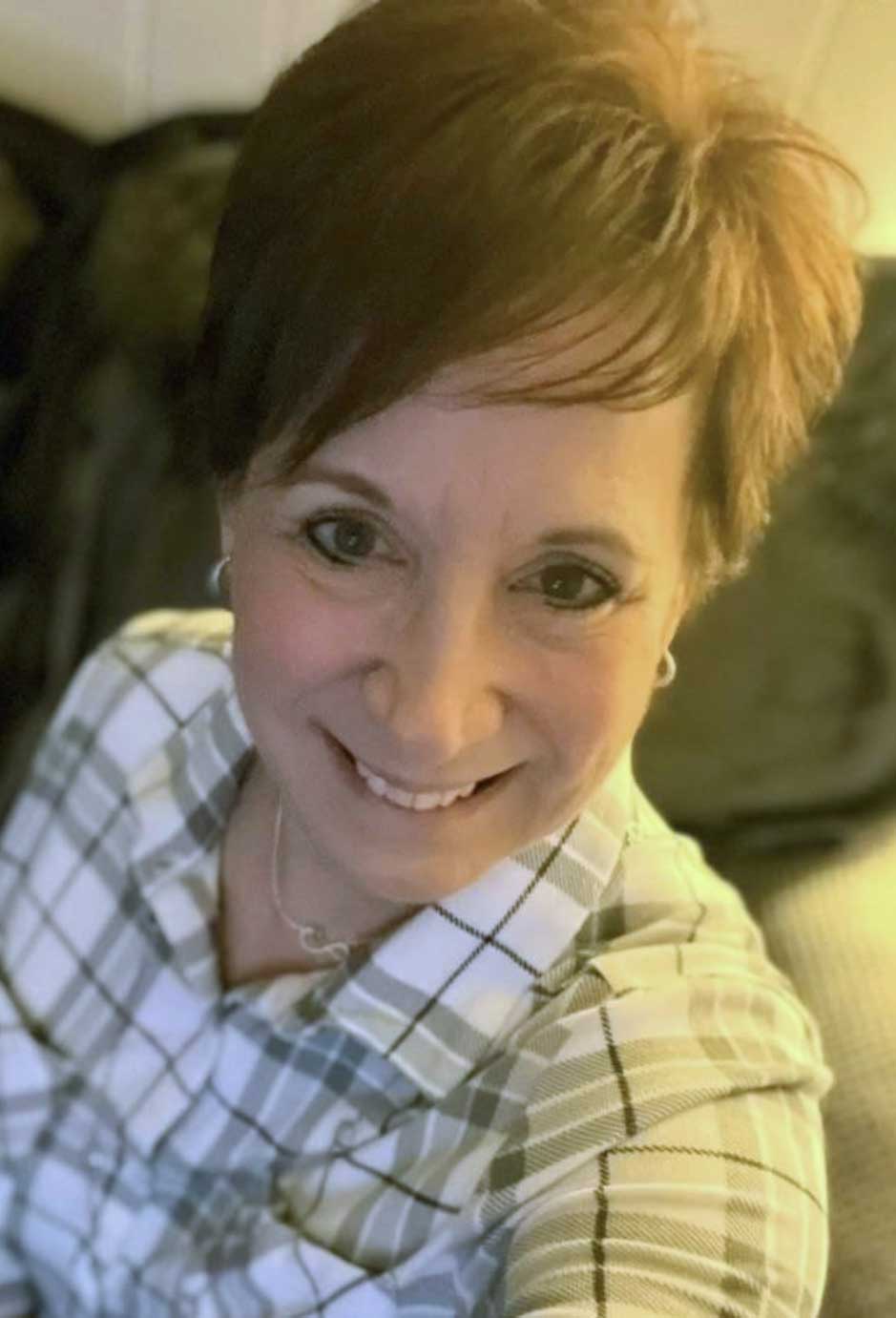 Monica Flick
I want to start by saying thank you to all the people supporting Sync Recovery and those who dedicate their time and efforts to the recovery community. I have been blessed to be connected to such wonderful people. My journey has no destination, and my commitment to my recovery has to be number one. I have learned a great deal about alcoholism and its impacts on oneself and the people around you. The whole idea of learning to be happy with yourself again is finding activities and people with whom you can connect and share experiences. Sync has allowed me to enjoy my life in recovery, and for that, I am grateful today.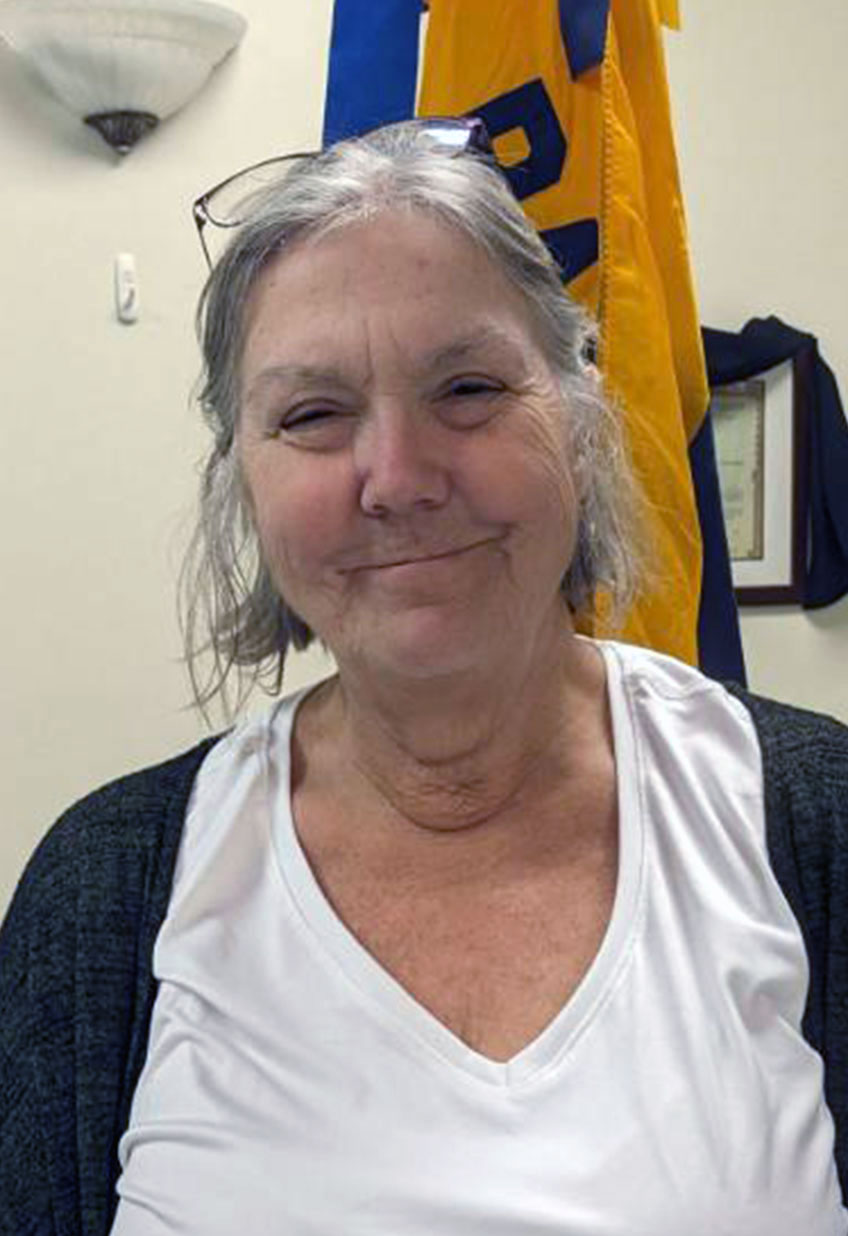 Doreen Gehret
How I got involved with Sync:
My first experience with Sync was in 2016. I just was fresh out of Detox and I heard of this event, "Rally in the Valley". I attended the event and fell in love with Sync Recovery. The following year I volunteered to help at Rally in the valley. From there I started checking into the other events hosted by Sync. I love attending the events because I always felt like part of the family. I also loved the diversity of the events which were available. I think my first volunteering events I attended was a cleanup at a campground in Bucks County. It was a hot day and hard work, then a dip in the Creek, and a campfire with a meeting. I got to know more people and started some good friendships! I've went on a few hikes and learned about Turkey tails! I attend one of the events with my son and was sold on the organization. I sat and spoke with some of the volunteers there and asked how I could get involved.
What has it meant for my recovery?
Sync gives me the tools to learn how to live clean and healthy. It gets me moving and I am reminded that our body, mind, and spirit are important. I have learned that we ALL need fellowship in a safe non-judgement environment and I find it here at Sync. I learned a lot of new skills. I feel so Blessed when I see Sober people and their families having fun. Where else can we go and know not only is the sober person import, but their spouses, significant other, and children are welcome!
My role with Sync:
Service for me is very important to my recovery! I completed the training to volunteer along with the training to lead. And started participating with the Events Committee. I have settled into my niche helping to organize and the Creativity Group with the help of a few other wonderful ladies. We meet the last Tuesday of the month and the Hope Center in Bethlehem. Our Group have grown so much we needed to move to a bigger room! This really gets me pumped! In the group we have made a diverse type of crafts. Some examples: Vision boards, Survival Bracelets, Tie dye shirts, Prayer boxes, Dream Catchers, ice cream, and many more. Anyone of any age is welcome, the youngest was 3 weeks old. I got my baby fix that day!
Come out and join us and see what fun activity we have planned.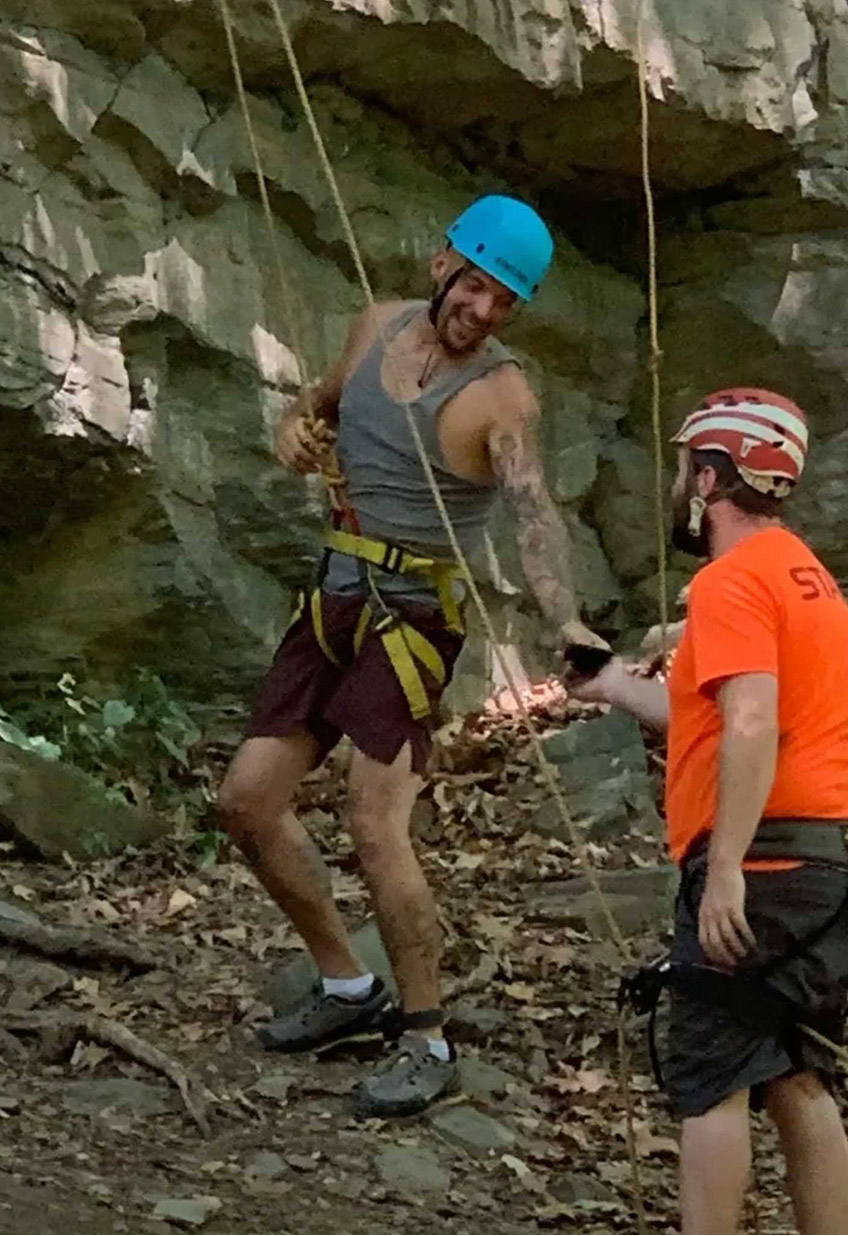 Robert White
How I got involved with Sync:
I was first introduced to Sync while doing my 90 in 90 on Sunday afternoon at an AA meeting in Dublin, Pa. At that meeting, Megan Wagner told me about a rock-climbing event that Sync was having at Tohickon Valley Park the following weekend, so I signed up and showed up! I had an awesome time (as I do with every Sync event), and I knew these were the people, places, and things I wanted to be around.
What has it meant for my recovery?
Sync has played an immense role in my recovery. I needed something more than just going to meetings. Sync has shown me that I can have way more fun, laugh much harder, and do more amazing things sober than I did when I wasn't! It's always a great time, no matter what we do!
My role with Sync:
I am an event volunteer, co-facilitator, and attendee. I'm also on the event planning committee and fundraising committee.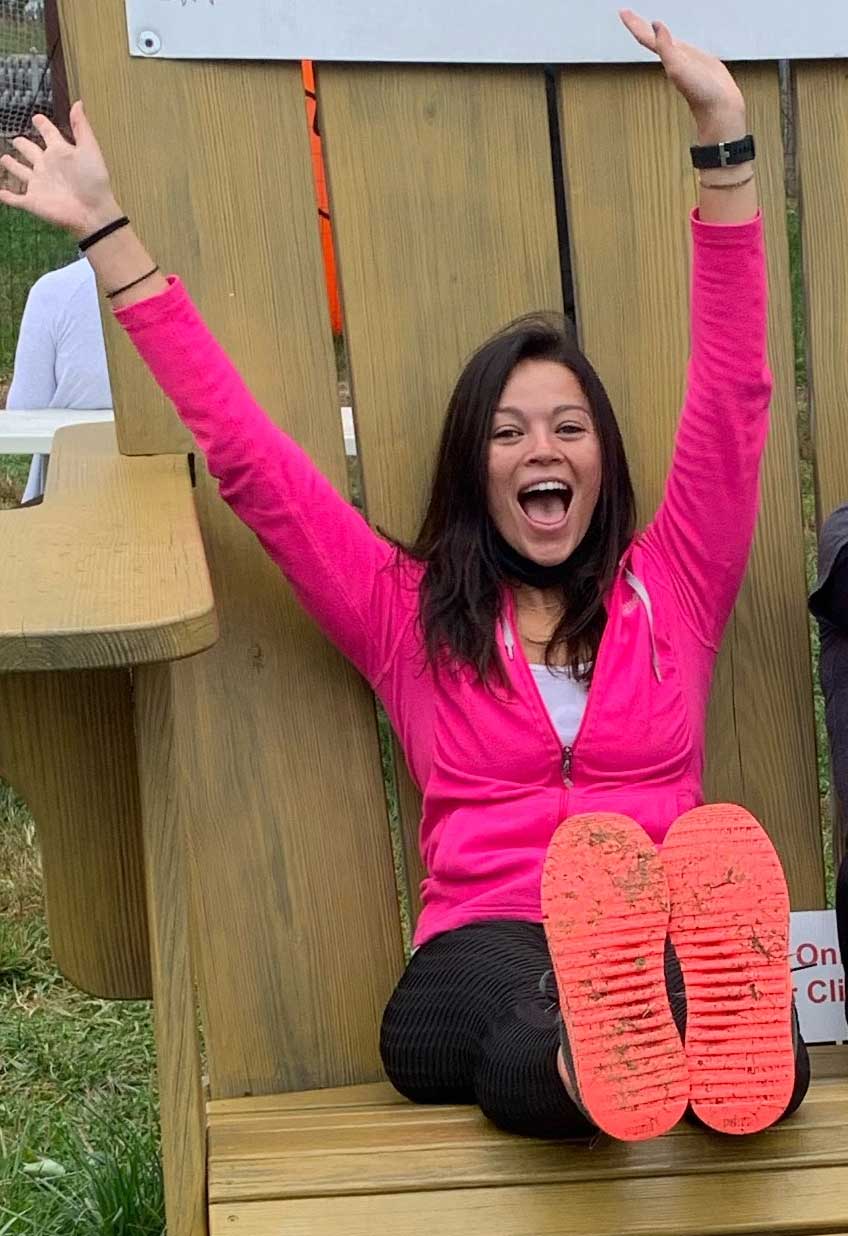 Alixx Cook
I got involved with Sync a few years ago as a participant. I fell in love with the organization and became a volunteer in May 2022.
I am now a member of the Event Planning Committee and the Volunteer Development Committee and I facilitate and co-facilitate recovery adventures.
Sync has added to my life by building my community with people who enjoy having fun in sobriety.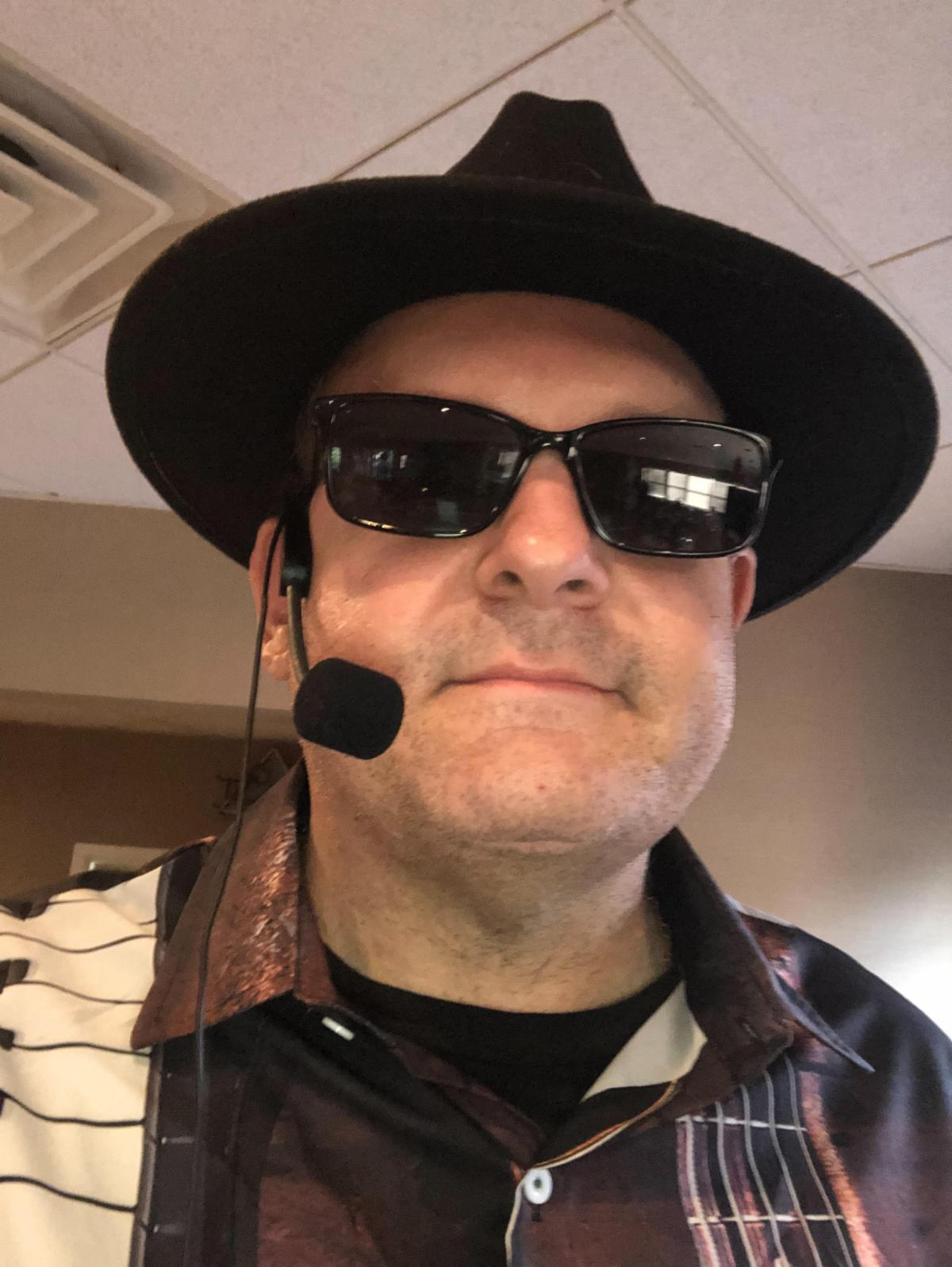 Gabe Toth
I got involved with Sync after being required to go to one monthly event for recovery court. I noticed there was only one musical event on the calendar. Realizing just meetings are not enough I wanted to get involved in more to keep me recovery focused.
Since I have been a music teacher for 25 years I volunteered my services to have a guitar and keyboard group once a month for the past year. Since response hasn't been that great this month starts a general music event with me at Oasis once a month. It is a way I can give back and do service to others for the blessings I have received in recovery. Please watch for "Music with Gabe" on Syncs Calendar once a month on a Sunday evening 7-8:30 pm.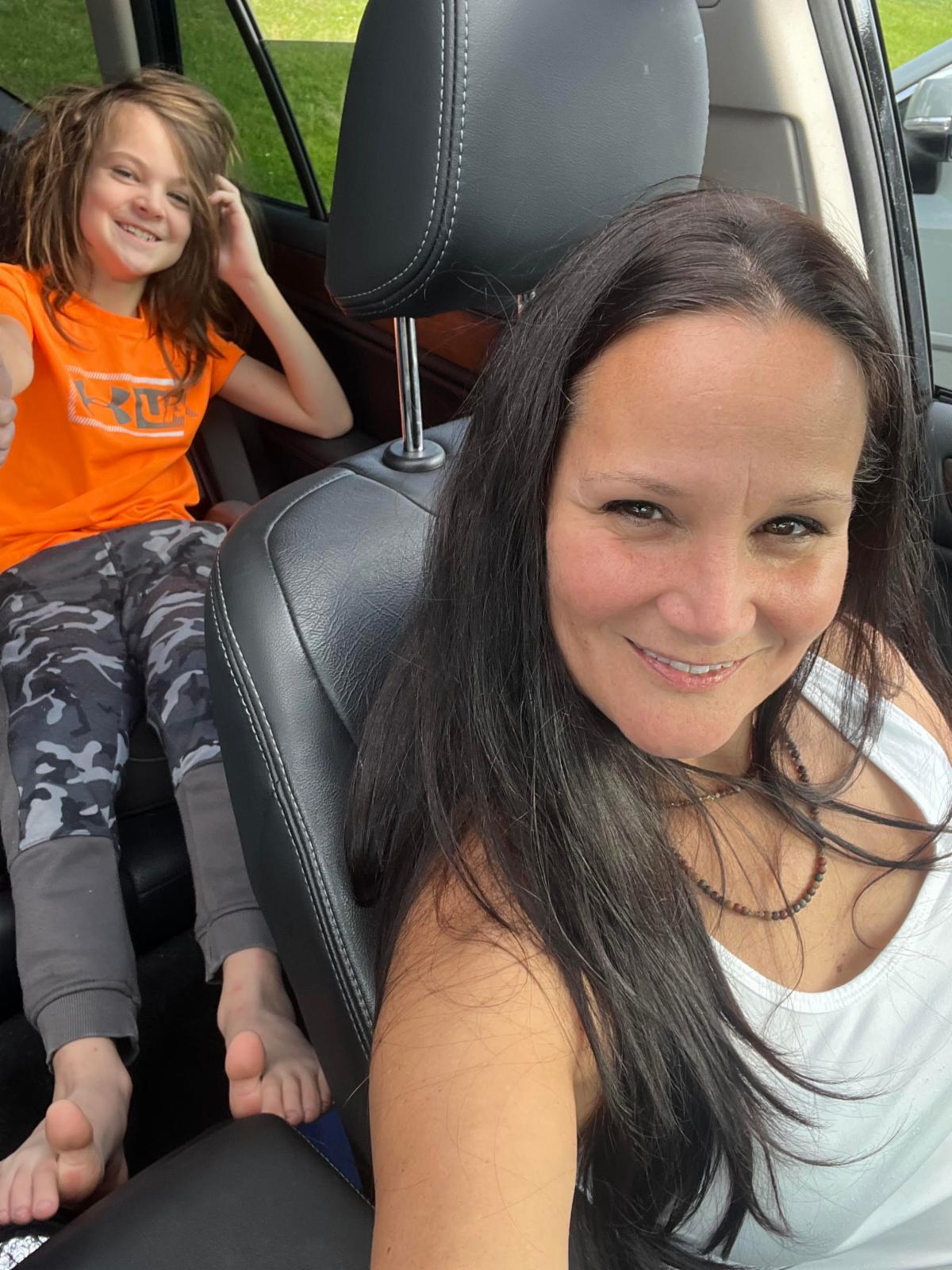 Heather BD
I became a sync volunteer after playing disc golf with Per. We were talking about Sync and I said I would love to get involved… events came up like the clearing at camp to-hi and the training to guide hikes and I took advantage of the opportunity so that I would be able to offer Sync to my local friends in recovery.
I love this organization and what it stands for mostly because in my own personal recovery its been vital for me to not only abstain it is important for me to balance that abstinence with a healthy activity and to be of service by showing others that there is always another way. Sync invites us to try new things gently and includes our families… my youngest son especially enjoys being a part of our Sync family and benefits from being a part of.
I currently guide hikes and lead yoga in Carbon County and look forward to sharing more adventures with friends in recovery and I am beyond grateful to be a part of the Sync family.
Scott Fritzinger
I had joined Laura Waits and some other friends in recovery for some outdoor adventures before the creation of Sync Recovery. Laura and I also worked together to help another organization get a men's recovery house in Allentown off the ground.
Early in 2020, as the world was shutting down from the pandemic, Laura reached out to me for help with the Sync Recovery website. As a friend with decades of corporate communications design experience, I was eager to use my skills to assist an organization that shared my values and sought to help others in recovery from substance use disorder.
Over the last few years, I've had the opportunity to develop and implement a successful branding strategy for Sync that incorporates all their communications, including both printed and digital materials. I've also had the pleasure of leading Sync's Communications Team and most recently joined the newly-formed Fundraising Committee. I am grateful for the knowledge that Sync Recovery is doing our Creator's work by helping our brothers and sisters in recovery discover the wonderful new life that lies ahead for each of us.
The mission, events, and programs of Sync Recovery are very unique. I want to be a part of Sync as we continue to reach more people who have yet to experience the joy that can be found in sharing in the fun and fellowship made possible by Sync Recovery.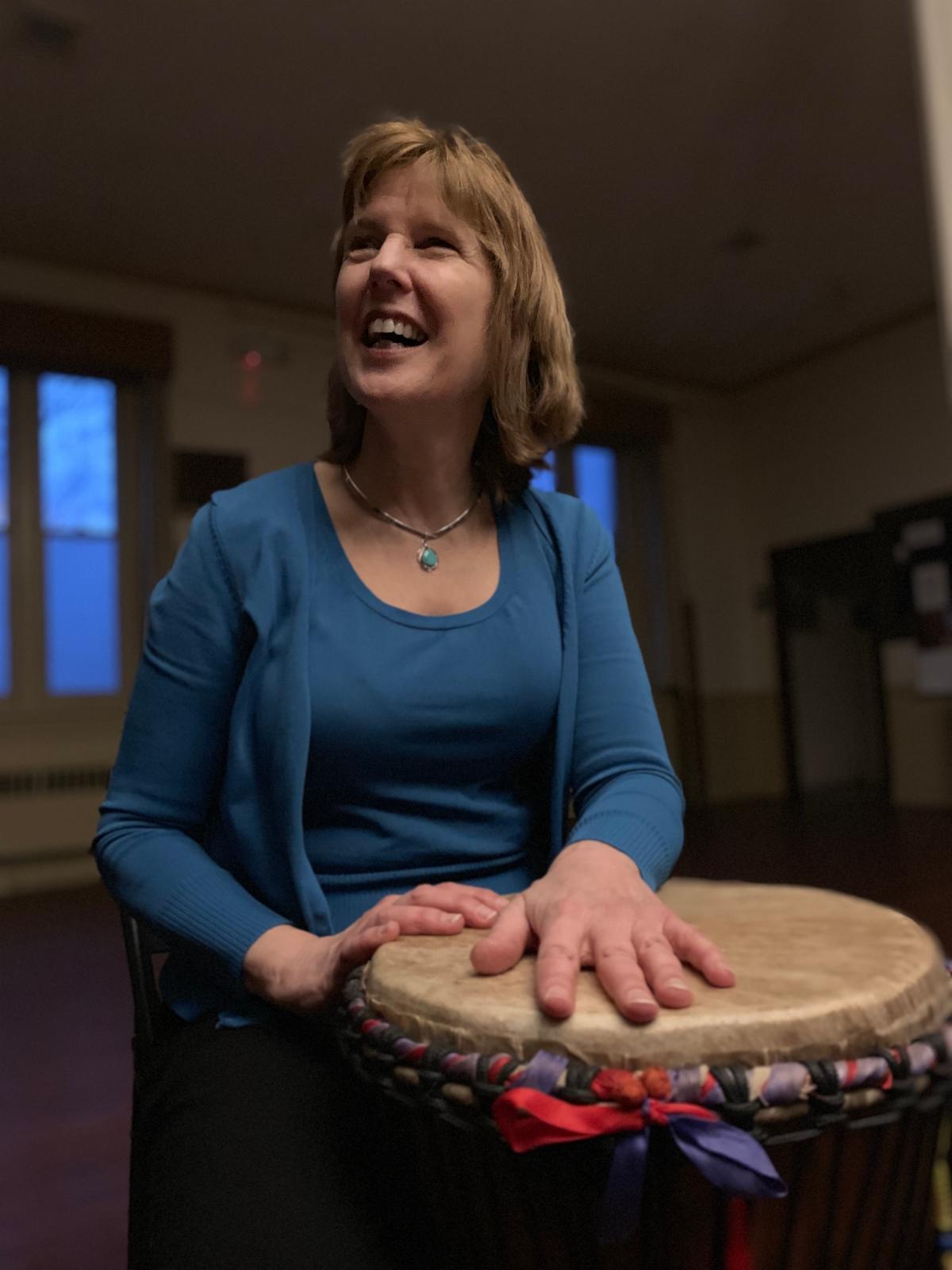 Cathy Campanaro
I was introduced to the Sync Recovery Community in November of 2021. I presented my first drum circle for Sync in December of 2021 and I've had the honor of presenting a monthly drum circle for them ever since. Sync's Four Core Components of Spiritual Principles, Health & Wellness, Service Work and Social Connectedness have been the focus of my drum circles.
After meeting Laura and Per, and the other volunteers at Sync, and becoming a part of the amazing Sync community, I knew that I wanted to do whatever I could to contribute to their success and growth.
I joined the communications committee. I now work with a group of talented individuals who are passionate about delivering the message of Sync Recovery: To end the stigma of addiction and demonstrate that long-term sobriety is not only possible, it is powerful and full of joy!
Sync Up
Please contact us to sign up for event announcements, ways to get involved, or share your recovery event. We will get back to you as quickly as possible. 
You are important to us!