Fun and Inspiring Events
Sync Recovery facilitates fun and inspiring events that connect people affected by substance use conditions.
SRC events build friendships, create meaningful opportunities to have fun in recovery, and help to rebuild the social network lost from having to disassociate from unhealthy relationships.
Learn More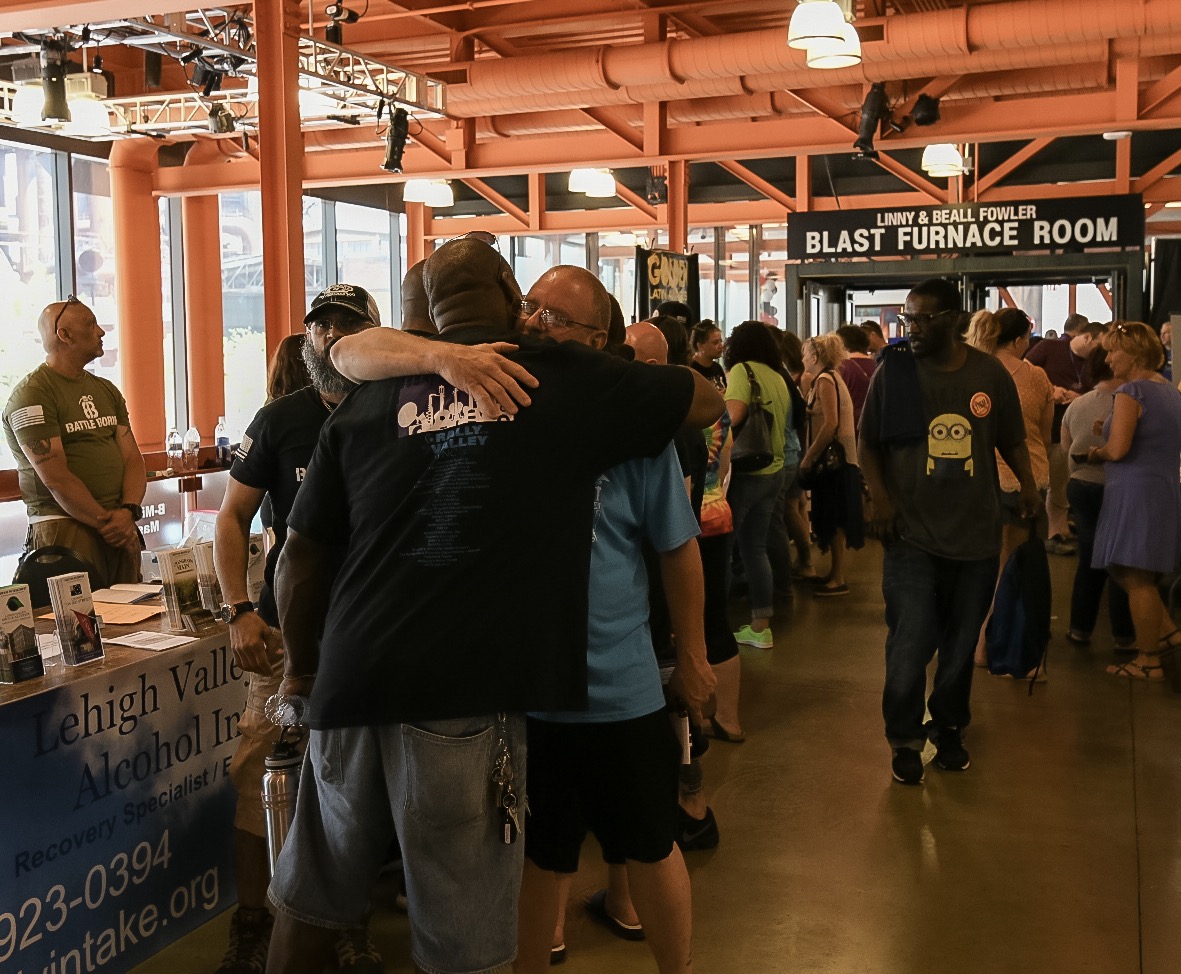 Sync Community
Throughout the year SRC uses creative arts, sports competitions, outdoor recovery adventures, and other recreational activities to educate community members about substance use disorder.
Sync Recovery Main Office | 8794 Easton Rd, Suite F, Ottsville, PA 18942
Jacobsburg Environmental Center | 400 Belfast Rd, Nazareth, PA 18064
Soldierfit of Easton | 3773 Nicholas St, Easton, PA 18042
Change on Third | 117 North 3rd Street, Easton PA 18042
North Summit Rock Climbing | 481 Bushkill Plaza Lane Wind Gap, PA 18091
No event found!
Diamond Sponsor
Thank you for supporting the mission of Sync Recovery Community.