About Sync Recovery Community
Sync Recovery Community facilitates events that are fun and inspiring. There is a special "something" that happens when people in recovery from substance use disorder get together. We are able to speak openly and it allows others who may be curious about a recovery lifestyle to talk freely as well. SRC strives to end the stigma of addiction and demonstrate that long-term sobriety is not only possible, it is powerful and full of joy.
Check Out Our Events
Donate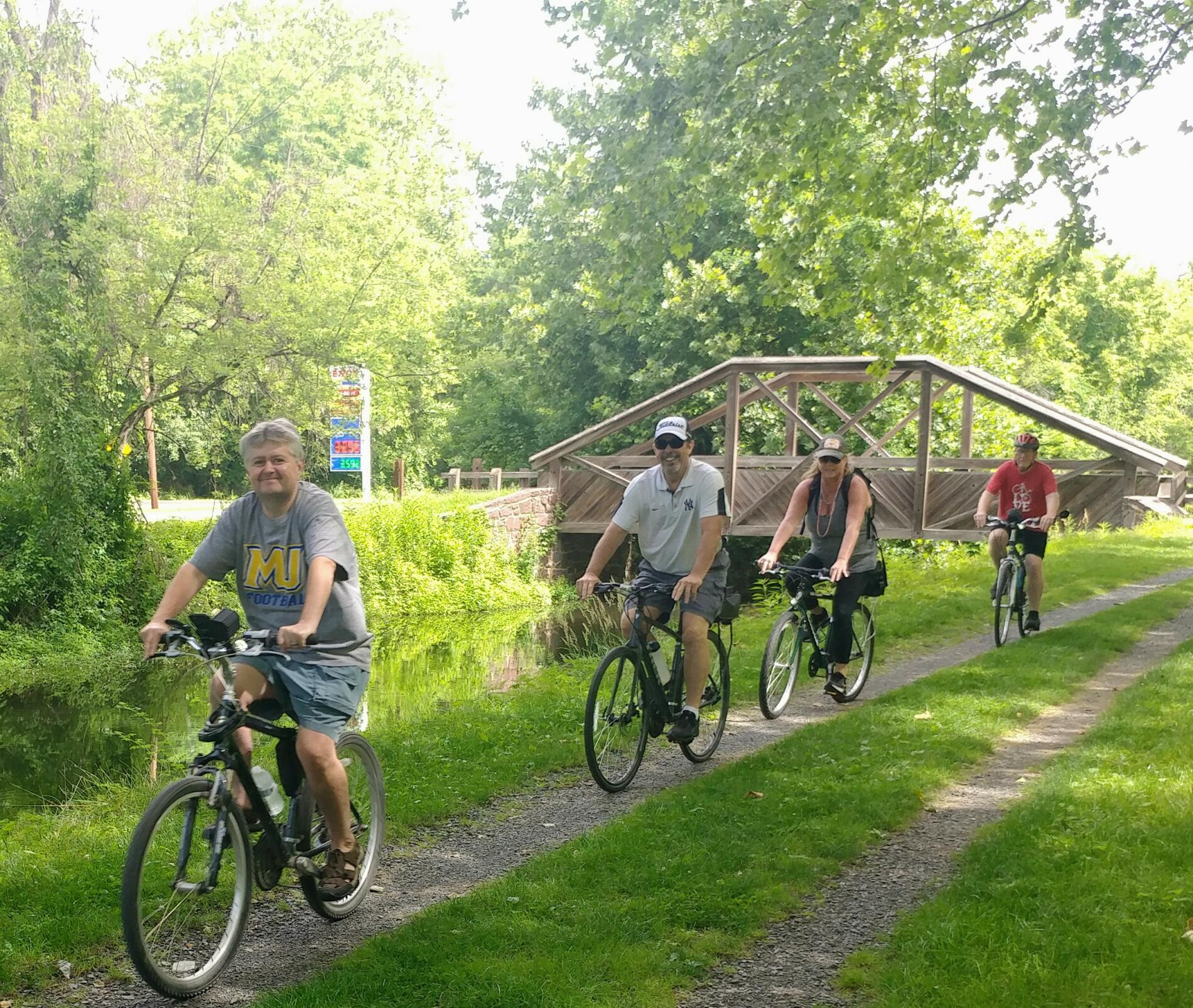 Sync Purpose
Sync Recovery Community holds events in a variety of locations. We offer a stress-free environment for the purpose of making new discoveries and creating healthy relationships. Taking part in activities with people we enjoy prevents relapse of risky and life-threatening behaviors. Loneliness is a dangerous emotion for people who want to maintain long-term sobriety. It is essential that individuals form friendships not only as a cure for isolation but a source of support and advice. There are 23,500,000[1] people in recovery from addiction. There is no need to suffer alone. [1] Source
Sync Programs
Sync Recovery Community's events and programs are administrated by Synchronicity Recovery Foundation, Ltd. The foundation is a 501©3 public charity as described in the US Internal Revenue Code. Synchronicity Recovery Foundation, Ltd is not a treatment provider or government agency.
Hackett Park | Hackett Ave and Gruver 18045 Ave, Easton PA
The Hope Center | 429 E Broad St Bethlehem, PA 18017
Lehigh Track | 123 Goodman Drive, Farrington Square, Bethlehem, PA 18015
Skydive Philadelphia | 1300 School House Road Perkasie, PA 18944
Memorial Park Pavilion | 251 Manatawny Street, Pottstown. PA
East Shore Lake Minsi | 49 Blue Mountain Drive, Bangor PA, 18013
Lehigh Track | 123 Goodman Drive, Farrington Square, Bethlehem, PA 18015
Veteran's Park | 145 E Pumping StationRdQuakertown, PA
Riegelsville PA Boro Park |
Karl Stirner Arts Trail | 500 Bushkill Dr, Easton, PA 18042
No event found!
To provide action-based peer support for individuals affected by substance use disorders through activities and events that are gratifying, FUN and inspirational.
Using our Four Core Components of a healthy recovery lifestyle (social • spiritual • service • health), Sync Recovery Community's events facilitate dynamic programs that connect individuals from diverse backgrounds, while providing participants with opportunities to choose multiple pathways to recovery. We provide stress-free environments
where individuals are inspired to make new discoveries and create healthy relationships.