Fun and Inspiring Events
Sync Recovery facilitates fun and inspiring events that connect people affected by substance use conditions.
SRC events build friendships, create meaningful opportunities to have fun in recovery, and help to rebuild the social network lost from having to disassociate from unhealthy relationships.
Learn More
Donate
Public Health Guidance for Community-Related Exposure
We ask that you please not attend events if you have flu like symptoms, cough, fever, etc.
If you have attended a Sync event in the last 5 days and test positive for covid-19 please contact Laura Waits at 215.892.3658 or email syncrecovery@gmail.com. Your personal information will remain confidential and we will contact participants about possible exposure.
CDC Information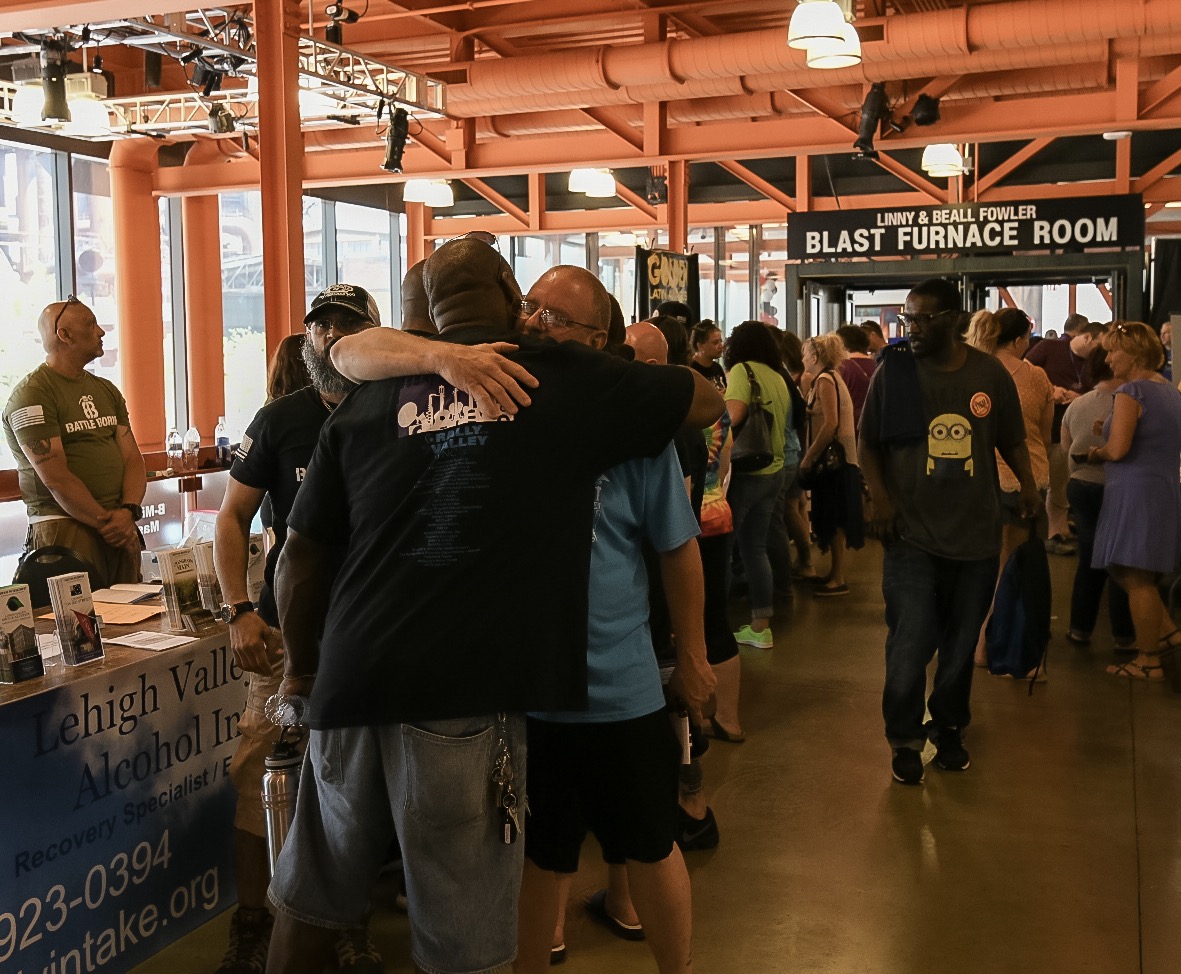 Sync Community
Throughout the year SRC uses creative arts, sports competitions, outdoor recovery adventures, and other recreational activities to educate community members about substance use disorder.
Trexler Environmental Center | 4935 Orchard Rd, Schnecksville, PA 18078
Soldierfit of Easton | 3773 Nicholas St, Easton, PA 18042
The Hope Center | 429 E Broad St Bethlehem, PA 18017
The Hope Center | 429 E Broad St Bethlehem, PA 18017
Change on Main | 1830 Main St, Suite #3, Northampton, Pa
Hanover Community Center | 3660 Jacksonville Rd, Bethlehem, PA 18017
No event found!
Diamond Sponsor
Thank you for supporting the mission of Sync Recovery Community.