SAVE THE DATE
A free music festival to celebrate recovery as a community concept, Rally in the Valley brings light to the many strengths that accompany a recovering lifestyle. We join together to offer hope and demonstrate vibrancy in our community's revitalization through great music, dynamic speakers, good food, fun family activities and many resources and support.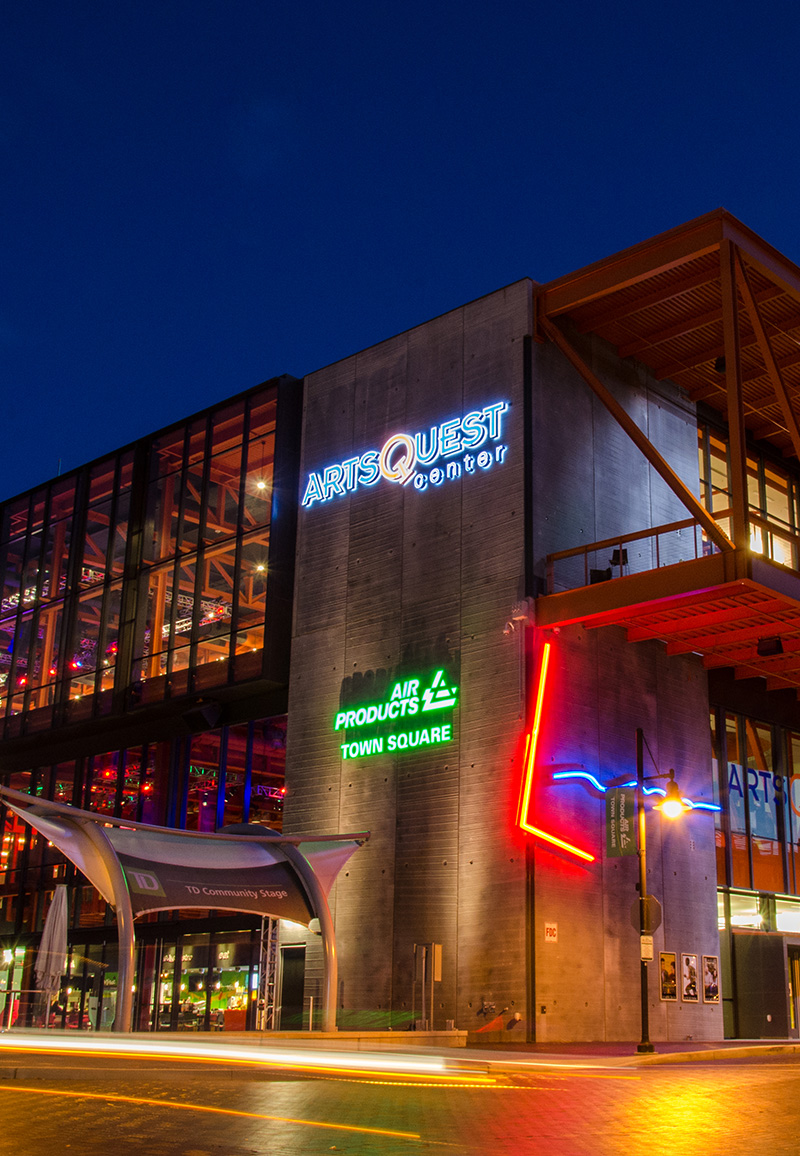 Diamond Sponsor
Thank you for supporting the mission of Sync Recovery Community.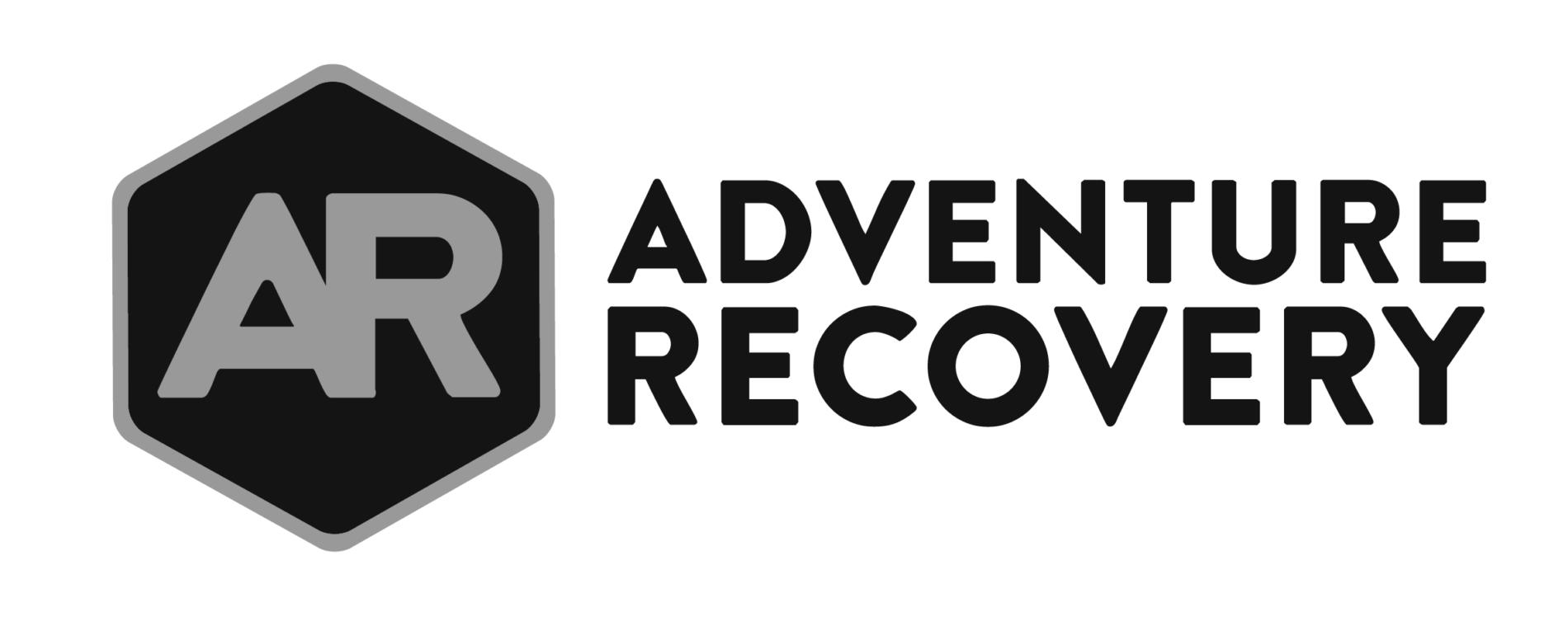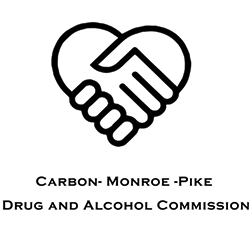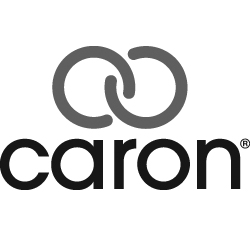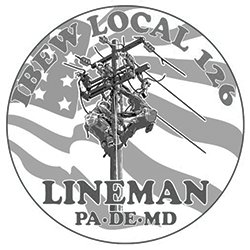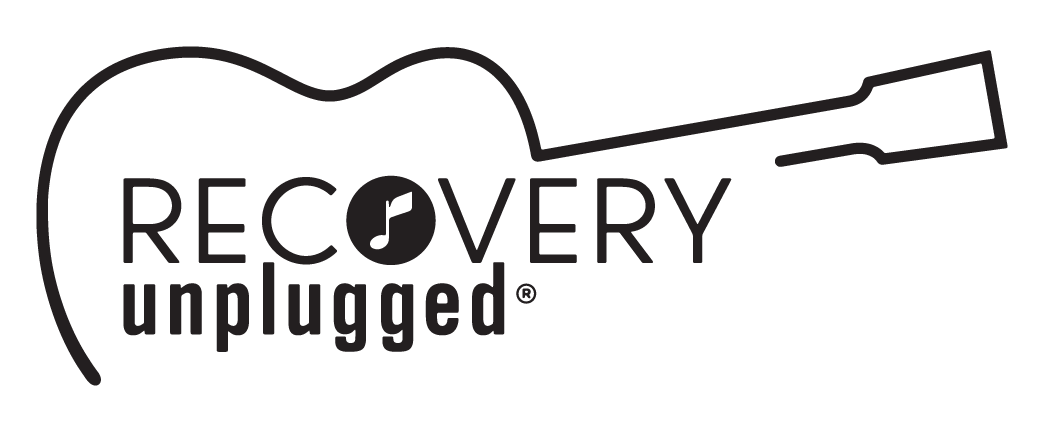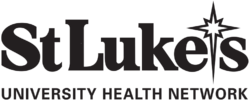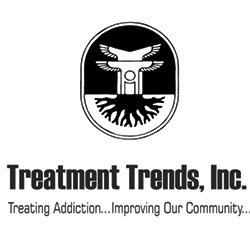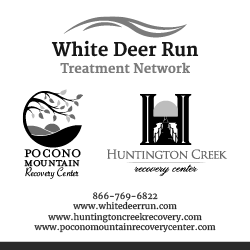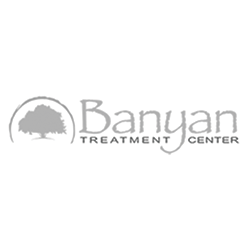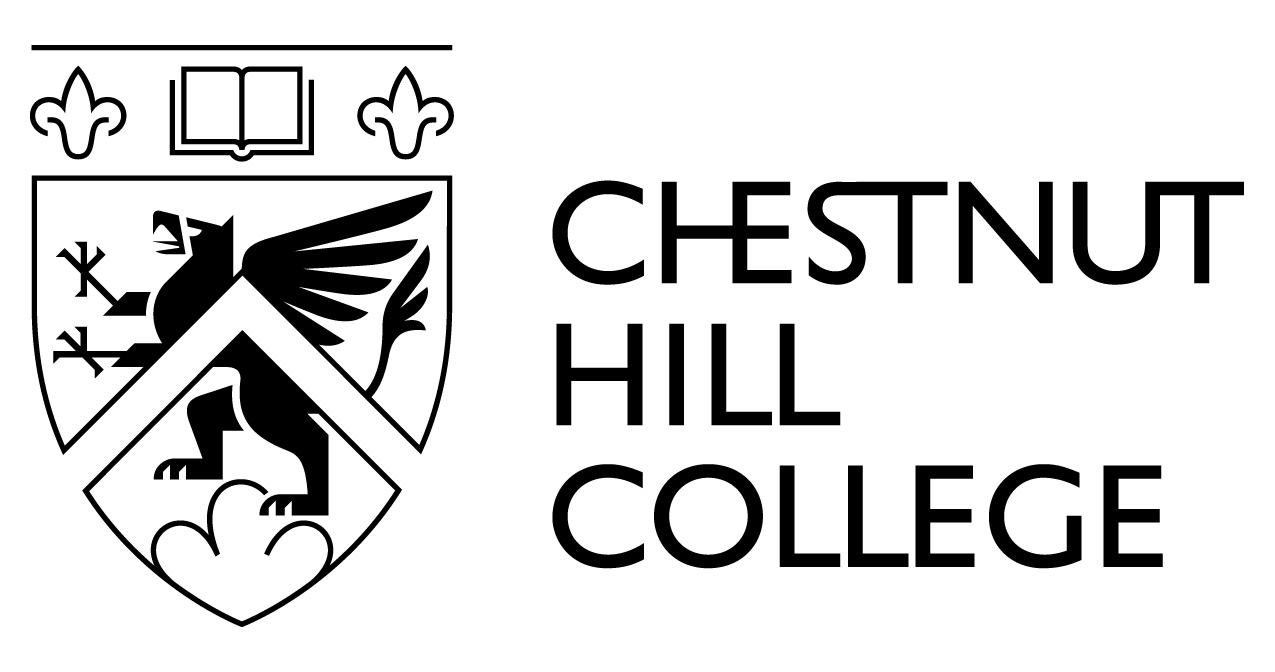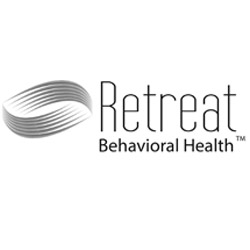 History of Rally in the Valley
2019 – Strength in Recovery
We are honored by the participation and support of Rally in the Valley. You helped us inspire people across the region who are directly and indirectly affected by addiction.
On the day of the event over 4,000 people demonstrated and witnessed that recovery from substance use disorder is possible, attractive, and strengthens our community as a whole. People in recovery have fun and embrace life.
Radio broadcasts, newspaper articles, and television news featured Rally in the Valley and shed a positive light on the power of recovering people and helped remove the stigma associated with addiction.
With support from the Lehigh Valley County Drug and Alcohol Administration we were able to provide transportation to the event from 11 surrounding counties. Lehigh Valley Health Network provided Narcan and CPR training and held many conversations in order to decrease the stigma surrounding addiction. Rally in the Valley was able to provide numerous opportunities for volunteers. Many came as clients of treatment centers, residents at recovery homes, and drug court participants fulfilling community service commitments. Leaders from family support programs helped parents identify early indicators of substance use and encouraged them to seek resources and support as needed. Treatment providers, social service agencies, county authorities, peer support and faith groups came together in a collaborative effort to educate and inspire people on the many pathways that lead to a fulfilling recovery lifestyle.
2019 Strength in Recovery Video
2018 – Caring Across Communities
On May 19, 2018 the committee and our supporters pulled off another amazing day. A grant from Sisters of Saint Joseph allowed us to demonstrate caring across communities. We were able to transport people from seven surrounding counties. In turn, our neighbors were able to share how they too are part of the solution in helping to fight against substance use disorder. Lehigh Valley Health Network was a great support and hosted a CareTalk Event that highlighted solution based practices and lifesaving Narcan Trainings. The cold and rainy day may have discouraged some, but it didn't stop 1500 individuals from coming together and getting connected.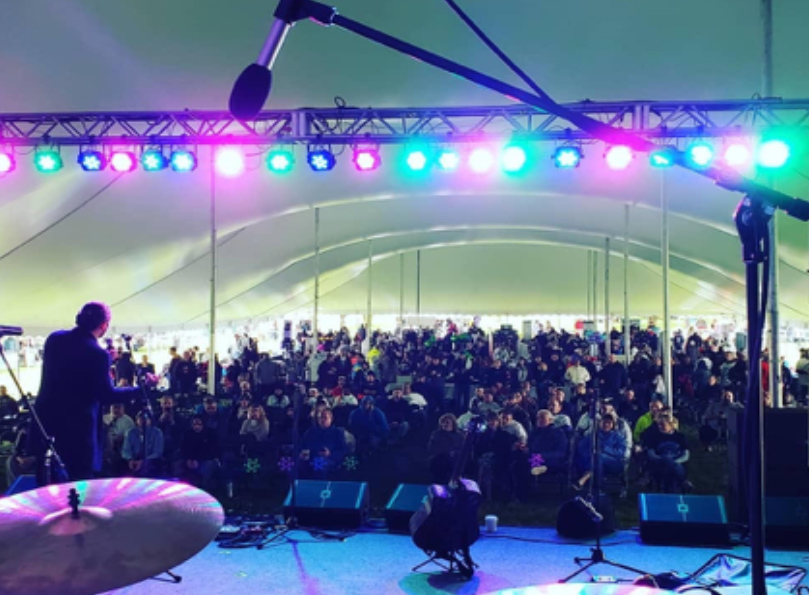 2017 – Demonstrating Hope
Thanks to an amazing group of individuals and funding from County Service Agencies and Treatment Providers, the first Rally in the Valley was held at Cedar Crest College on May 20, 2017.
With advertising support on radio and billboards and tremendous outreach by the committee which opened up a dialogue of recovery, approximately 600 people came to demonstrate hope, strength and miracles.
2015-2016 – Outreach and Planning Commence
Bethlehem Recovery Center welcomed us to their space and remains our home base to this day.
2015 Unite to Face Addiction Rally
Rally in the Valley was inspired by the Unite to Face Addiction Rally in Washington DC. Our founders, Chris Jacob and Tamra McGee filled four busses with people interested in sharing their heart for people affected by substance use disorder and made their way to Washington DC. It was a life changing experience and the start of an incredible passion to bring our recovery community together.
Unite to Face Addiction Rally – 2015
Stay Connected
Like and follow us on FaceBook to see all the latest additions to the schedule and to stay connected to a recovery community.