Rally in the Valley
SAVE THE DATE
A free music festival to celebrate recovery as a community concept, Rally in the Valley brings light to the many strengths that accompany a recovering lifestyle. We join together to offer hope and demonstrate vibrancy in our community's revitalization through great music, dynamic speakers, good food, fun family activities and many resources and support.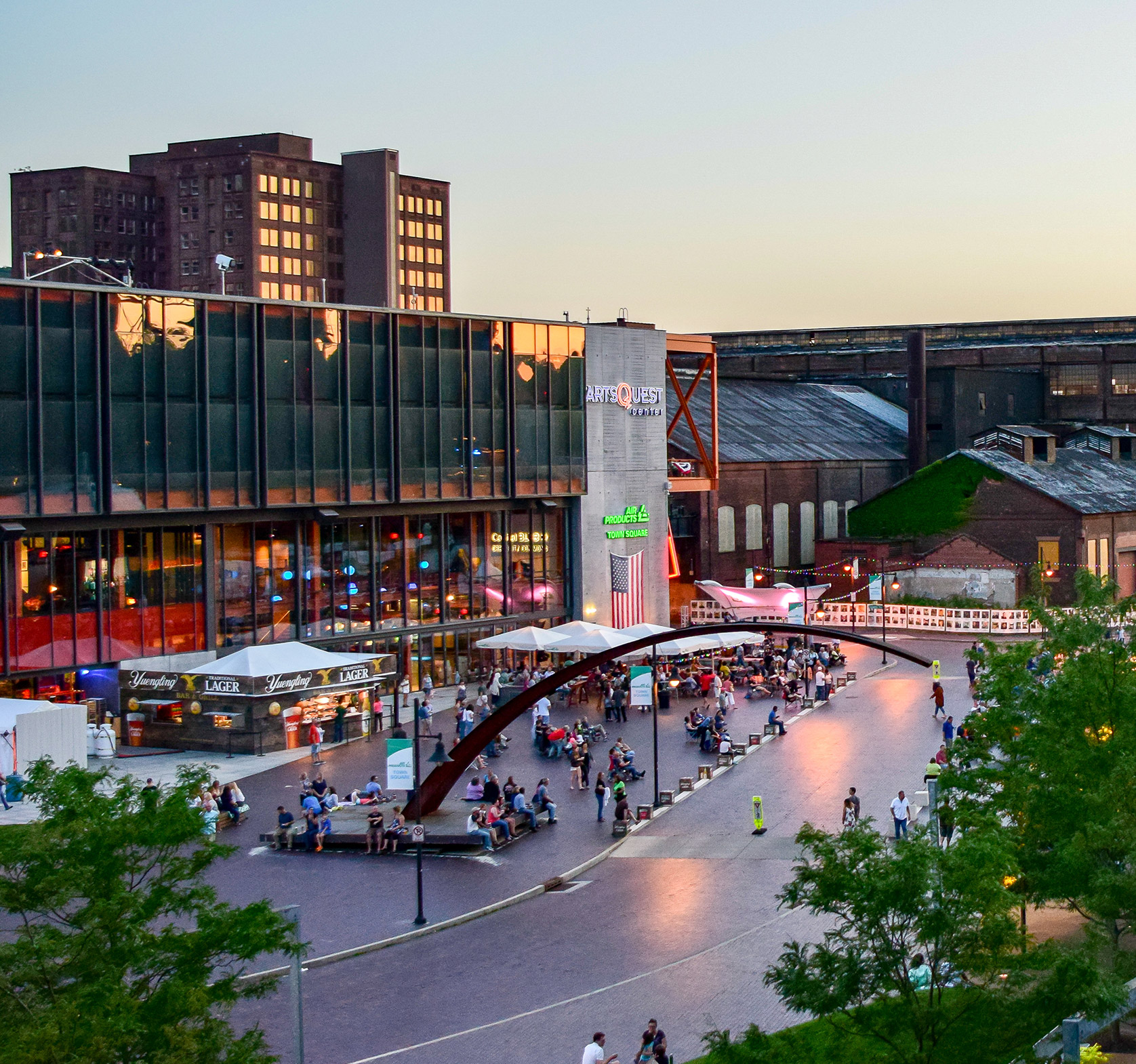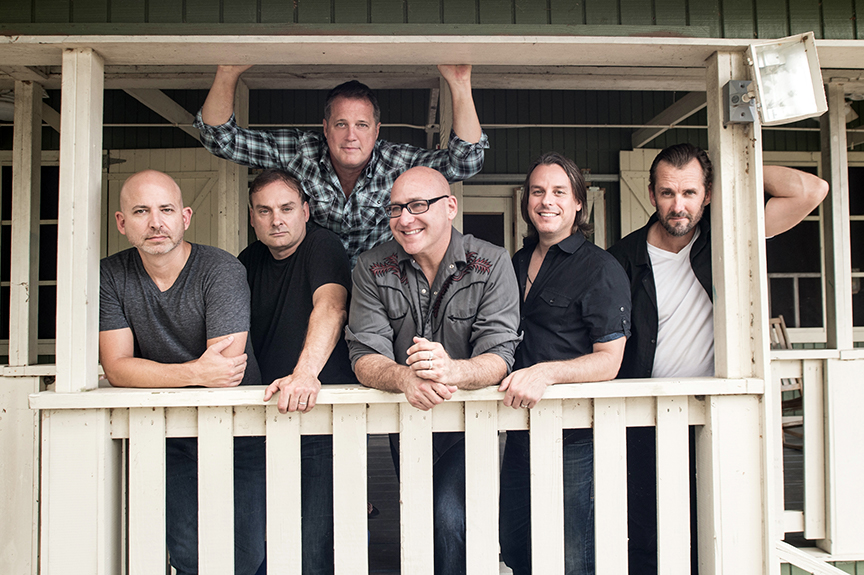 Originating from Gainesville, FL, Sister Hazel is comprised of five gifted, seasoned musicians whose well-spring of natural talent has been called "one of the Top 100 Most Influential Independent Performers of the last 15 years" by Performing Songwriter Magazine. Song "All for You" topped the adult alternative charts during the summer of 1997 and the success propelled their album to platinum status.
In their first showing on the country music charts they made a strong debut with "Lighter In The Dark" at #4 on Billboard's Top Country Albums chart, #6 on Billboard's Independent Albums chart, #30 on Billboard's Top Current Albums chart and #79 on the Billboard 200 album chart. The band landed on Billboard's Top Country Albums Chart again in 2018 and 2019 with the Volumes I, II, and III of a collectible compilation series titled "Elements."  In February 2018, "Water," landed on the Billboard Country Albums chart at #9 and at #2 on Billboard's Independent Albums chart along with making their debut on the most revered stage in country music, the Grand Ole Opry. 
In September of 2018, "Wind" landed at #1 on iTunes country page and #11 on Billboard's Independent Albums chart. In February 2019, Vol. III "Fire" landed at #5 on Billboard's Independent Albums chart and #46 Billboard's Top Country Albums Chart. The collectible compilation series will end with "Earth" to be released in September 2019.
Living up to their fan-centered reputation, the band hosts annual events like "Hazelnut Hang," that focuses on fan involvement and was a pioneer in themed cruise experiences by co-founding "The Rock Boat," a cruise featuring nonstop opportunities for fan/artist interaction. Sister Hazel has been equally attentive to connecting with their audience through social media. They have since made their Grand Ole Opry debut and shared the stages with country music superstars at The ​CMA Festival, Tortuga Music Festival, among others. In addition to the events and touring, the band also gives back with "Lyrics For Life." Founded by singer Ken Block and the Band, the charity unites musicians and celebrities for concerts and auctions to benefit cancer research and patient-care charities.
Great Music
Meet Our Muscians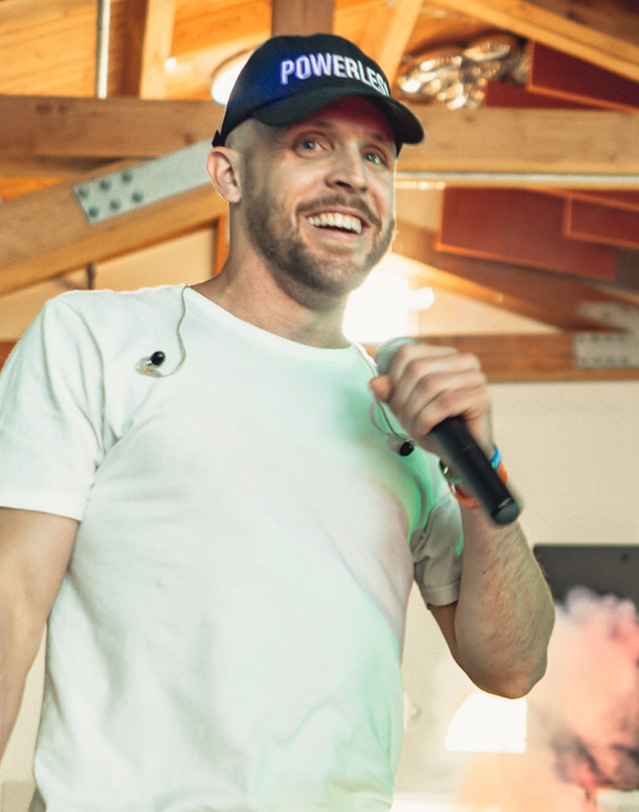 KC Makes Music
Born into a family with musical roots that run deep on both sides, KC Makes Music was destined to find his niche in performing. At 31 years old, KC has nearly split his years living between the East and West Coast. KC has been honing his lyrical skills for the past 15 years, but has recently made a sole vocation of creating music. His usage of different genres blend together showcasing his flexibility in musical expression. Overcoming addiction and mental health issues are a part of KC's story. The way he weaves his experiences into his lyrical content creates an optimistic vibe that most anyone can relate. KC has been in the studio, writing, networking and expanding his knowledge of the business. He looks forward to continuing to express his rhetoric, both live and in the booth. As of November 10, 2018, "Powerless", his debut album dropped on all streaming services. In the album's first weekend of release, "Powerless," broke the top 100 on the iTunes Hip Hop Charts, peaking at #72.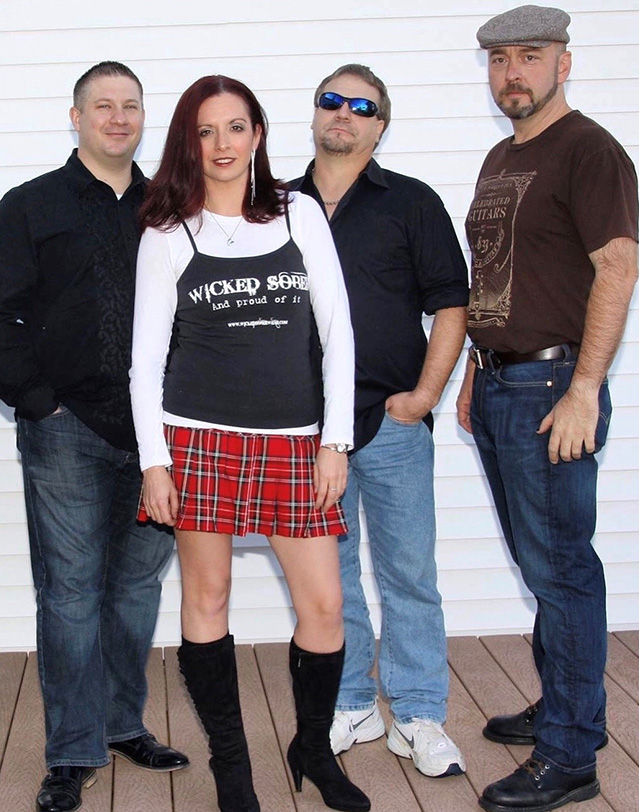 Wycked Sober
Learning to be able to live our newfound lives in sobriety and still maintain our passion for music, Wycked Sober started as friends in recovery who simply love music, just jamming together.  We have been part of Rally in the Valley since its beginning and we are blessed to be back for our fourth year.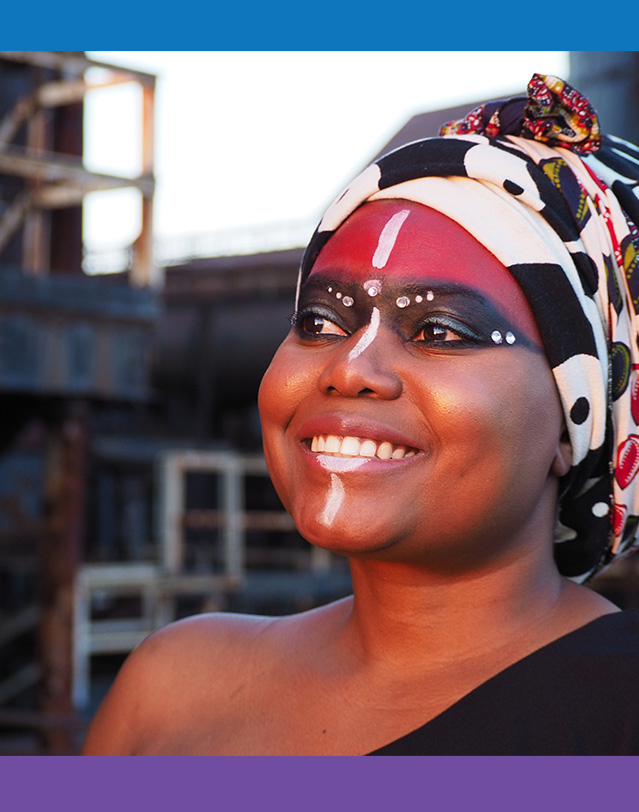 Tshila
Singer-songwriter and producer Tshila was born in Kampala, Uganda. Inspired musically by several influences, she taught herself to play guitar and started to experiment with her own sound. She recorded and self-produced her first album, Sipping From the Nile in 2006. The album gained recognition from music critics around the world and in 2007, Tshila was named one of the 20 best unsigned artists in the world by the BBC World Service. "The mix of traditional African sounds with poetry and hip-hop works perfectly for Tshila." BBC World Service She has toured and performed her music worldwide at festivals in Africa, Europe and the United States, including the Kennedy Center Millennium Stage in Washington, DC. In December 2018, Tshila released her self-recorded and produced album World in Crisis. The album addresses the social and political challenges the world faces, especially from an African woman's perspective. Tshila currently resides in Pennsburg, Pennsylvania.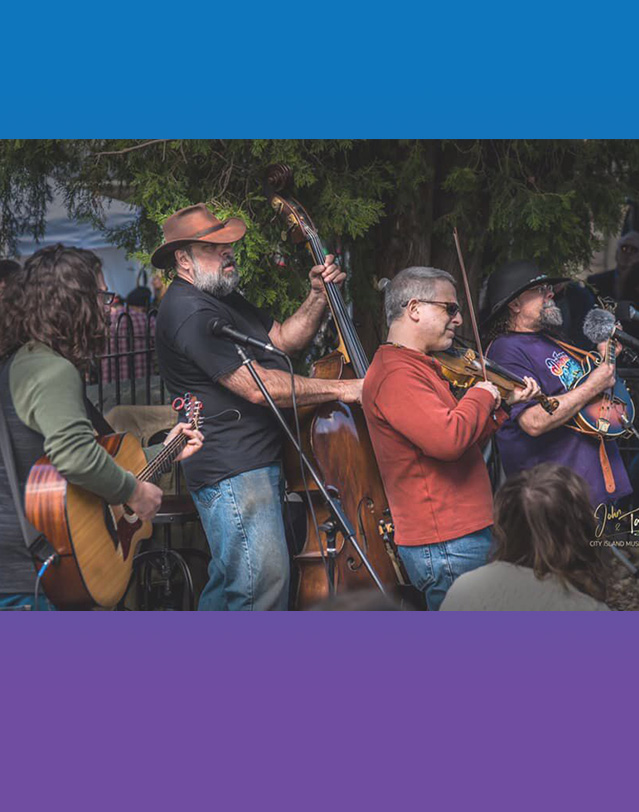 Blue Wave Ramblers
The Blue Wave Ramblers is an eclectic combination of the unique talents of members Billy Dominick (fiddle), Graham Ford (mandolin, mandola, octave mandolin & guitar), Alan Rigoletto (guitar) and David Haneman (bass). This group of players delivers high-energy, powerful acoustic music that's not quite bluegrass; not quite rock-n-roll – in an era where so many bands will label themselves under the broad term "Americana" – The Blue Wave Ramblers proudly call themselves The Masters of Traditional Rockgrass.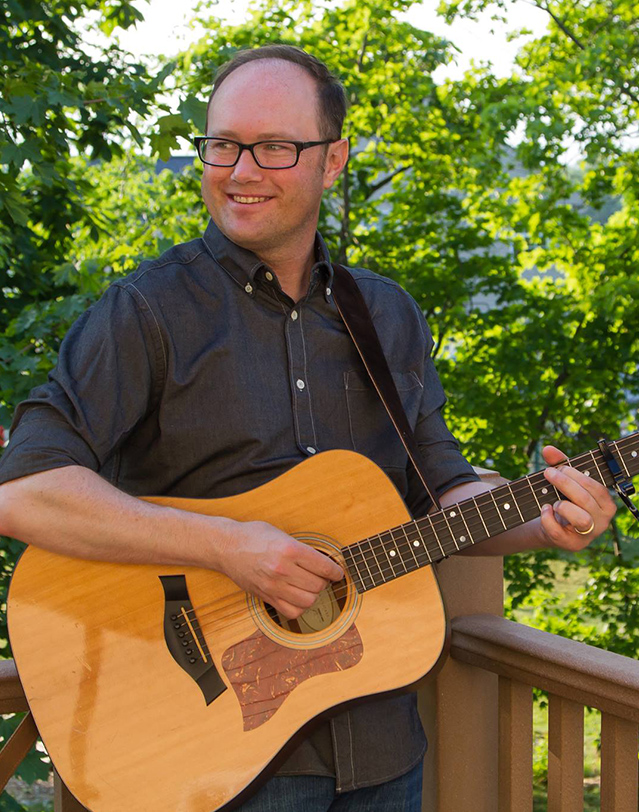 Joe Miralles Trio
Joe Miralles is a Philadelphia based singer/songwriter with 6 independent CDs to his name. Joe has been writing and performing his music in the Philadelphia area for over 20 years. Joe Miralles Trio's latest release Narrow Path has received some fantastic reviews. Joe's band continues to perform throughout the tri-state area. Look for new material from Joe in 2020 at www.joemirallesmusic.com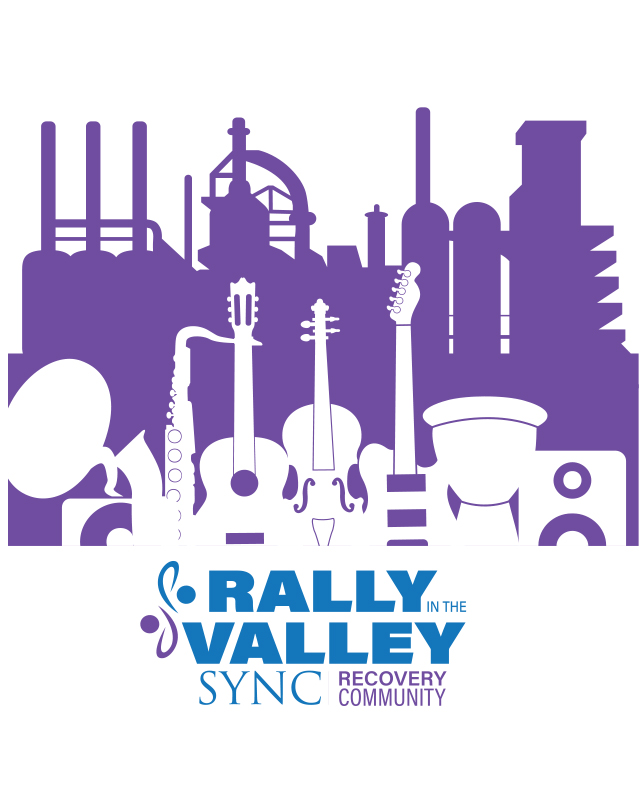 TBD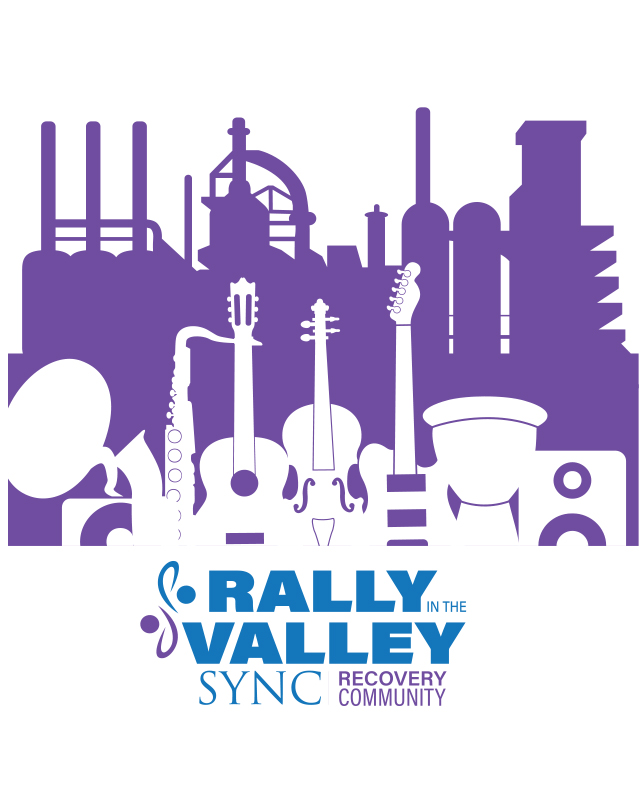 TBD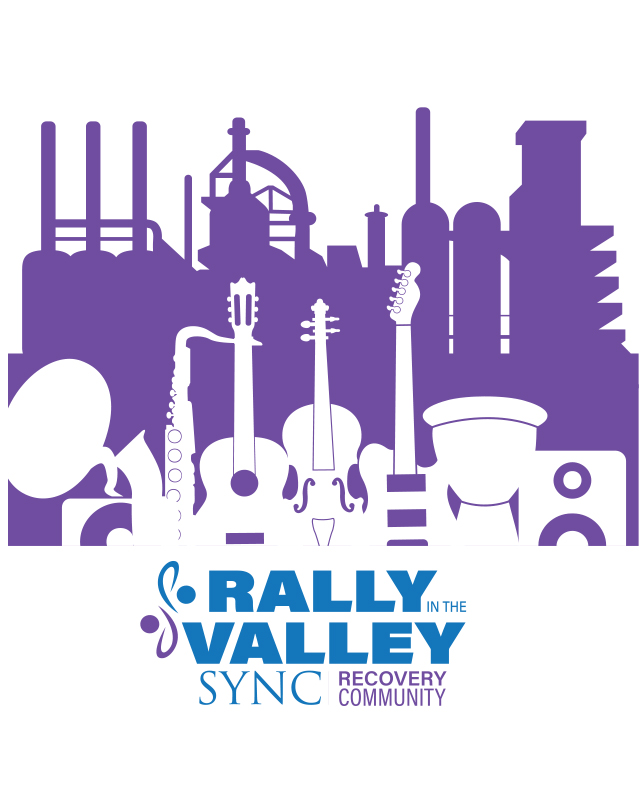 TBD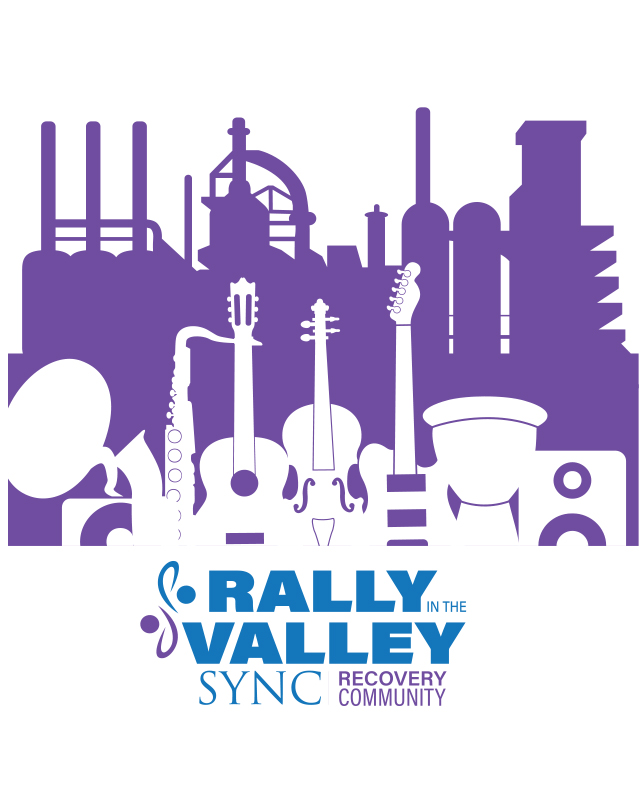 TBD
Transportation
Transportation is available from surrounding counties. Sign up today to get your seat.
Schedule for this amazing day for us all to be in community together is coming soon. 
Diamond Sponsor
Thank you for supporting the mission of Sync Recovery Community.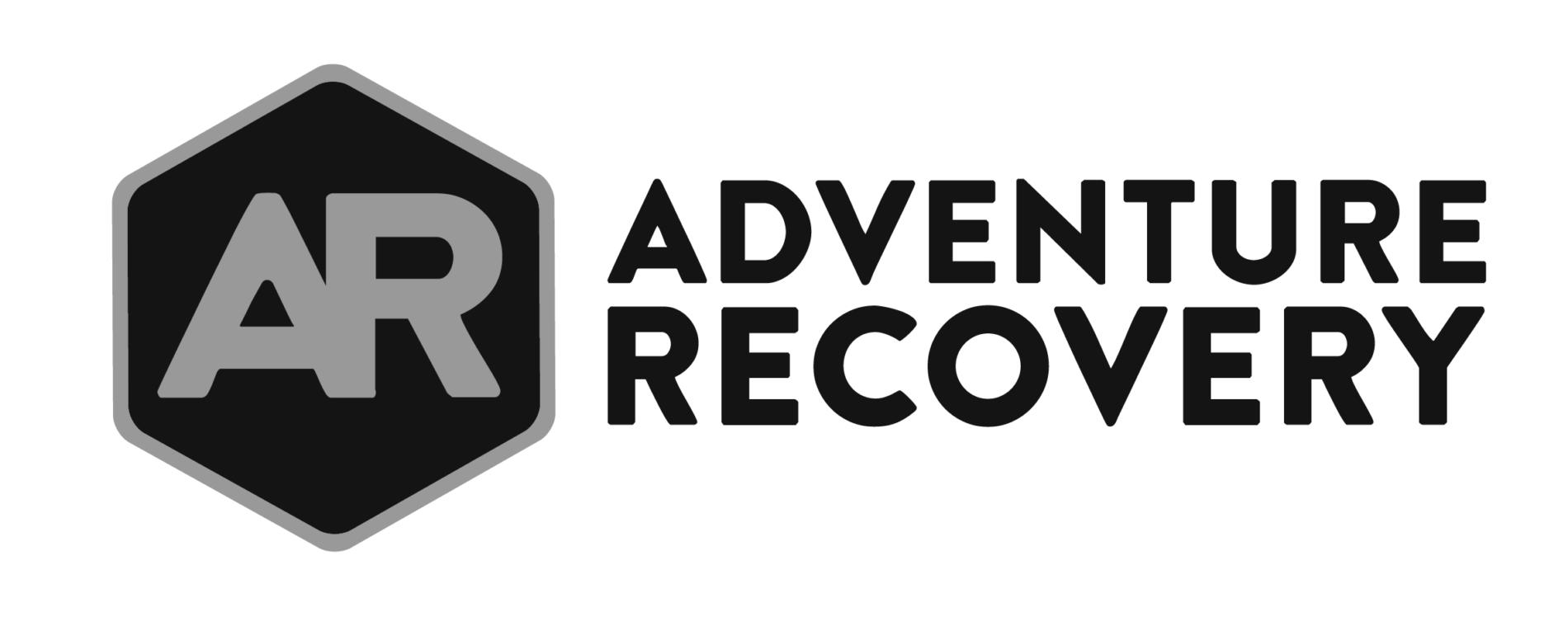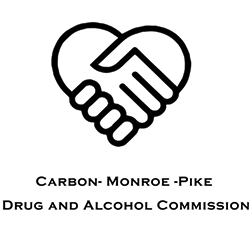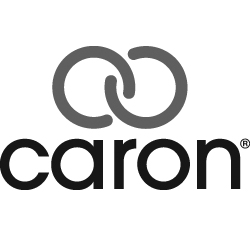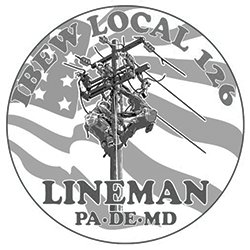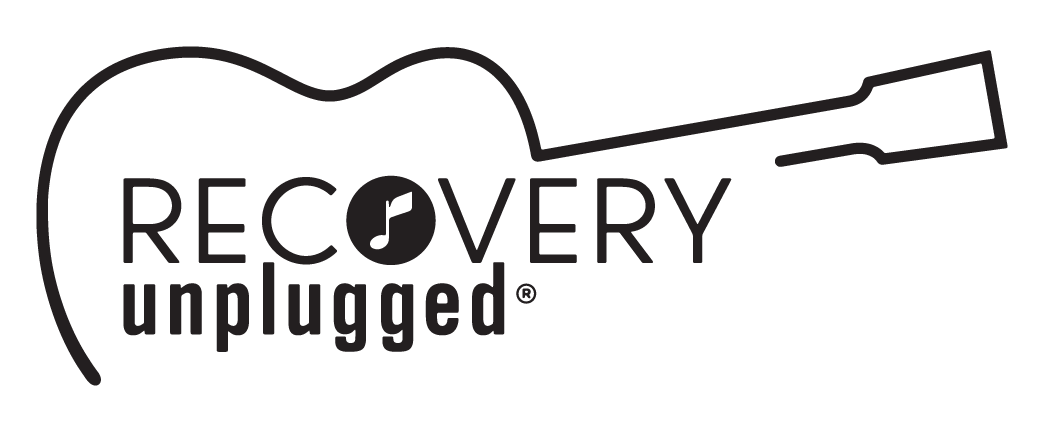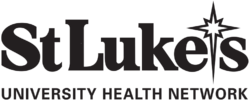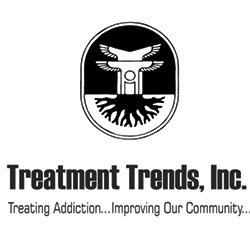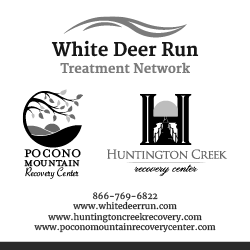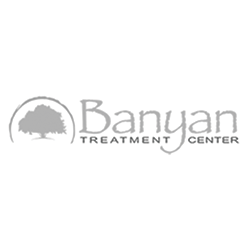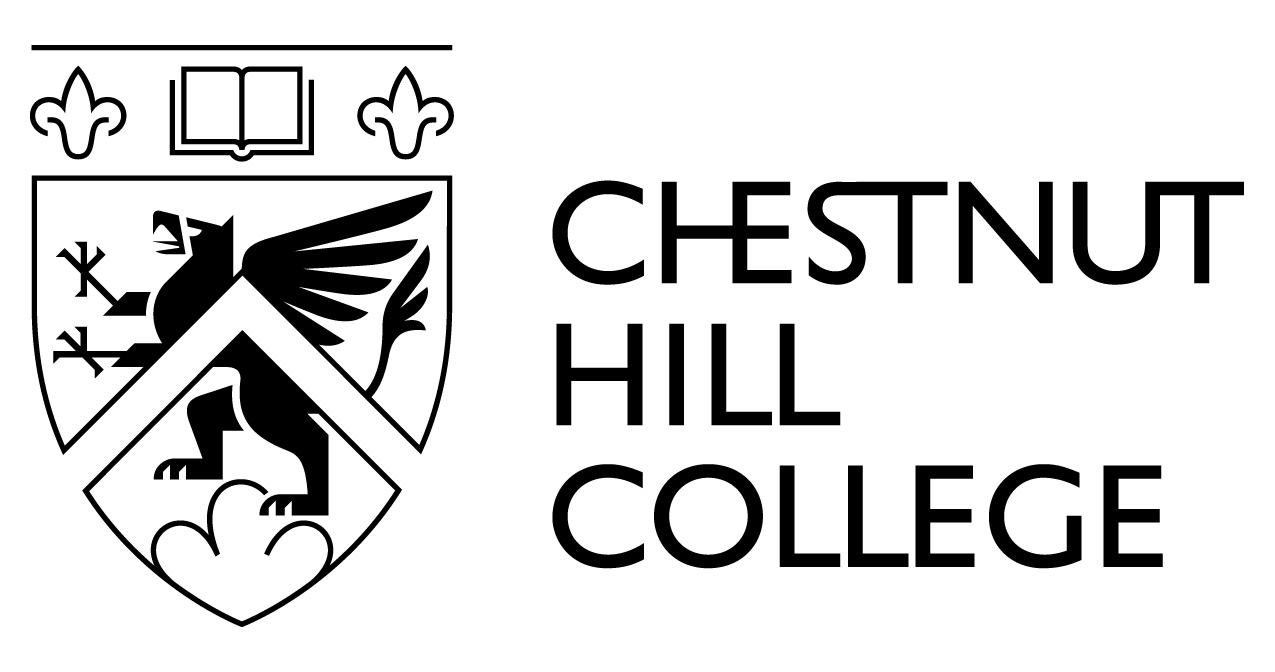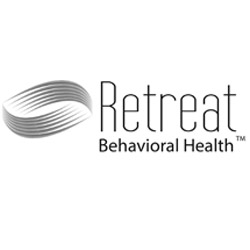 History of Rally in the Valley
2019 – Strength in Recovery
We are honored by the participation and support of Rally in the Valley. You helped us inspire people across the region who are directly and indirectly affected by addiction.
On the day of the event over 4,000 people demonstrated and witnessed that recovery from substance use disorder is possible, attractive, and strengthens our community as a whole. People in recovery have fun and embrace life.
Radio broadcasts, newspaper articles, and television news featured Rally in the Valley and shed a positive light on the power of recovering people and helped remove the stigma associated with addiction.
With support from the Lehigh Valley County Drug and Alcohol Administration we were able to provide transportation to the event from 11 surrounding counties. Lehigh Valley Health Network provided Narcan and CPR training and held many conversations in order to decrease the stigma surrounding addiction. Rally in the Valley was able to provide numerous opportunities for volunteers. Many came as clients of treatment centers, residents at recovery homes, and drug court participants fulfilling community service commitments. Leaders from family support programs helped parents identify early indicators of substance use and encouraged them to seek resources and support as needed. Treatment providers, social service agencies, county authorities, peer support and faith groups came together in a collaborative effort to educate and inspire people on the many pathways that lead to a fulfilling recovery lifestyle.
2019 Strength in Recovery Video
2018 – Caring Across Communities
On May 19, 2018 the committee and our supporters pulled off another amazing day. A grant from Sisters of Saint Joseph allowed us to demonstrate caring across communities. We were able to transport people from seven surrounding counties. In turn, our neighbors were able to share how they too are part of the solution in helping to fight against substance use disorder. Lehigh Valley Health Network was a great support and hosted a CareTalk Event that highlighted solution based practices and lifesaving Narcan Trainings. The cold and rainy day may have discouraged some, but it didn't stop 1500 individuals from coming together and getting connected.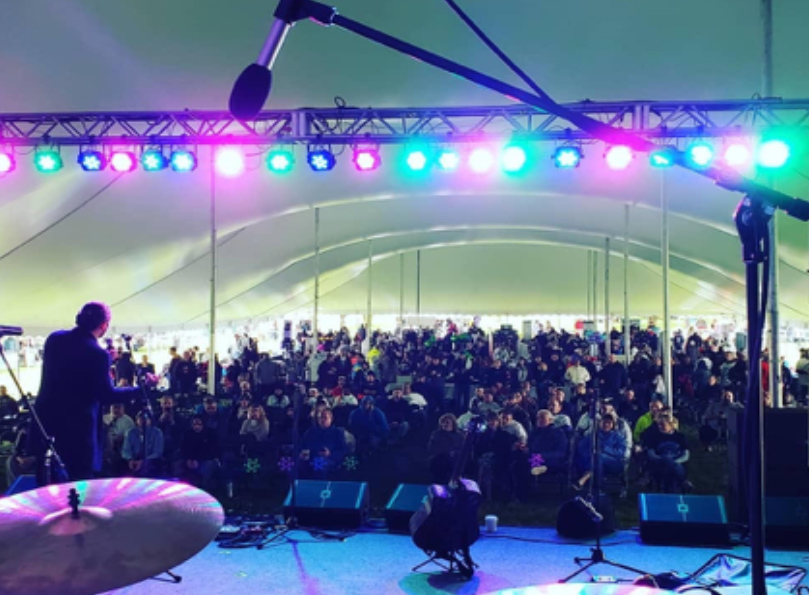 2017 – Demonstrating Hope
Thanks to an amazing group of individuals and funding from County Service Agencies and Treatment Providers, the first Rally in the Valley was held at Cedar Crest College on May 20, 2017.
With advertising support on radio and billboards and tremendous outreach by the committee which opened up a dialogue of recovery, approximately 600 people came to demonstrate hope, strength and miracles.
Rally in the Valley Inspiration Video
2015-2016 – Outreach and Planning Commence
Bethlehem Recovery Center welcomed us to their space and remains our home base to this day.
2015 Unite to Face Addiction Rally
Rally in the Valley was inspired by the Unite to Face Addiction Rally in Washington DC. Our founders, Chris Jacob and Tamra McGee filled four busses with people interested in sharing their heart for people affected by substance use disorder and made their way to Washington DC. It was a life changing experience and the start of an incredible passion to bring our recovery community together.
Unite to Face Addiction Rally – 2015
Stay Connected
Like and follow us on FaceBook to see all the latest additions to the schedule and to stay connected to a recovery community.