Rally in the Valley
SAVE THE DATE
A free music festival to celebrate recovery as a community concept, Rally in the Valley brings light to the many strengths that accompany a recovering lifestyle. We join together to offer hope and demonstrate vibrancy in our community's revitalization through great music, dynamic speakers, good food, fun family activities and many resources and support.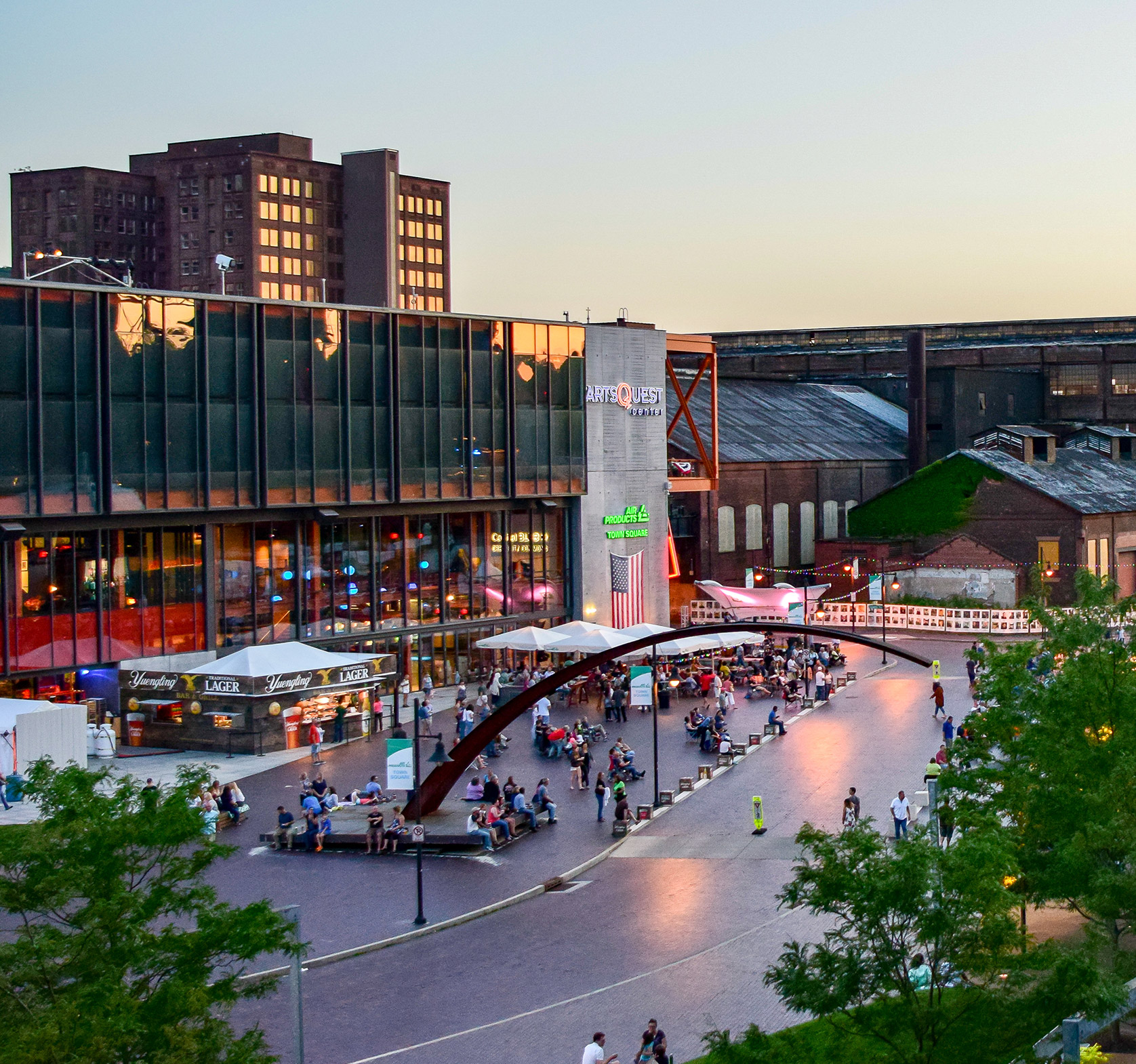 Thank you to everyone who made Rally in the Valley 2019
a tremendous success!
Great Music
Meet Our Muscians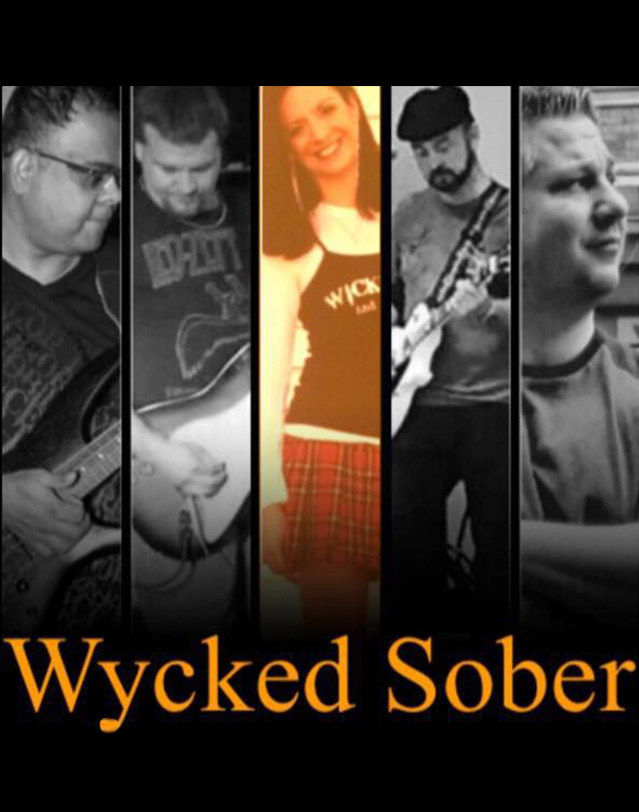 Wycked Sober
Learning to be able to live our new found lives in sobriety and still maintain our passion for music. Wycked Sober started as friends in recovery who simply love music just jamming together.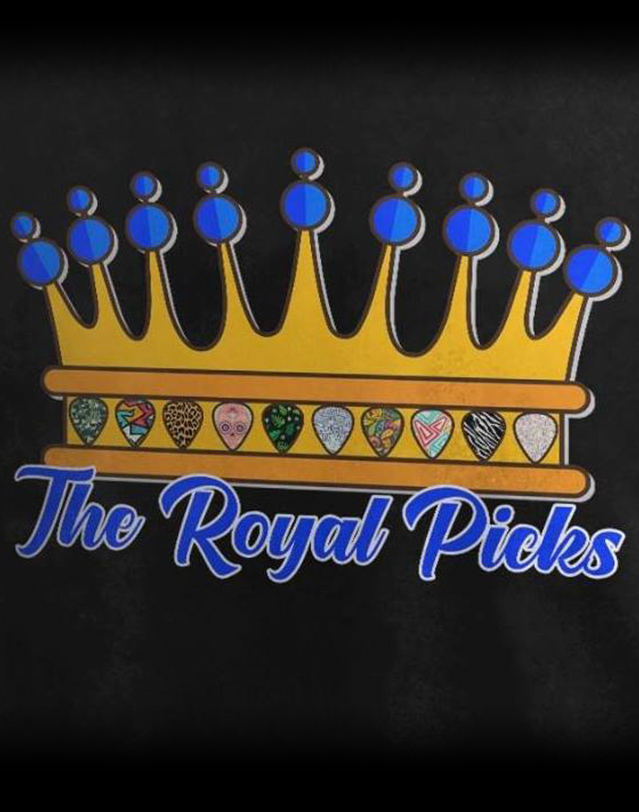 Royal Picks
Our mission is to bring a variety of songs that encompass; soft rock, hard rock, country, blues and classic rock styles, that make people happy, reminisce, and entertained.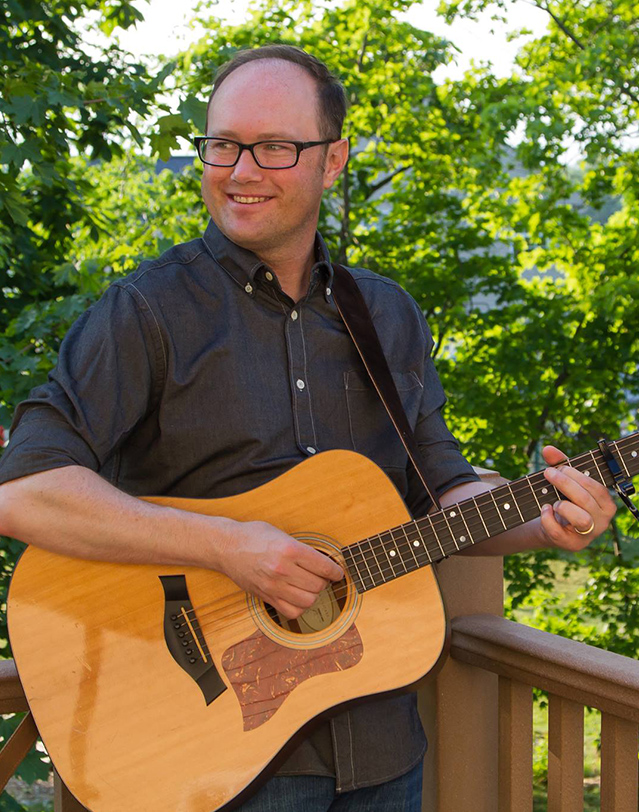 Joe Miralles Duo
Singer/songwriter musician Joe Miralles delivers thought provoking songs that are both memorable, and heartfelt. Joe's musical style is difficult to label which makes his music interesting and attractive to the listener.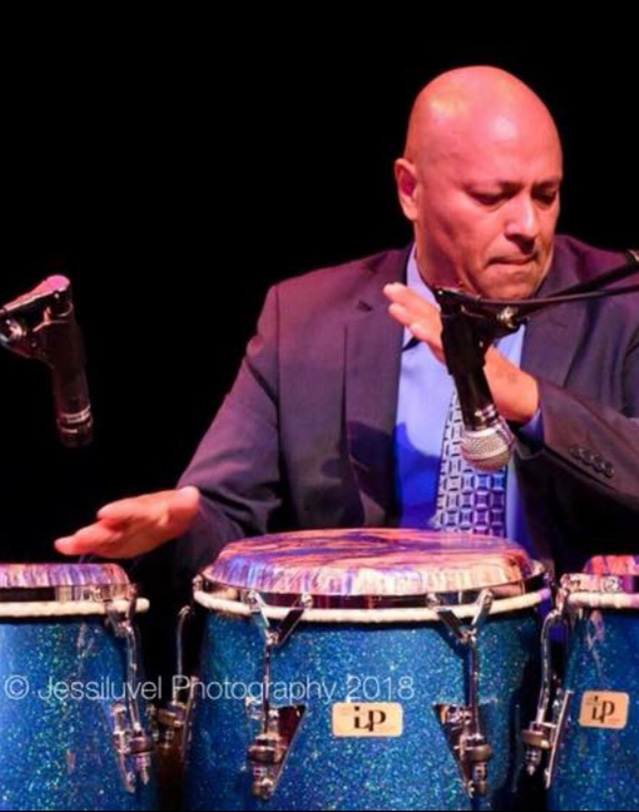 Hector Rosado
As an accomplished percussionist, Hector Rosado has toured with the best in the business. He has traveled nationwide and around the world. In addition to performing, Hector has recorded for Warner Bros. and created tracks for "Video Jams" as seen on the BET network. When it comes to Latin Percussion, Hector Rosado is the first name uttered from the lips of professional Latin Musicians.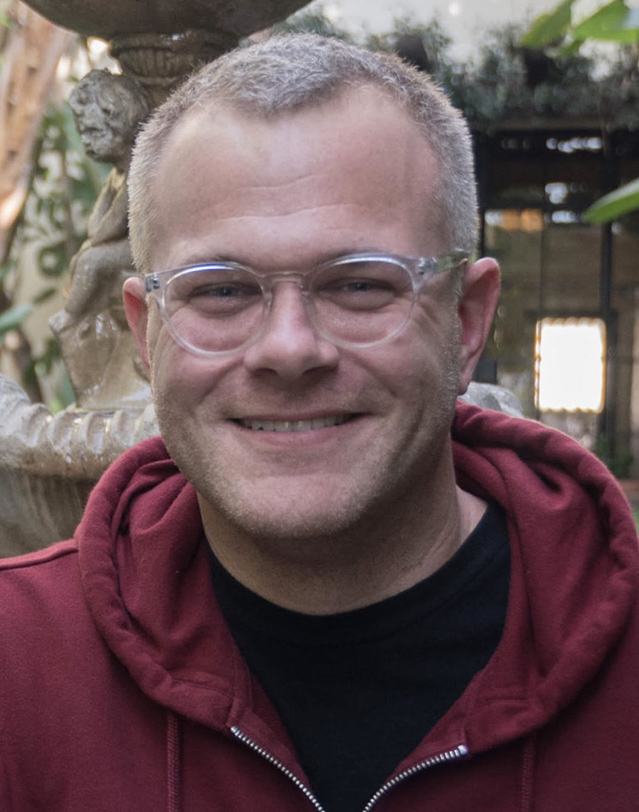 Ryan Hampton
Author of American Fix
Serves as an outreach lead and recovery advocate for Facing Addiction, a national not-for-profit organization dedicated to ending the addiction crisis in America. He has worked with multiple non-profits across the country and served in a staff capacity for various political campaigns. A former White House staffer, HAMPTON has recovered from 10 years of active opioid use. He is a leading voice in America's rising recovery movement. His interviews have appeared on NPR and HLN, and in Forbes, Slate, the Wall Street Journal, and others. He lives in California.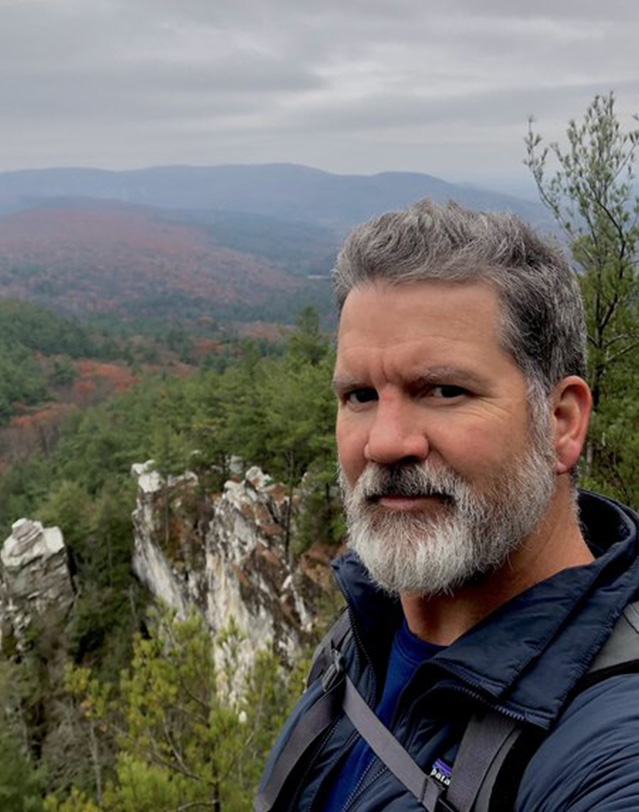 Tim Walsh
Founder of Adventure Recovery
 Tim Walsh is an outdoor educator and recovery professional, with more than 20 years of experience leading programs for young adults, adolescents, and families. Tim has spent decades cultivating his expertise in program development, and is a thought leader in adventure-based counseling and recovery. His areas of expertise include youth mentoring, outdoor leadership, prevention, and outdoor guide training.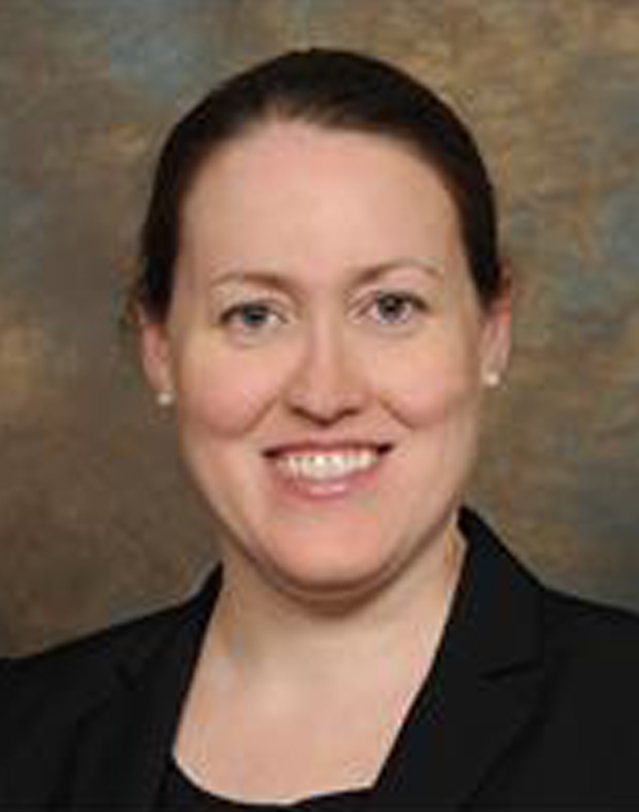 Gillian A Beauchamp MD
LVHN · Emergency Medicine, Medical Toxicology
Dr. Gillian A Beauchamp is an emergency physician, toxicologist, and MAT specialist in Allentown.   She graduated from University of Pittsburgh School of Medicine in 2010, and went on to train in Emergency Medicine, Medical Toxicology, and Addiction Medicine at the University of Cincinnati, and the Oregon Health & Sciences University.  Her passion, as well as her research, clinical, and education focus is working on medical and community solutions that support recovery.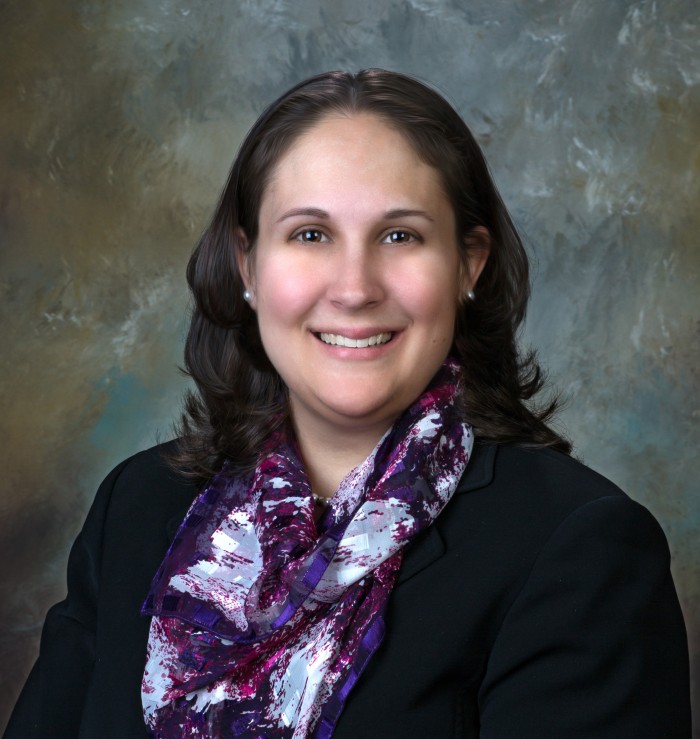 Jennifer Smith
PA Secretary of Drug and Alcohol Department
Jen Smith has led the department's focus on strengthening Pennsylvania's drug and alcohol treatment landscape by increasing drug take-back opportunities, launching Pennsylvania's Get Help Now Hotline, expanding access to naloxone in communities around Pennsylvania, led collaborations with the PA Department of Health to release guidelines for "warm handoffs" that help overdose survivors transition into substance use disorder treatment, and award Pennsylvania's Coordinated Medication Assisted Treatment Centers to expand access to medication-assisted treatment.
Transportation
Transportation is available from surrounding counties. Sign up today to get your seat.
Diamond Sponsor
Thank you for supporting the mission of Sync Recovery Community.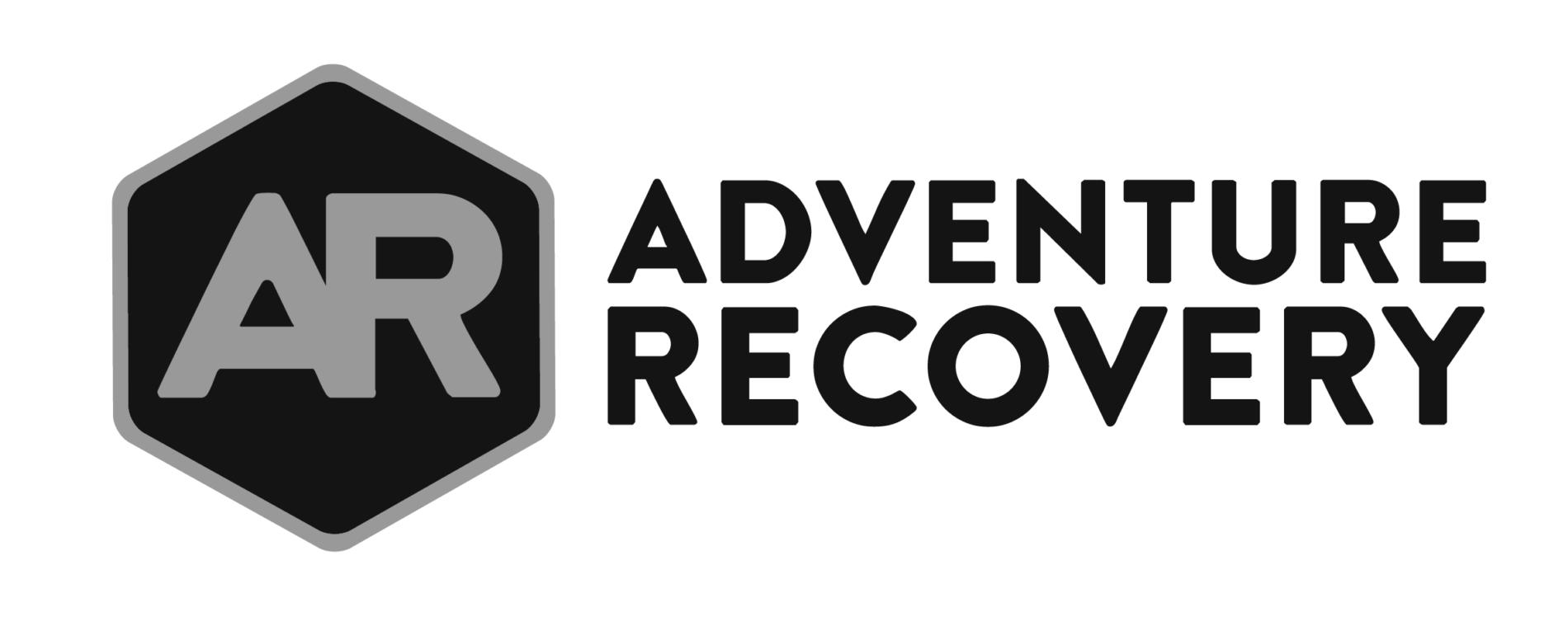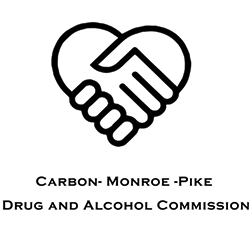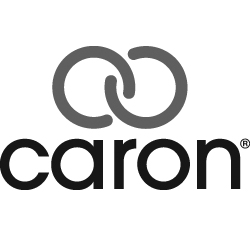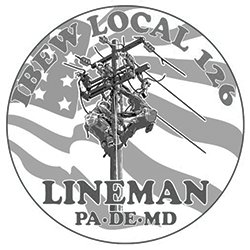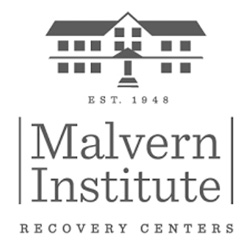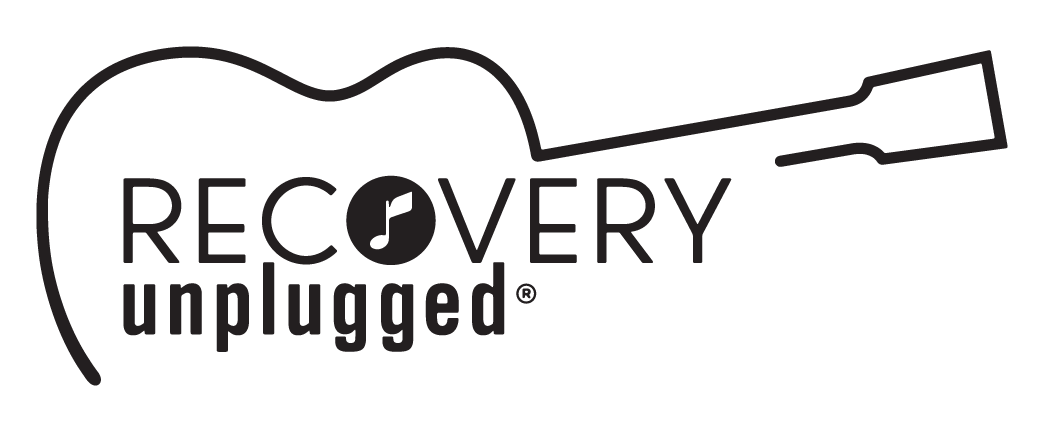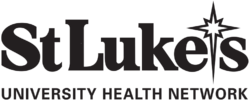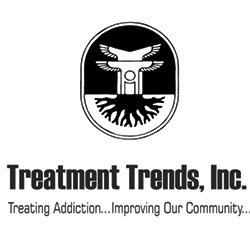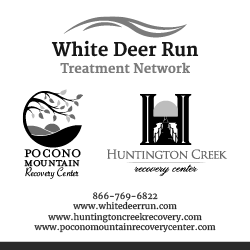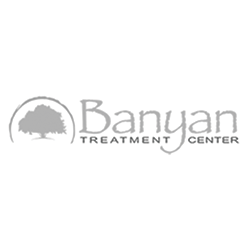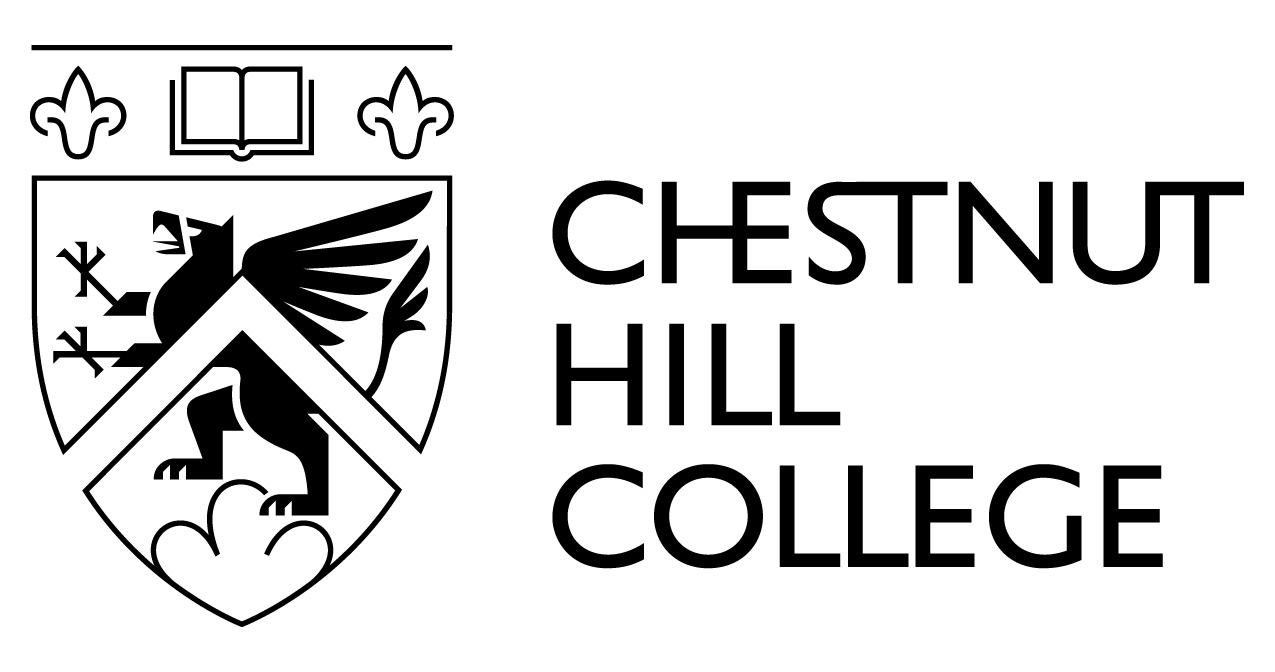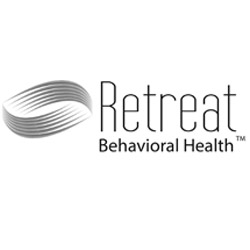 History of Rally in the Valley
Video of 2015 Unite to Face Addition Rally
2015 Unite to Face Addiction Rally
Rally in the Valley was inspired by the Unite to Face Addiction Rally in Washington DC. Our founders, Chris Jacob and Tamra McGee filled four busses with people interested in sharing their heart for people affected by substance use disorder and made their way to Washington DC. It was a life changing experience and the start of an incredible passion to bring our recovery community together.
2015-2016 – Outreach and Planning Commence
Bethlehem Recovery Center welcomed us to their space and remains our home base to this day.
Rally in the Valley Inspiration Video
2017 – Demonstrating Hope
Thanks to an amazing group of individuals and funding from County Service Agencies and Treatment Providers, the first Rally in the Valley was held at Cedar Crest College on May 20, 2017.
With advertising support on radio and billboards and tremendous outreach by the committee which opened up a dialogue of recovery, approximately 600 people came to demonstrate hope, strength and miracles.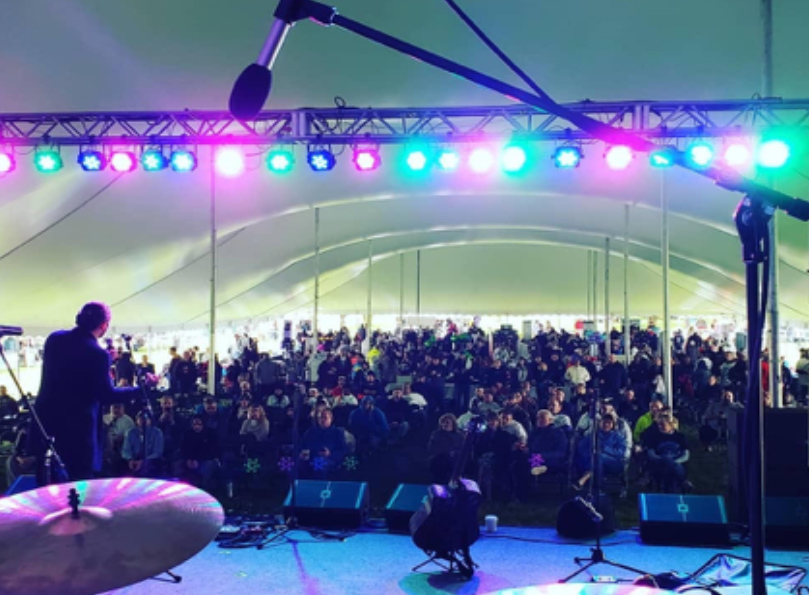 2018 – Caring Across Communities
On May 19, 2018 the committee and our supporters pulled off another amazing day. A grant from Sisters of Saint Joseph allowed us to demonstrate caring across communities. We were able to transport people from seven surrounding counties. In turn, our neighbors were able to share how they too are part of the solution in helping to fight against substance use disorder. Lehigh Valley Health Network was a great support and hosted a CareTalk Event that highlighted solution based practices and lifesaving Narcan Trainings. The cold and rainy day may have discouraged some, but it didn't stop 1500 individuals from coming together and getting connected.
2019 – Strength in Recovery
We are honored by the participation and support of Rally in the Valley. You helped us inspire people across the region who are directly and indirectly affected by addiction.
On the day of the event over 4,000 people demonstrated and witnessed that recovery from substance use disorder is possible, attractive, and strengthens our community as a whole. People in recovery have fun and embrace life.
Radio broadcasts, newspaper articles, and television news featured Rally in the Valley and shed a positive light on the power of recovering people and helped remove the stigma associated with addiction.
With support from the Lehigh Valley County Drug and Alcohol Administration we were able to provide transportation to the event from 11 surrounding counties. Lehigh Valley Health Network provided Narcan and CPR training and held many conversations in order to decrease the stigma surrounding addiction. Rally in the Valley was able to provide numerous opportunities for volunteers. Many came as clients of treatment centers, residents at recovery homes, and drug court participants fulfilling community service commitments. Leaders from family support programs helped parents identify early indicators of substance use and encouraged them to seek resources and support as needed. Treatment providers, social service agencies, county authorities, peer support and faith groups came together in a collaborative effort to educate and inspire people on the many pathways that lead to a fulfilling recovery lifestyle.
Where it's At
 ArtsQuest/SteelStacks
101 Founders Way
Bethlehem, PA 18015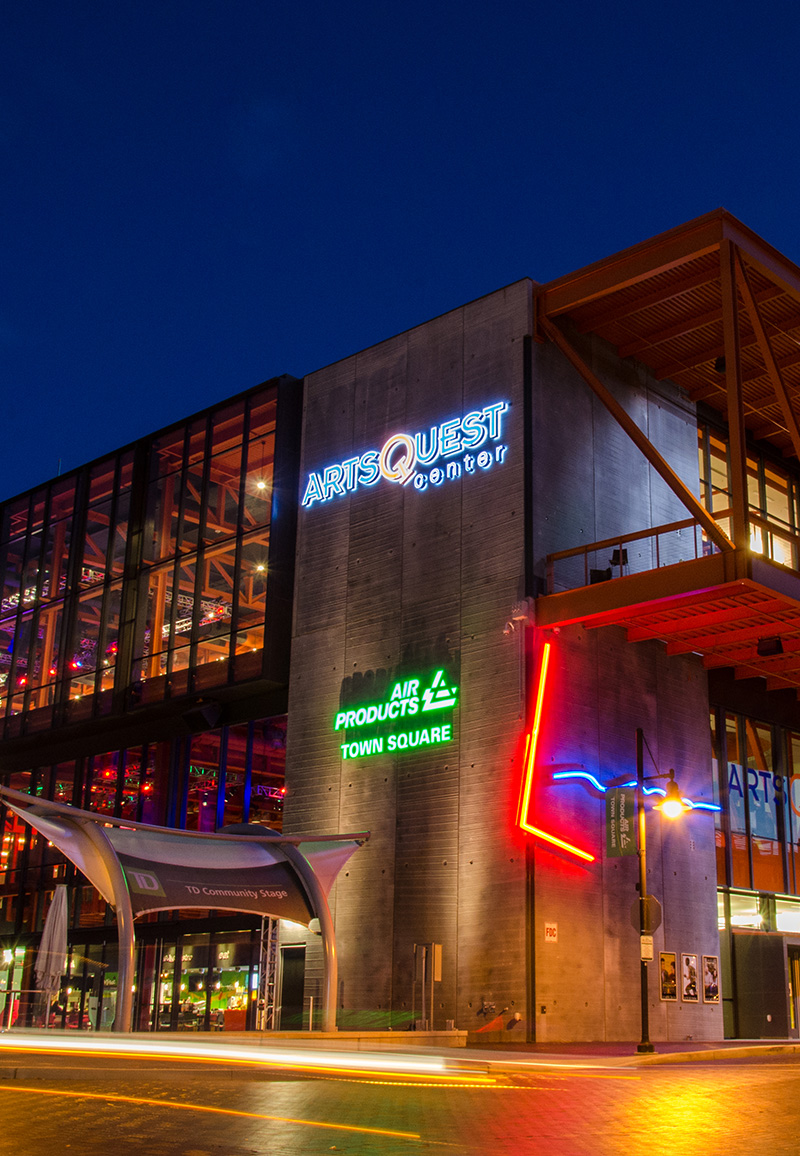 Stay Connected
Like and follow us on FaceBook to see all the latest additions to the schedule and to stay connected to a recovery community.