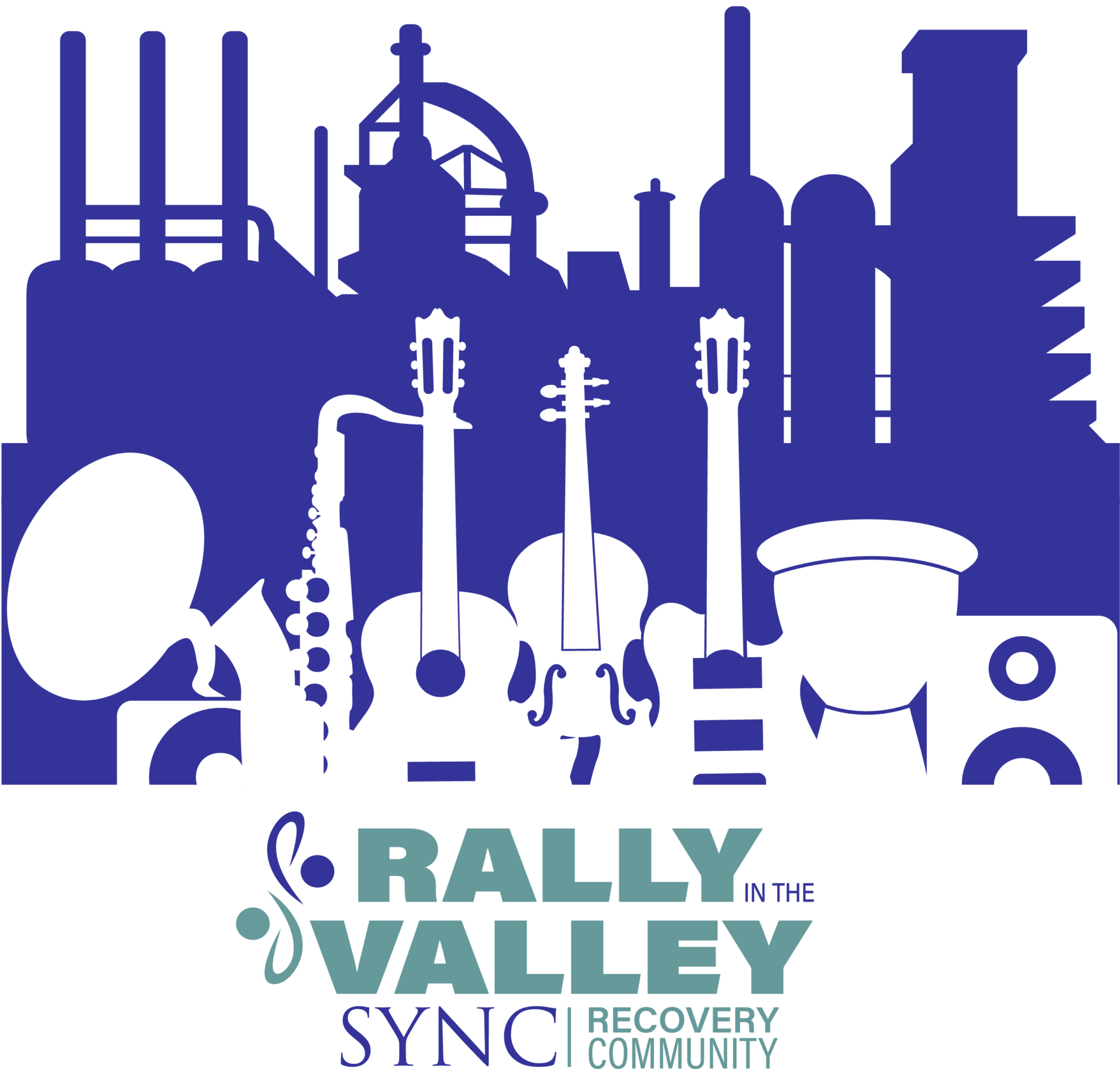 Sunday, September 11, 2022
from 
12 noon to 5:30 pm
A free music festival to celebrate recovery as a community concept, Rally in the Valley brings light to the many strengths that accompany a recovering lifestyle. We join together to offer hope and demonstrate vibrancy in our community's revitalization through great music, dynamic speakers, good food, fun family activities, and many resources and support.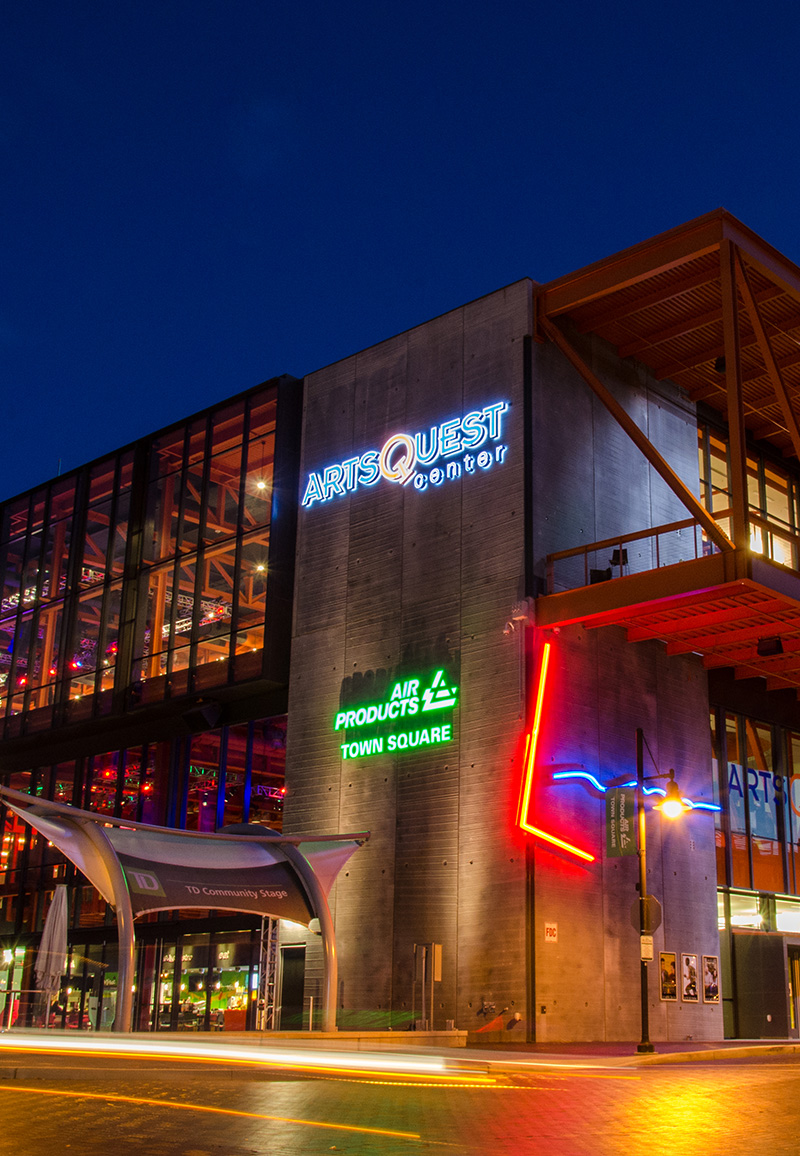 Enjoy this video of the headline performance of
Graceland Experience featuring Bakithi Kumalo:
We hope you will join us in 2022!
Open Access All Day
(12:00 noon – 5:00 pm)
Food Vendors: Town Square and 1st Floor Concession Stand
Children's Activities: 1st Floor
Veterans Resources: Outside Town Square & 2nd Floor
Family Resource Area: 3rd Floor
Mock Teen Bedroom: 3rd Floor
League of Woman Voters-Voter Registration: 2nd Floor
Pathway to Pardons: 2nd Floor
Drug-Free Workplace PA/Recovery Friendly Workplace PA: 2nd Floor
Recovery Rocks 3rd Floor: Participate in Inspirational Rock Painting
Blast Furnace Loft
Blast Furnace Room 2nd Floor
Musicfest Café 3rd Floor
12:00 pm to 4 pm: Ticket Giveaway for prizes
$500 to Dicks Sporting Goods and 2 Fit Bits
Narcan Trainings hosted by LVHN and Lehigh County
12:00pm to 1:00pm: Sign-ups for Narcan Trainings
1:00pm to 1:45pm: 1st Narcan Training
2:00pm to 2:45pm: 2nd Narcan Training
Recovery Meeting Schedule
Located Inside Theater:1st Floor
12:30pm to 1:30pm: NA Meeting
2:00pm to 3:00pm: AA Meeting
All Times and Programs are subject to change.
Get your Rally in the Valley gear while it lasts!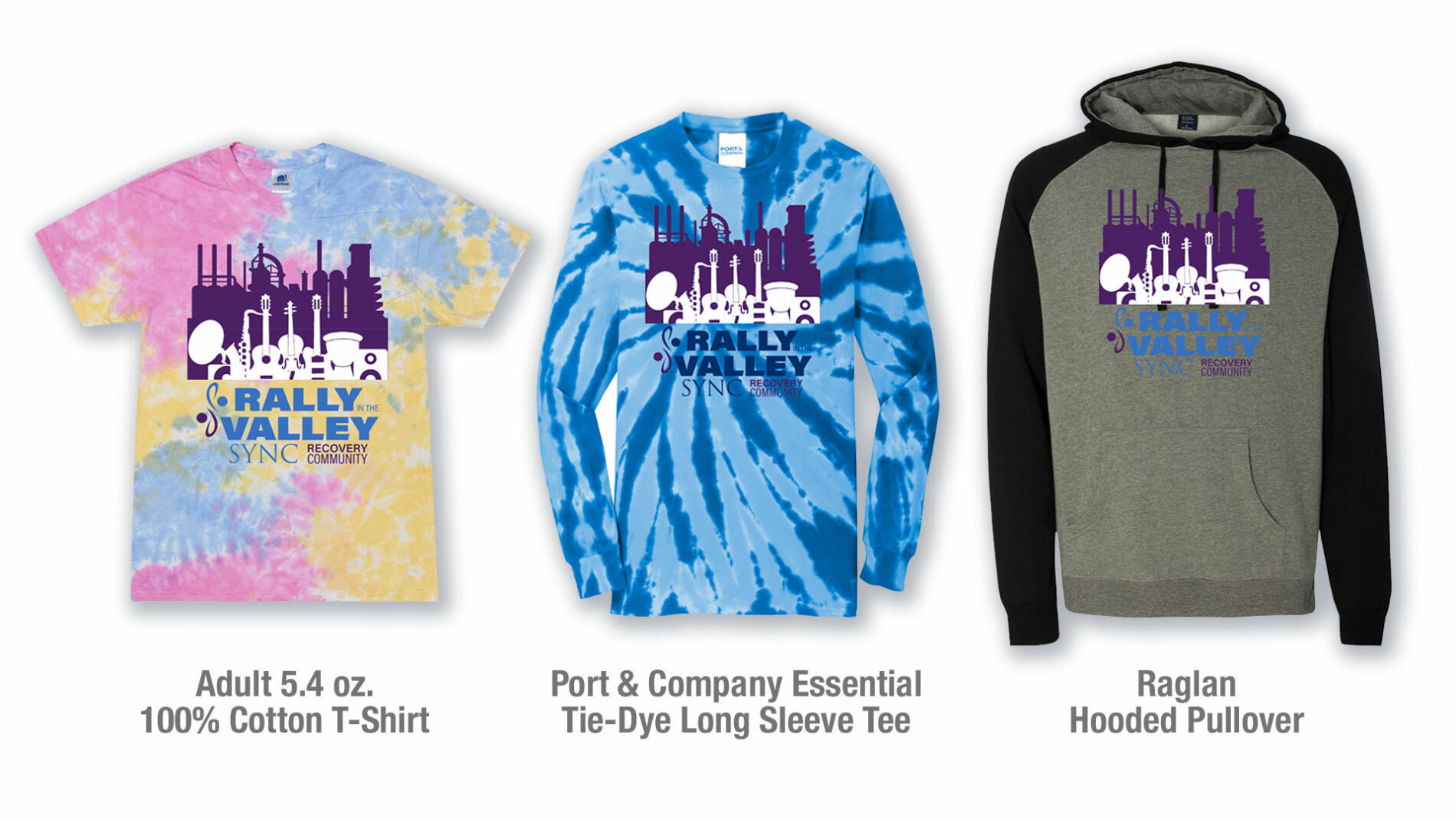 The Graceland Experience
featuring Bakithi Kumalo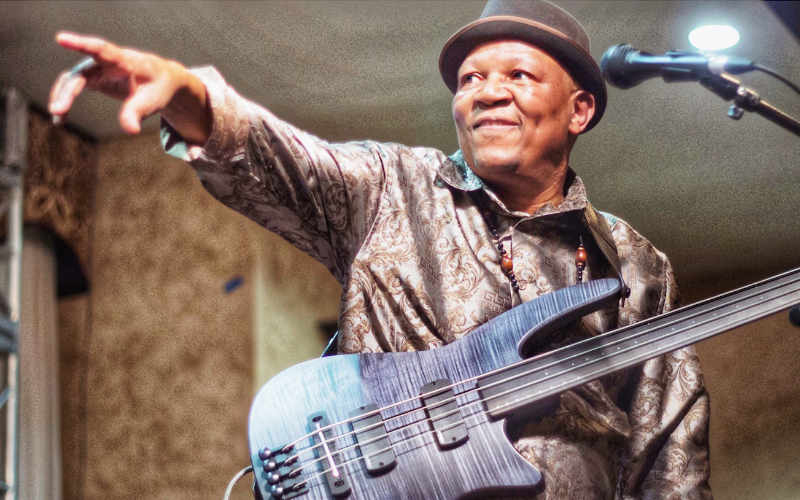 Main Stage: Levitt Pavillion (3:35 – 5:00 pm)
Bakithi Kumalo is a South African bassist, composer, and vocalist. He is most known for his fretless bass playing for Paul Simon for over 30 years and on the 1986 album Graceland, in particular, the bass run on You Can Call Me Al. Mr. Kumalo is going on tour in 2021 performing with The Graceland Experience. This unique show will feature Bakithi performing the entire Graceland record, one of Paul Simon's biggest, along with a selection of world music as well.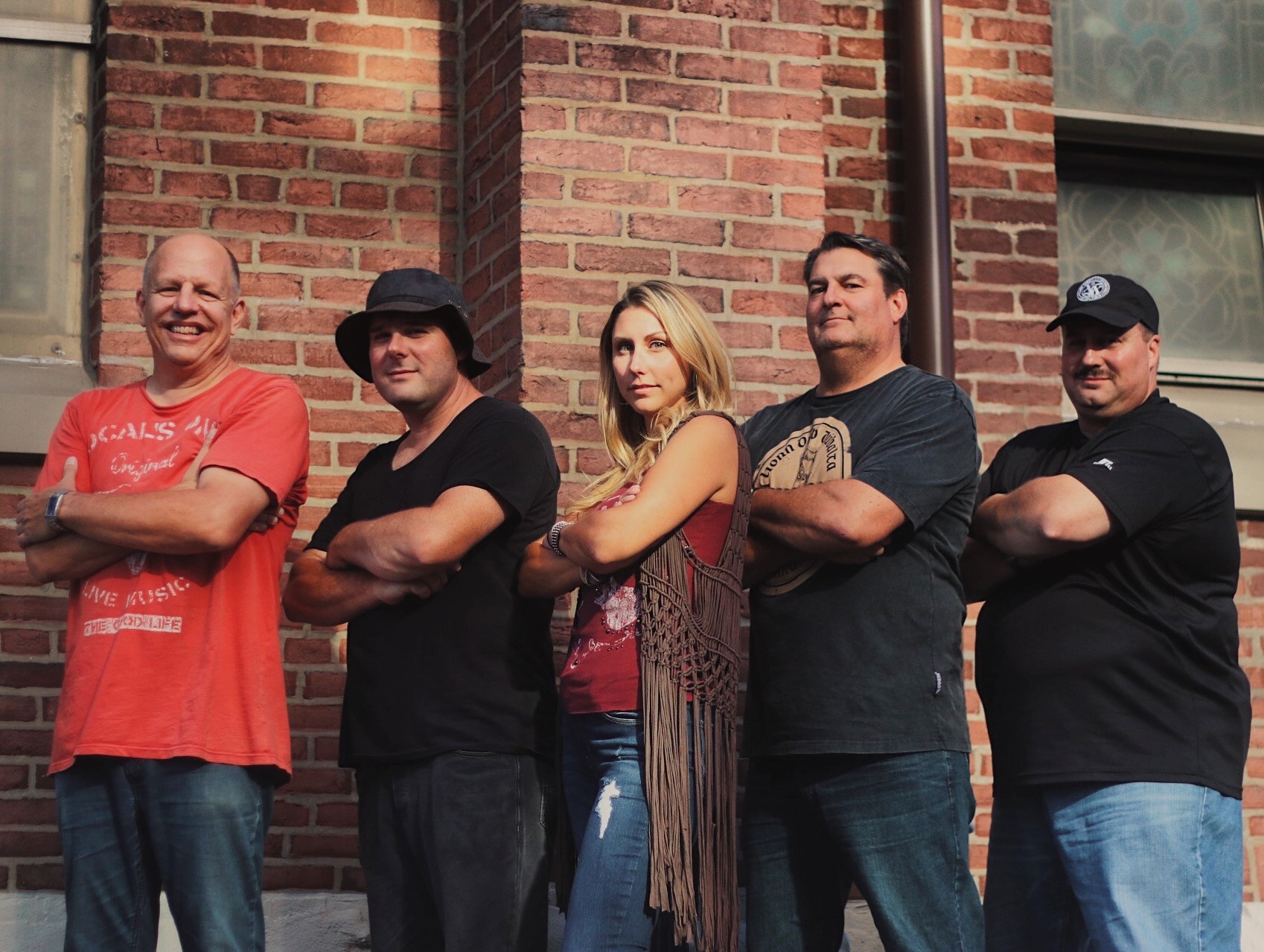 Town Square Stage: 11:45 am – 12 noon, (opening remarks), 12:05 – 12:30 pm
Singer/songwriter Stefanie Johnson has been captivating fans of all ages with her love-torn lyrics and catchy hooks. Her songs are undeniably real and relatable to all. She performs throughout the LV with her Stef and Mike duo as well as the SJ Band.
Main Stage: Levitt Pavillion (12:50 – 2:15 pm)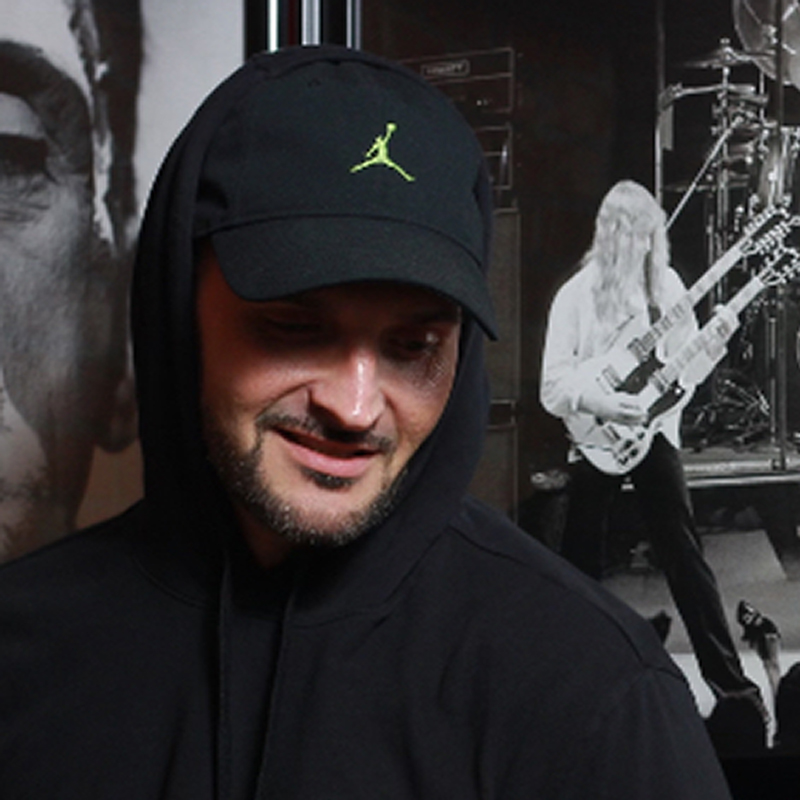 REM ONE
REM ONE, a Hip Hop Artist based out of Baltimore. He has overcome countless obstacles on the way up, addiction, prison sentences and death of friends. REM first began seeing professional success after he came home from a 4-year prison sentence. He found his passion in creating music that will help others out of the same depths he has been in. With 2 albums out since his release, he continues to work hard every day in order to keep his musical dream alive. REM ONE and B-RAiN became very close about 5 years ago after finding each other's music online and connecting on a professional and personal level with each other after realizing the similar message and drive to help people who have been where they once were. REM ONE was influential in bringing to fruition a local recovery event, Music Fest, to Westminster, MD that ran for 3 years and was also an intricate part of planning the 2019 It Takes a Village Tour with B-RAiN where he was in charge of spreading the message of the tour and gathering sponsorship and support, along with finding and securing venues and other logistical aspects of putting on a music tour. REM ONE also works closely with Mulligan Sober Homes and other community recovery agencies and initiatives in the Great Westminster area that focus on helping people who are struggling with mental health and addiction issues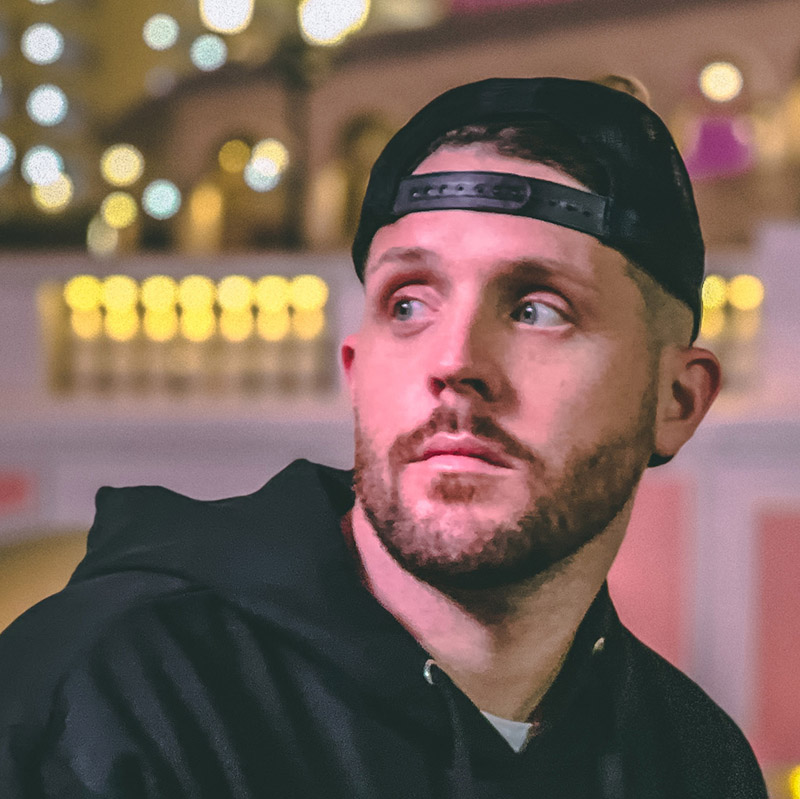 KC Makes Music
KC broke into the music scene fairly early in his recovery, when he would post videos on Facebook. Over time, he grew to having a nationwide fan base and millions of streams/views. With multiple years of recovery, he has a powerful message that most anybody can relate. He has invested in himself and opened a music studio Brightside Entertainment in his home state of Connecticut and started a music program for the youth in his city. KC works collaboratively with a local treatment organization for adolescents and a local youth prevention and wellness organization to offer music classes and mentoring to youths and adolescents struggling with or at risk for substance abuse issues and mental health. KC went on his first national tour in late 2019, visiting fans in 15 cities across the United States with hopes to continue throughout 2021 and beyond.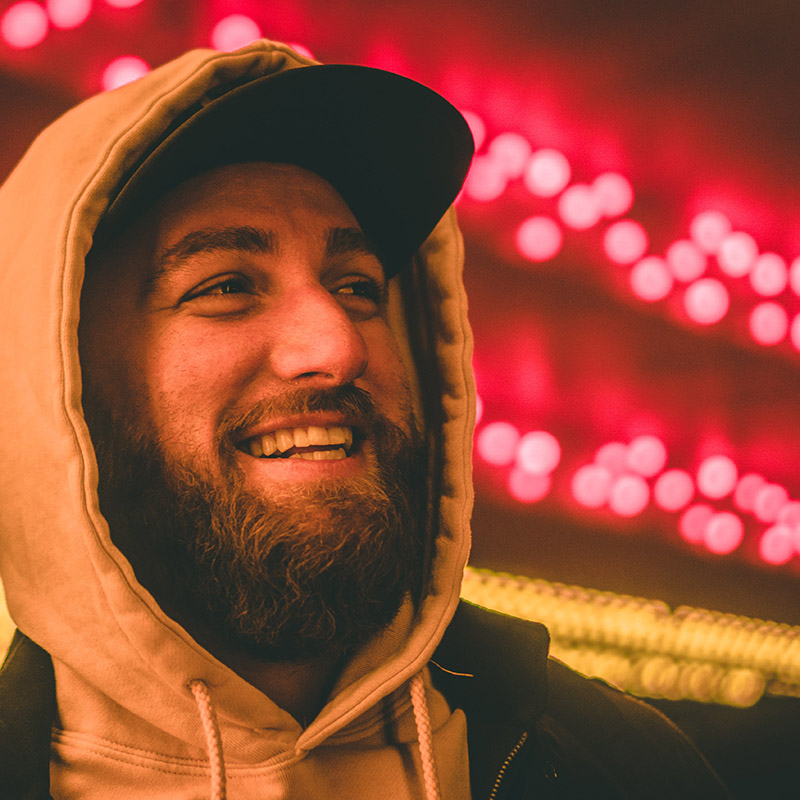 B-RAiN
B-RAiN has been writing and creating music for the better part of the last 8 years. His career took off and he gained notoriety after opening for Macklemore at Recovery Fest in Rhode Island in 2018. Since then he has continued to grow in his music and put together and headlined the It Takes a Village Tour 2019 that saw him and four other artists, KC Makes Music, REM ONE, Collichie, and Joe Nester, visit 15 cities across the country. While B-RAiN prides himself as being a voice and advocate for people struggling with mental health and addiction issues through his music, he also walks that same walk in his personal recovery. Approaching 14 years in recovery, B-RAiN also does extensive amounts of community work as an owner of Mulligan Sober Homes in Westminster, MD and his ongoing work with The Boys and Girls Club of Westminster where he lives his motto and belief that you "change the world by changing the youth."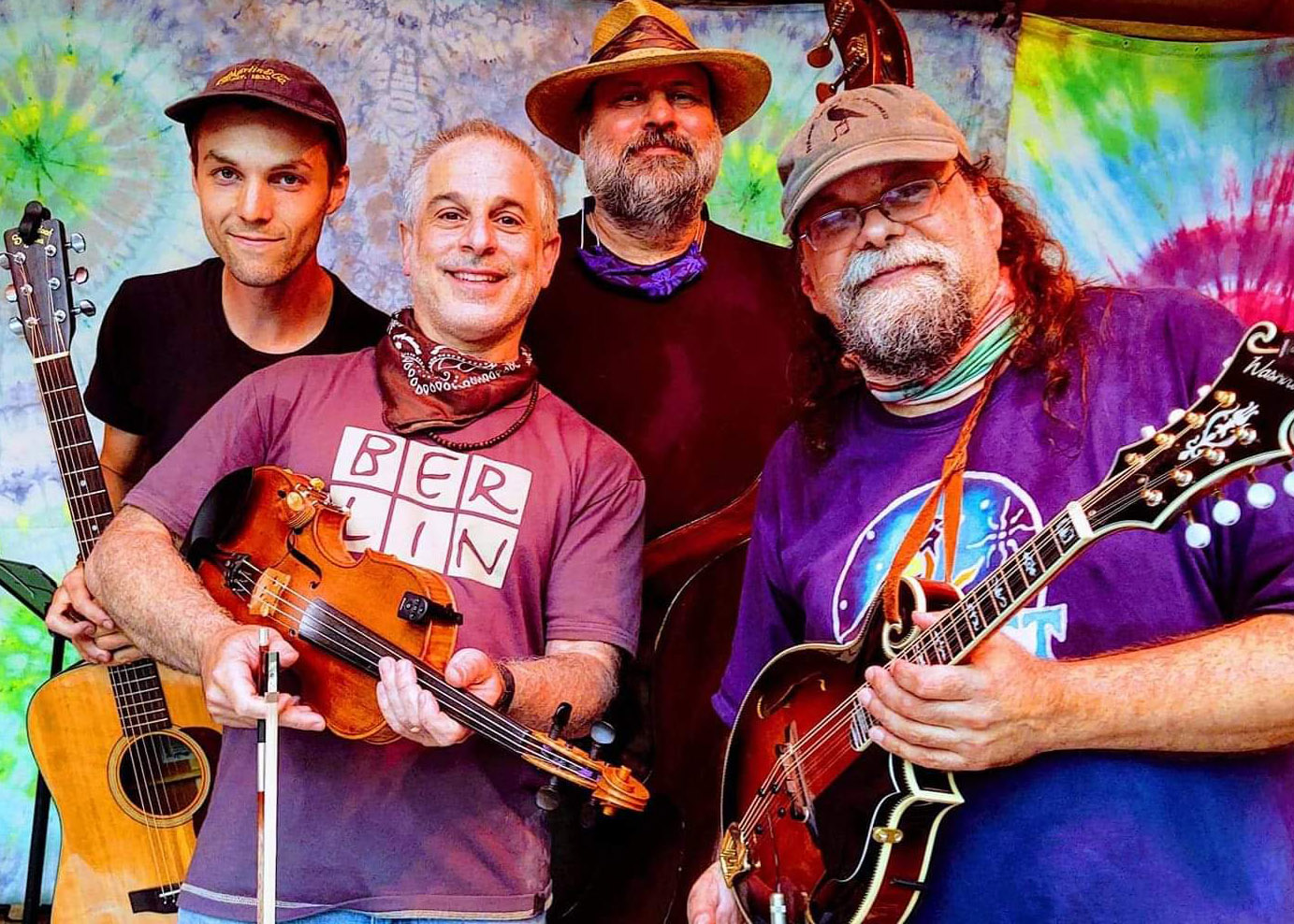 Town Square Stage: 2:35 – 3:15 pm 
The Blue Wave Ramblers is an eclectic combination of the unique talents of members Billy Dominick (fiddle), Graham Ford (mandolin, mandola, octave mandolin & guitar), Peter Moretzsohn (guitar), and David Haneman (bass). This group of players delivers high-energy, powerful acoustic music that's not quite  bluegrass; not quite rock-n-roll – in an era where so many bands will label themselves under the broad term "Americana" – The Blue Wave Ramblers proudly call themselves The Masters of Traditional Rockgrass.
Premiere Sponsors
Click logo to visit their website.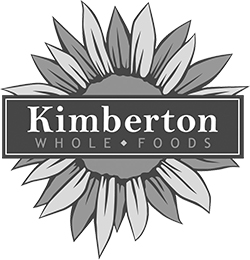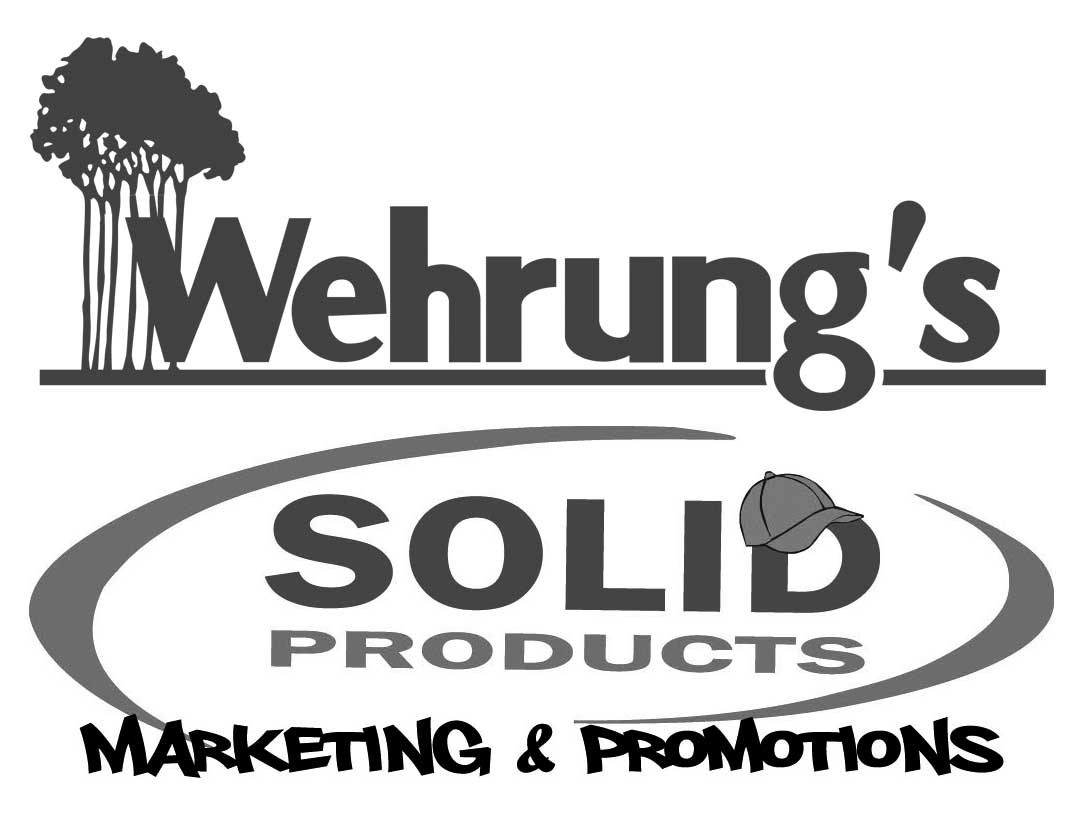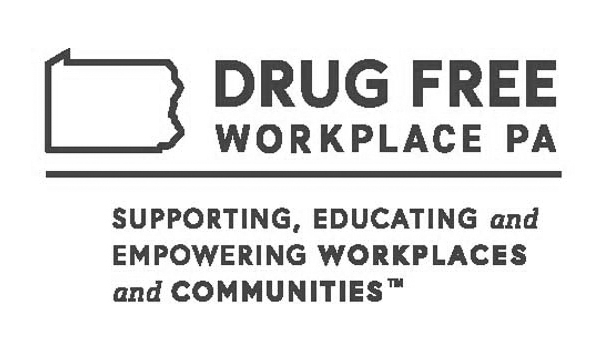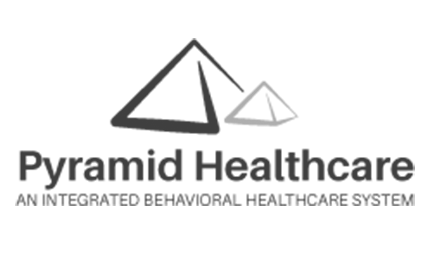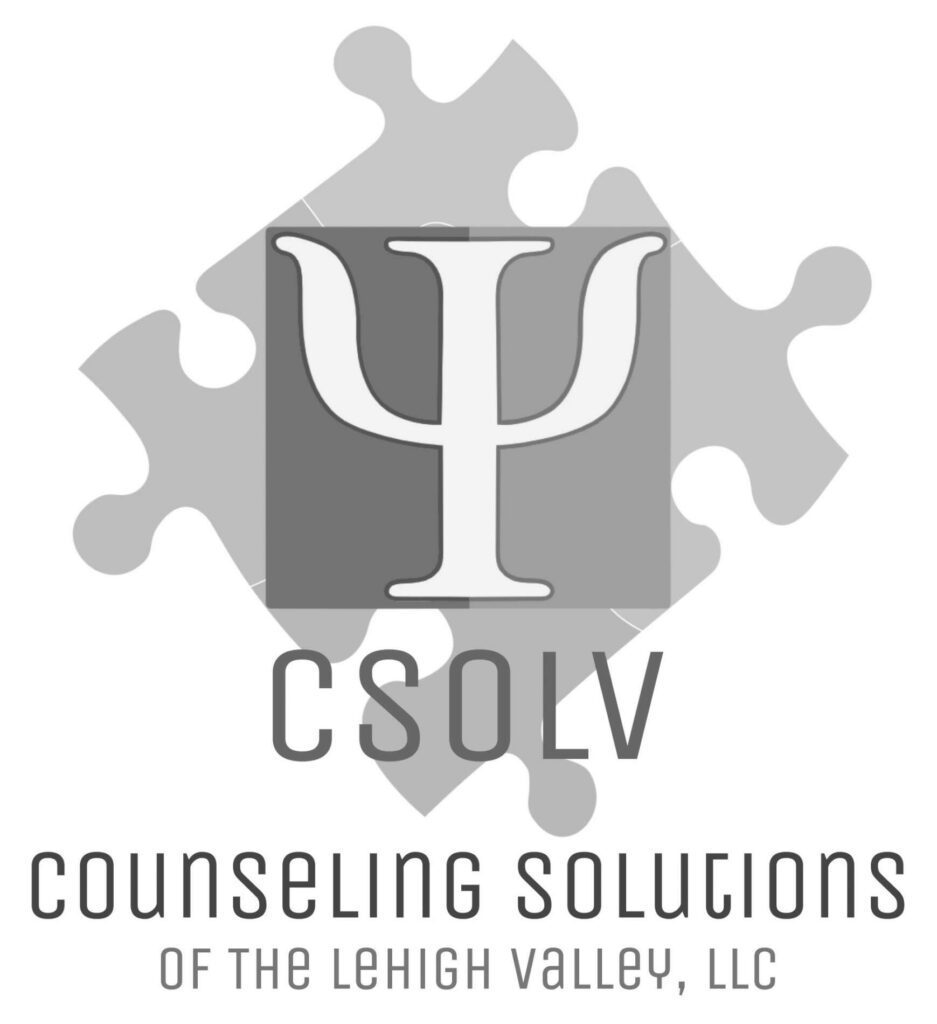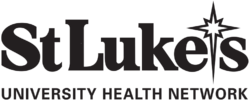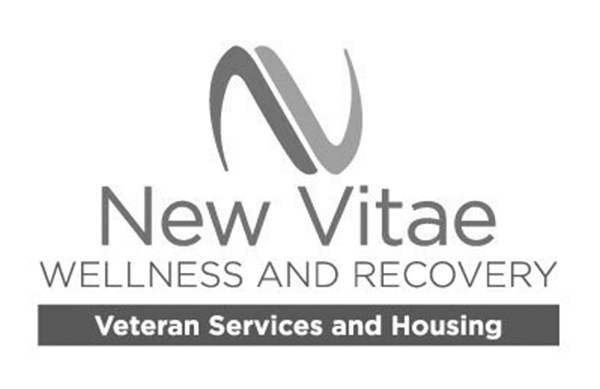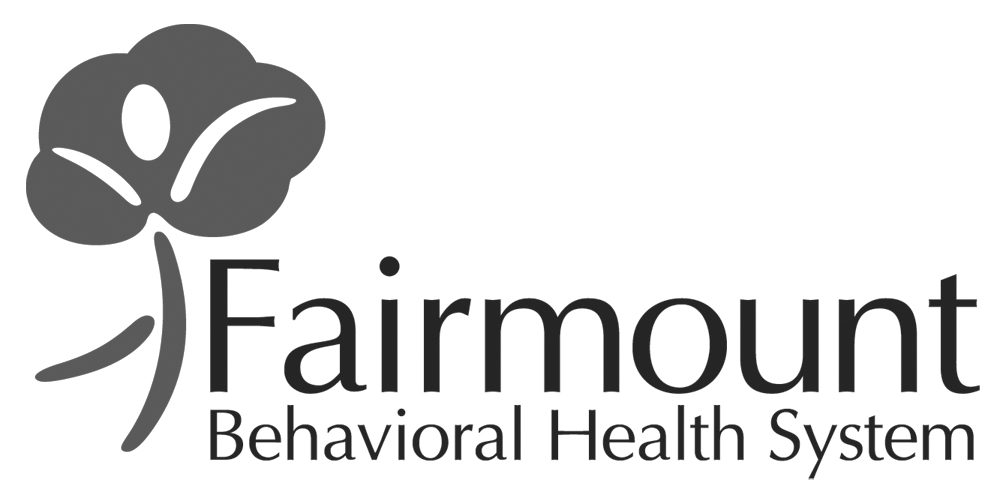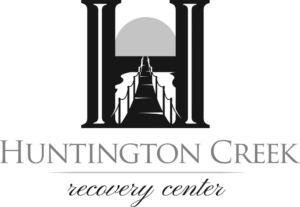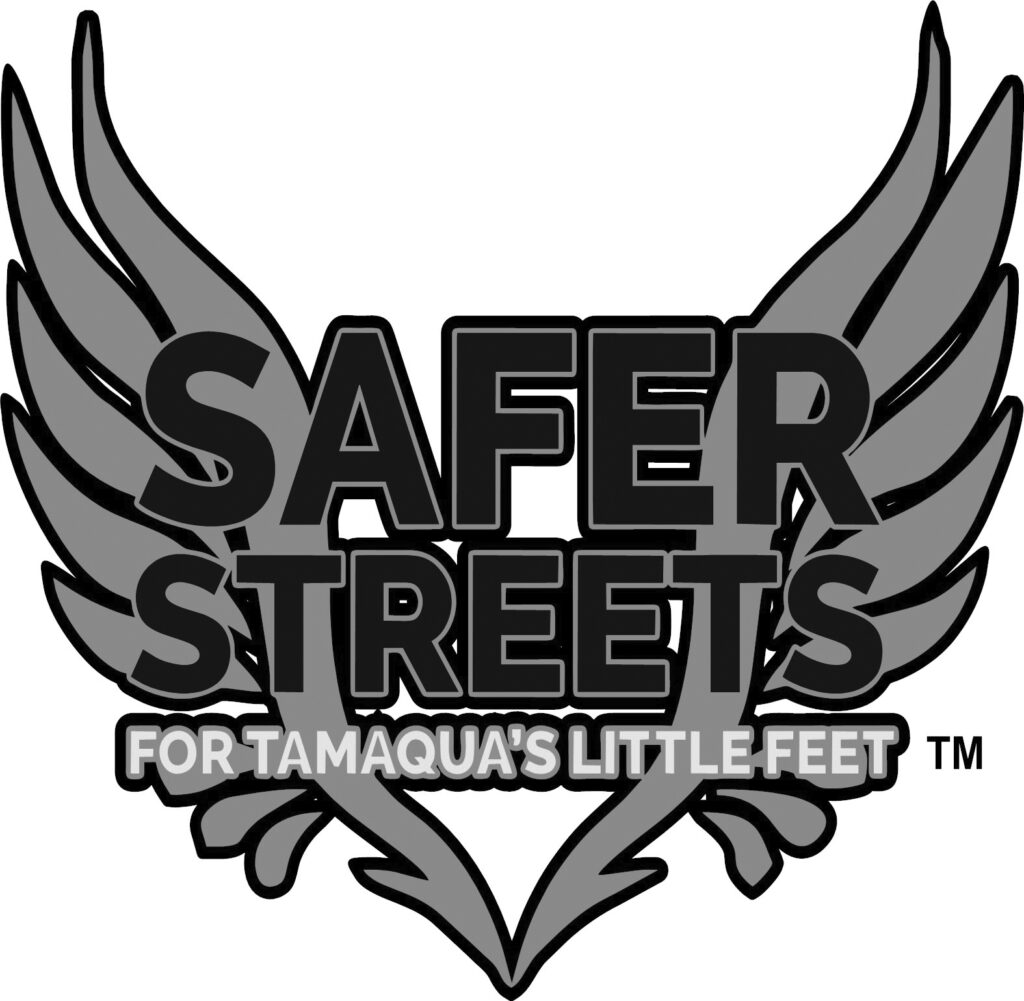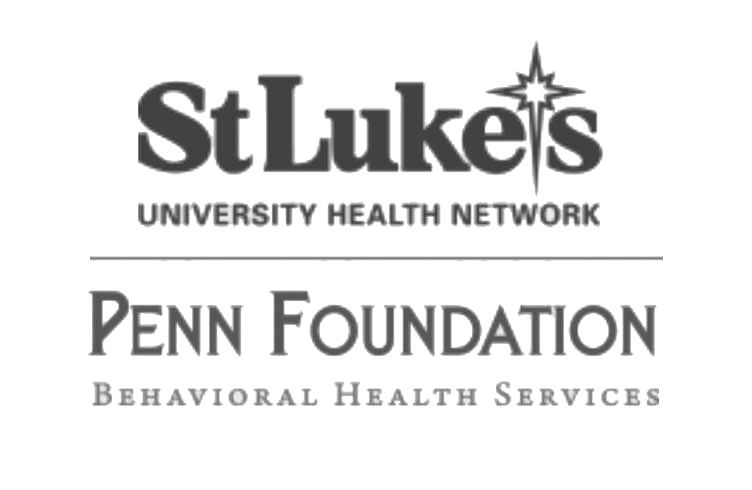 History of Rally in the Valley
2019 – Strength in Recovery
We are honored by the participation and support of Rally in the Valley. You helped us inspire people across the region who are directly and indirectly affected by addiction.
On the day of the event over 4,000 people demonstrated and witnessed that recovery from substance use disorder is possible, attractive, and strengthens our community as a whole. People in recovery have fun and embrace life.
Radio broadcasts, newspaper articles, and television news featured Rally in the Valley and shed a positive light on the power of recovering people and helped remove the stigma associated with addiction.
With support from the Lehigh Valley County Drug and Alcohol Administration we were able to provide transportation to the event from 11 surrounding counties. Lehigh Valley Health Network provided Narcan and CPR training and held many conversations in order to decrease the stigma surrounding addiction. Rally in the Valley was able to provide numerous opportunities for volunteers. Many came as clients of treatment centers, residents at recovery homes, and drug court participants fulfilling community service commitments. Leaders from family support programs helped parents identify early indicators of substance use and encouraged them to seek resources and support as needed. Treatment providers, social service agencies, county authorities, peer support and faith groups came together in a collaborative effort to educate and inspire people on the many pathways that lead to a fulfilling recovery lifestyle.
2019 Strength in Recovery Video
2018 – Caring Across Communities
On May 19, 2018 the committee and our supporters pulled off another amazing day. A grant from Sisters of Saint Joseph allowed us to demonstrate caring across communities. We were able to transport people from seven surrounding counties. In turn, our neighbors were able to share how they too are part of the solution in helping to fight against substance use disorder. Lehigh Valley Health Network was a great support and hosted a CareTalk Event that highlighted solution based practices and lifesaving Narcan Trainings. The cold and rainy day may have discouraged some, but it didn't stop 1500 individuals from coming together and getting connected.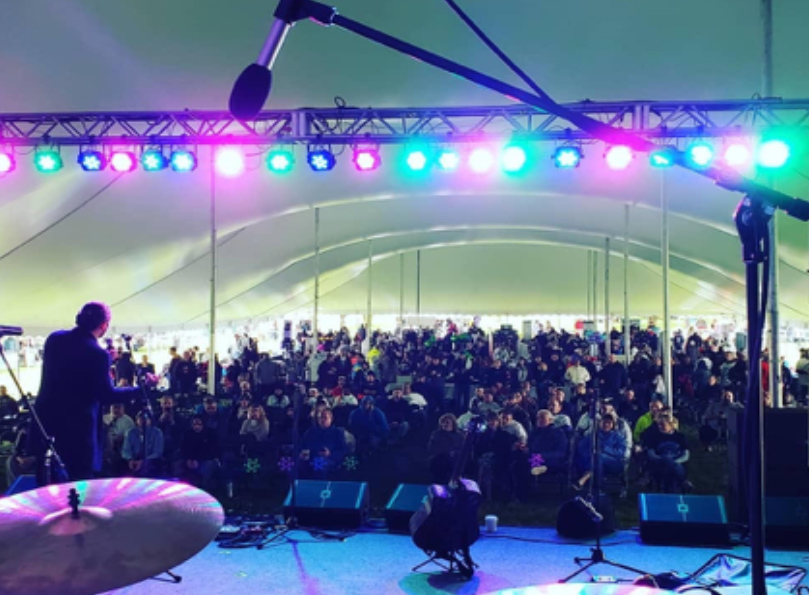 2017 – Demonstrating Hope
Thanks to an amazing group of individuals and funding from County Service Agencies and Treatment Providers, the first Rally in the Valley was held at Cedar Crest College on May 20, 2017.
With advertising support on radio and billboards and tremendous outreach by the committee which opened up a dialogue of recovery, approximately 600 people came to demonstrate hope, strength and miracles.
2015-2016 – Outreach and Planning Commence
Bethlehem Recovery Center welcomed us to their space and remains our home base to this day.
2015 Unite to Face Addiction Rally
Rally in the Valley was inspired by the Unite to Face Addiction Rally in Washington DC. Our founders, Chris Jacob and Tamra McGee filled four busses with people interested in sharing their heart for people affected by substance use disorder and made their way to Washington DC. It was a life changing experience and the start of an incredible passion to bring our recovery community together.
Unite to Face Addiction Rally – 2015
Contact Us About Getting Involved
Stay Connected
Like and follow us on FaceBook to see all the latest additions to the schedule and to stay connected to a recovery community.