Sync Growth Ensures Exciting Future
Bucks County, PA, July 25, 2022
Synchronicity Recovery Foundation, Ltd announces a $10,000 grant award from Today, Inc. supporting programming for those affected by substance use conditions.
"This funding from the TODAY Inc. Foundation will help our participants reclaim a healthy and meaningful life. Our goal is to excite people about finding passion in their recovery lifestyle and feel confident in participating in other active lifestyle groups within the greater community. The grant enables us to touch more lives in Bucks County and help reduce the rate of recidivism over the long term," said Laura Waits, founder of Sync.
Sync Recovery Community (Sync) provides action-based peer support for people affected by substance use disorder. Outdoor recovery adventures, creative arts, sports competitions, and other recreational activities are used to educate community members about recovery resources and assist people in maintaining a long-term recovery lifestyle. Sync positively impacts the individuals directly affected by substance use disorder and the community that surrounds them. Participants include those in early recovery and those with recovery experience, an important dynamic in peer support programs.
A portion of the grant will be used to host an expected 100 individuals during a kayak and paddleboard event on August 6, 2022 from 1:30 p.m. to 7:30 p.m. at Lake Nockamixon. Family members, friends, and supportive advocates are welcome to participate as well.
"Events like this one provide hope and reduce the stigma associated with substance use disorder, " added Waits. "And funding from partners like the Today, Inc. Foundation will make these events possible."
Rally In the Valley Update
Celebrating their efforts to help individuals maintain sobriety and discover a recovery lifestyle they never imagined possible, Sync Recovery shares successful past and future programming.
With its recent partnership with Kirkridge Retreat Center in Bangor, Pa., Sync Recovery has introduced new programming while sunsetting programs that have achieved their successful end.
"During the last year, we have grown our programming to more than twenty events monthly," said Laura Waits, executive director of Sync Recovery. "With the help of more than 100 trained volunteers, we continue to offer high quality, peer-supported activities that help individuals maintain a recovery lifestyle and become an asset to the greater community."
Sync is putting plans in place to deliver approximately four additional major events during the year beyond their regular weekly and monthly staples. These comprehensive events will include day-long and overnight retreats at Kirkridge featuring outdoor activities, mindfulness practices, and service opportunities, as well as a continuation of the community building theme to replace the wildly successful Rally in the Valley which was sunset last year.
"Rally in the Valley's main goal was to celebrate recovery as a community concept, bring light to the many strengths that accompany a recovering lifestyle and work to eliminate the stigma of those in recovery," said Tamra McGee, board vice president and one of the founders of Rally in the Valley.
"We have achieved what we set out to do with Rally, not only by bringing individuals, corporations and providers together to communicate a better understanding of recovery and the stigma attached to it, but also inspiring countless other events to crop up that focus on the ideals of Rally, Sync and maintaining a recovery lifestyle. Now it's time to take the next steps in programming, reach and growth for Sync."
Sync continues to offer peer-supported activities following its four-pillar model of community connection, spiritual growth, health and wellness and service to others.  Sync continues to grow and expand its reach and considers community advocates sponsors and donors paramount in their quest to continue its important work.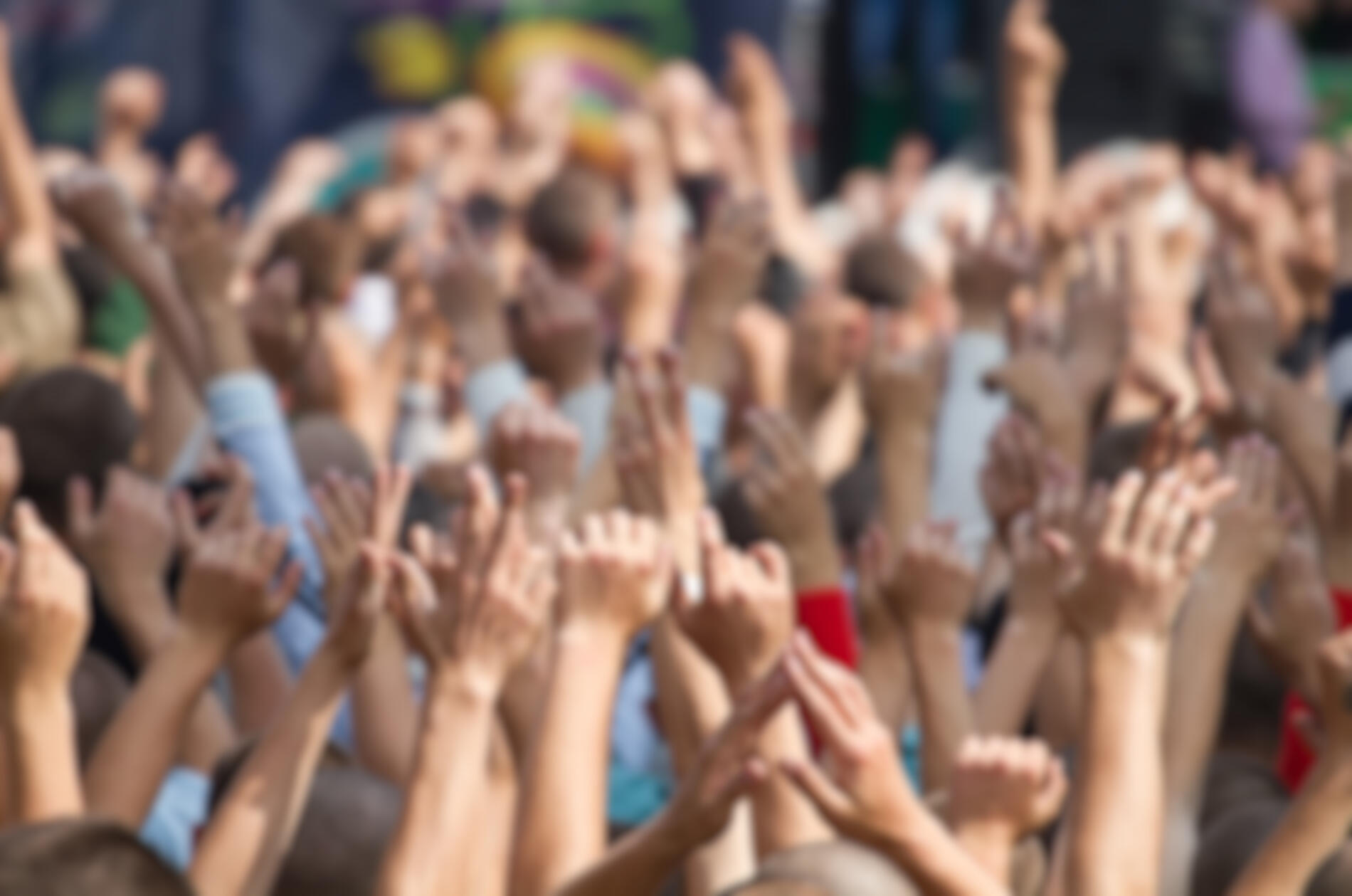 Rally in the Valley's main goal was to celebrate recovery as a community concept, bring light to the many strengths that accompany a recovering lifestyle and work to eliminate the stigma of those in recovery.
Sync Up
Please contact us to sign up for event announcements, ways to get involved, or share your recovery event. We will get back to you as quickly as possible. 
You are important to us!