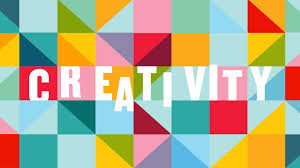 Creative Expressions Group at Palmer Recovery Center
Deepen your connection to yourself and to others. You don't need to be an "Artist" or "Crafty" to participate.
Each session will begin with setting an intention for the day. Activities may include journaling, making vision boards, affirmation cards, mala bead bracelets.
Please call or the Director of Peer Support, Per Hagen, at 215.380.3341 if you need more information.