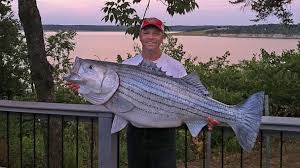 Fishing and Fellowship
Many men go fishing all of their lives without knowing that it is not fish they are after.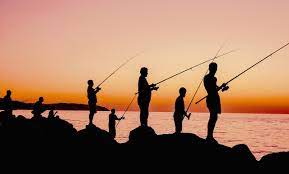 -Henry David Thoreau
Join Sync and Treatment Trends – NCTCAP for our first fishing adventure!  Grab your fishing pole, bait and tackle and get ready for some fun!  There will be a recovery meeting held at this event for those who wish to participate.
All participants will need a fishing license for the day in order to fish.  You can purchase a one day license for $11.97 and an annual license for $22.97.  These fees are for Pennsylvania residents.  If you live out of state the prices will be slightly higher. This is a Pennsylvania Law instituted by the Pennsylvania Fish and Game Commission.  You can purchase your license online. https://huntfish.pa.gov/ 
"Be patient and calm—for no one can catch fish in anger."
Herbert Hoover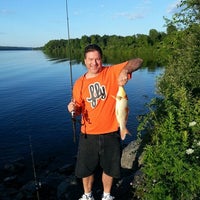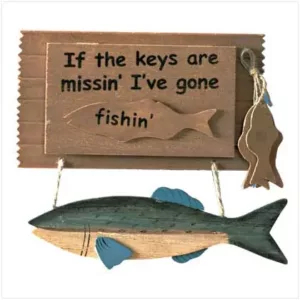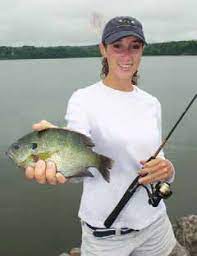 Please call or the Director of Peer Support, Per Hagen, at 215.380.3341 if you need more information.