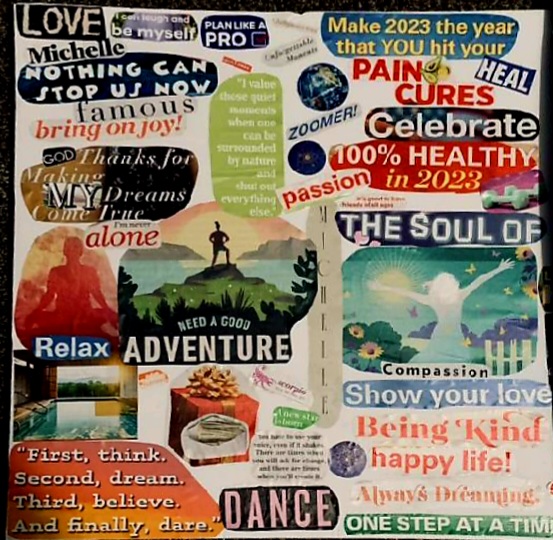 Vision Board w/Michelle
"The best way to predict the future is to create it."– Abraham Lincoln
We will begin with a six minute guided body relaxation meditation (f
eel free to bring a yoga mat/blanket to get comfy with if you'd like)

, followed by a creative session with other like-minded individuals, where we will transfer the dreams in our heads onto a unique & personal Vision Board of our own. Seeing our dreams physically before us is the first step towards manifesting them into reality.
All walks of recovery are welcome. Call or text Michelle K, at (610) 220-0581 if you need more information about this particular event.
Children are welcome to attend but must be accompanied and supervised by their parent/guardian.
---