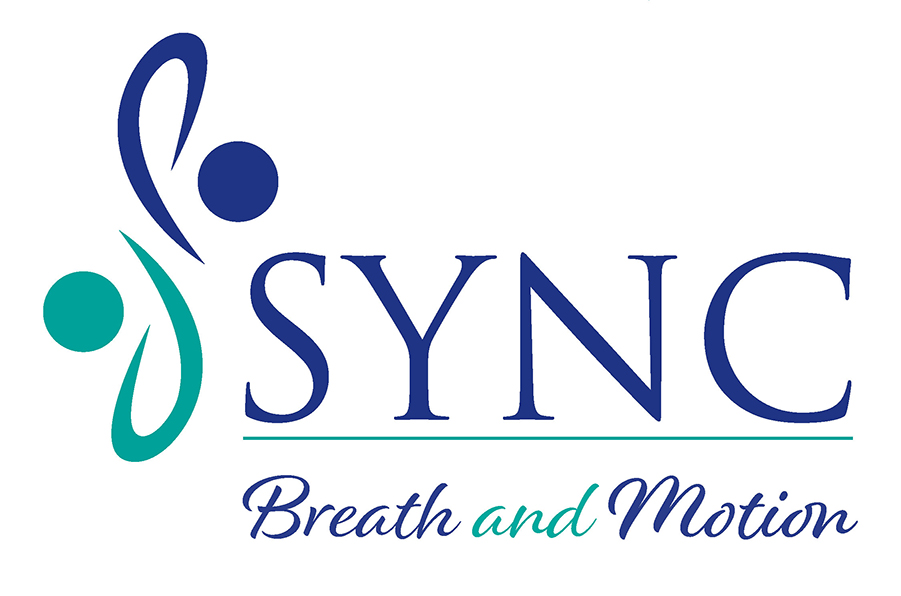 Breathe, Move, Recover at Hope Center: Chair-Supported Yoga + Meeting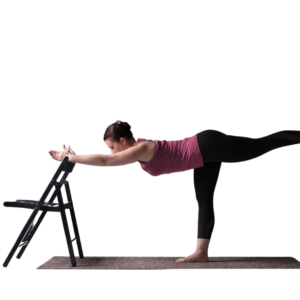 Using props in yoga helps us to better experience the full benefits of the practice. Specifically, chair-supported yoga increases accessibility to poses and allows the body to stretch and lengthen without unnecessary strain. In this class, we will use the chair as a prop, along with blocks and other props as desired.
Suitable for beginners and seasoned practitioners, "Breathe Move Recover" creates a space where we can learn to relax the body; settle the mind; and soften the heart. Taught through a trauma-informed lens, these sessions teach us to connect with our breath and to stretch and strengthen our bodies. By moving with intention, we activate the processes which allow the nervous system to reset and invite a sense of calm and ease.
After a well-rounded yoga practice and meditation, we will gather for a recovery meeting which enables us the chance to come together and share our experiences, struggles, triumphs, and joys.
This class is in person. Due to space, please let us know if you will not be able to attend so that we can offer your spot to someone else. Mask wearing is observed per the CDC/PA Dept. of Health guidelines at the time of each class. We thank our friends at Hope Center, Treatment Trends, and Two Rivers for making these sessions