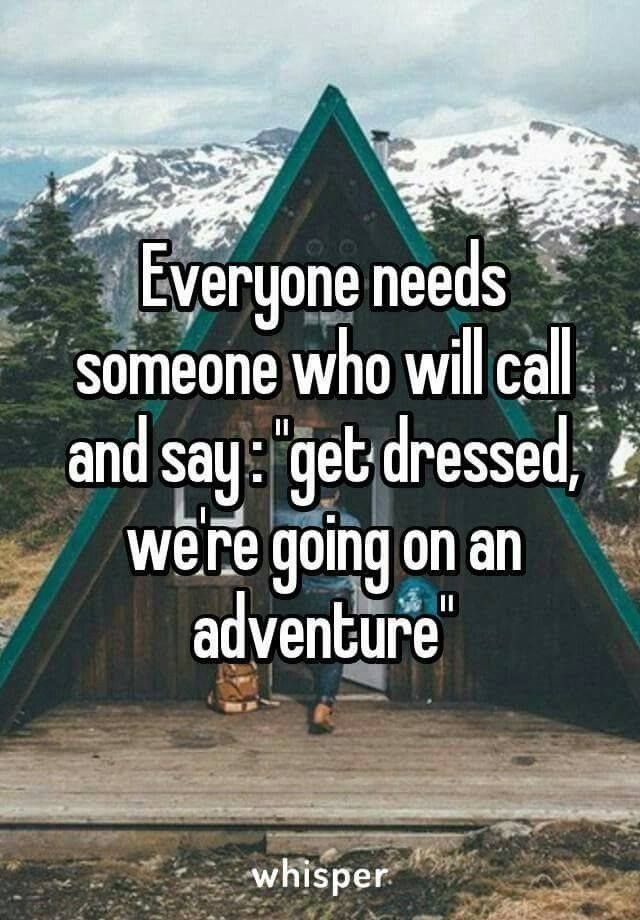 Sync Up at Tyler State Park
Sync Recovery provides people affected by substance use disorder a platform to build healthy relationships and a fulfilling lifestyle.
We are looking forward to meeting at the Art Barn at Tyler State Park at 2 pm and make introductions. After introductions, we'll break up into groups with your choice of creating a pottery project, low-impact hike, or disc golf. We'll reconvene from 3:30 to 4:30 and have a recovery meeting with coffee and hot chocolate.
Please contact your PO or Per Hagen with any questions. Per's number is 215.380.3341.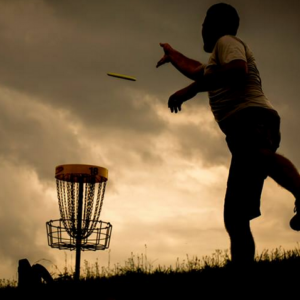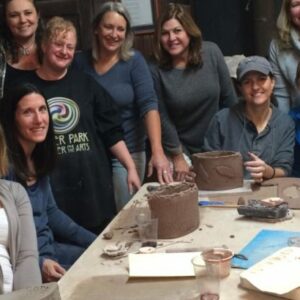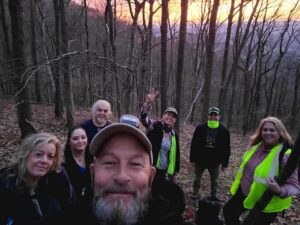 If the weather creates unsafe driving conditions the snow date will be January 19th.