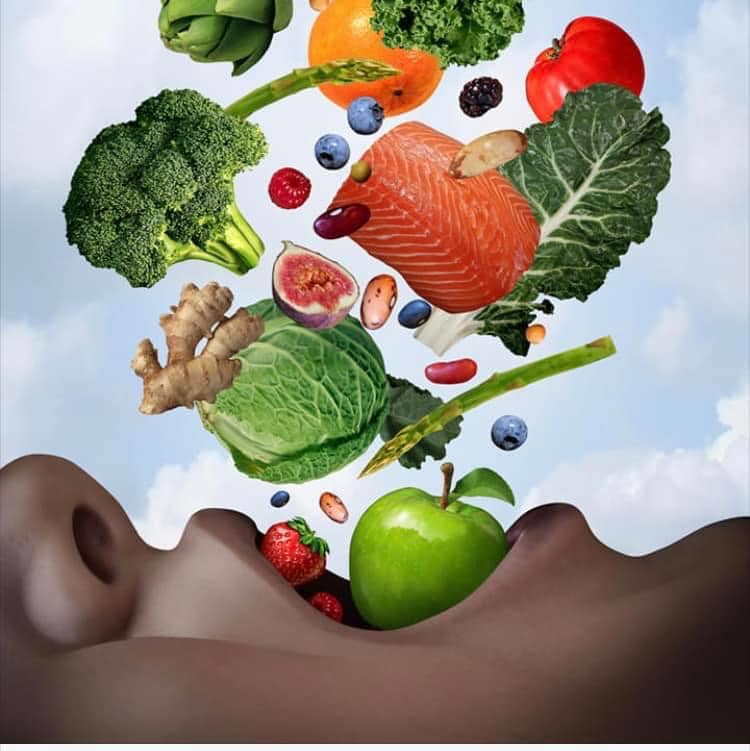 Sync Fundraiser-Why do we eat what we eat?
Why do we eat what we eat when we know better?
Most of us would like to improve our health and wellness and we even have some ideas of what to do.  Why then, don't we do it?  Join National Board Certified Health and Wellness Coach Kira Kraiman for a workshop about the challenges to improving our wellness and how we can overcome them.  Come away with a plan for working on YOUR top challenges and get some of your questions about health and wellness answered.
A zoom link will be sent to you by email when you register.
Thank YOU for Investing in your health!! Your donation of $25.00 will help Sync Recovery continue the mission of offering action-based peer support!! Please be sure to thank Kira for donating her time and tremendous experience!