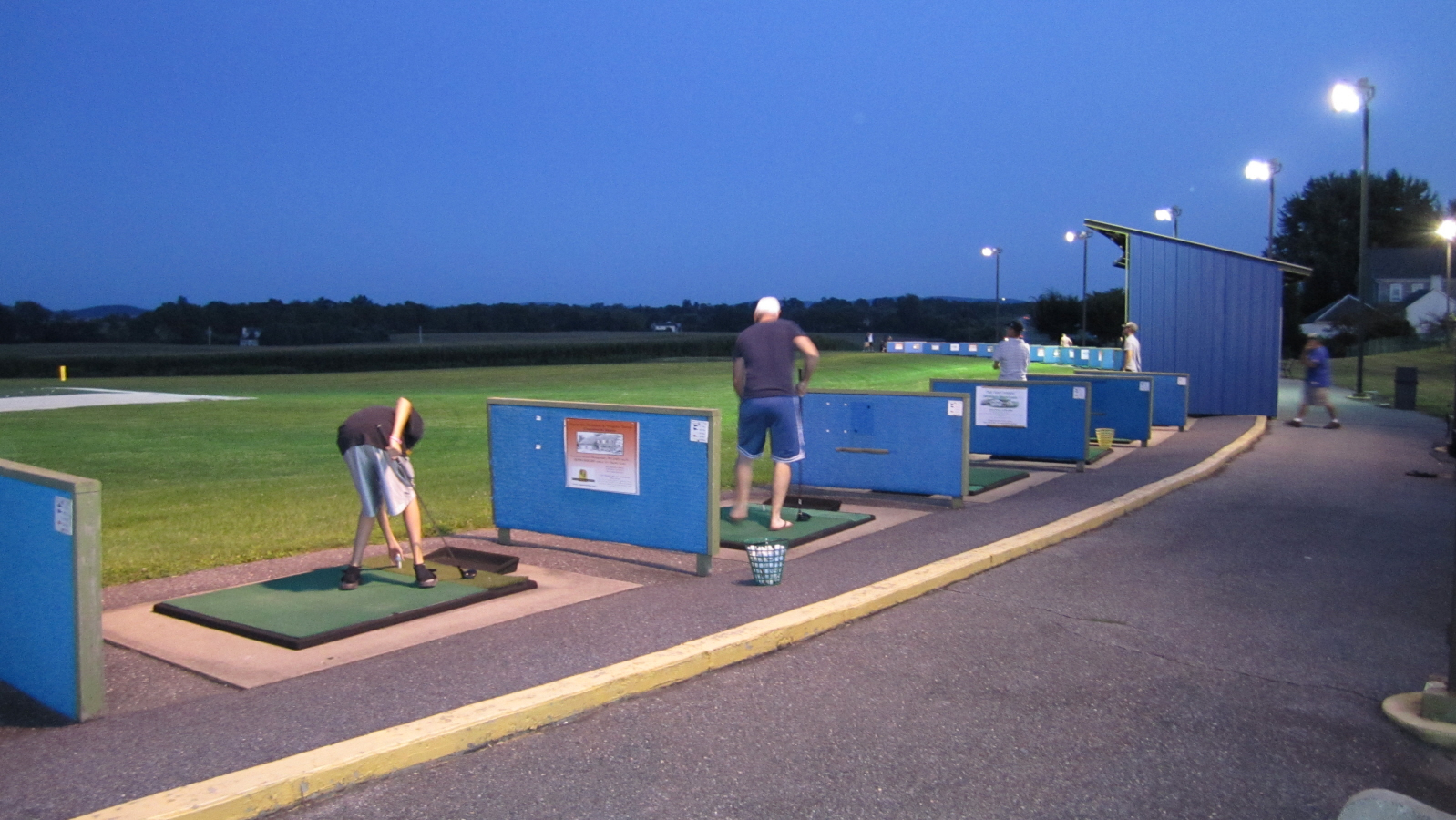 Lucky Strokes Driving Range
Lucky Strokes Golf offers a picturesque and serene atmosphere for miniature golf and golf range practice.  Our miniature golf course is comprised of waterfalls and streams, with complimentary landscape features and lakeside critters.  Our golf range offers thirty-seven (37) range stalls, six (6) of which are heated for cooler weather conditions.  Our golf range is proudly one of the longest ranges in the Lehigh Valley.  Come take a shot out our Yellow Bus Bull's Eye!
Sync Recovery will provide clubs and balls.