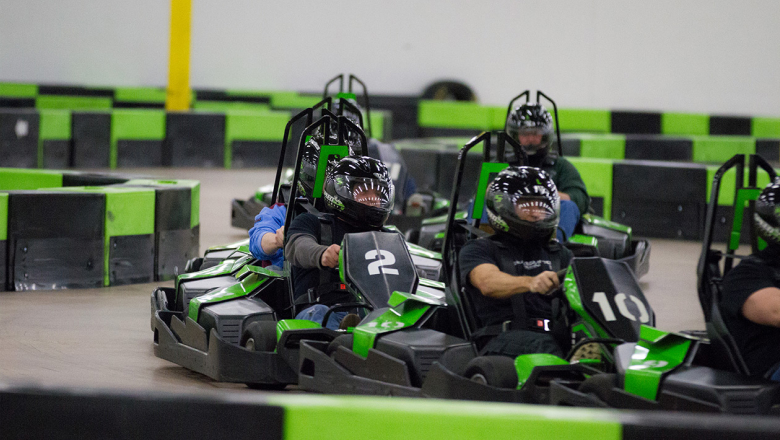 Go Kart Racing at Horsham Speed Raceway
FEEL THE NEED FOR SPEED? 🏁
Come experience the thrills of indoor electric

Go Kart Racing

with friends in recovery!
Meet in our private room at 12:30pm for a quick recovery focused meeting and then buckle up & KART YOUR HEART OUT with the Sync team!💗
All walks of recovery are welcome. Limit of 18 people (18 years +).
Call or text our Director of Education & Peer Support, Per Hagen, at 215.380.3341 if you need more information.
---