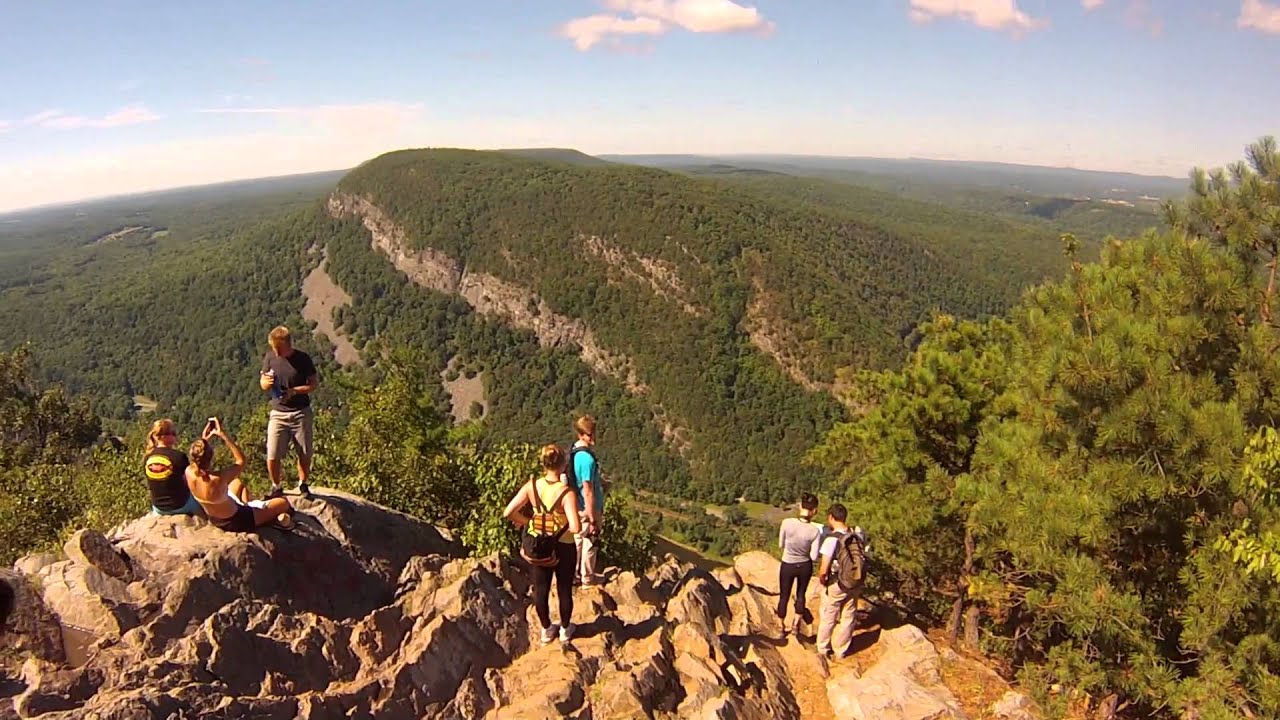 Wilderness Survival Weekend with Northeast Mountain Guiding
HUGE thank you to Northeast Mountain Guiding for making this event possible.
If you're looking to learn how to survive in the wilderness with no equipment or just looking for confidence in the event you become stranded in the wilderness then this course is for you! During this course you'll learn the four basic elements of survival: Fire, Shelter, Water and Food. Depending on the length of the course you choose will determine how much we practice each element. In addition to wilderness survival we will be learning the basics of wilderness land navigation while hiking with NMG Professional Mountain Guides! During this 4 hour course you'll learn how to use a compass in conjunction with topographic maps, terrain recognition, triangulation, following a bearing and much more! All ages. Minors must be accompanied by parent or guardian.
Nine out of 10 people who visit the outdoors are uninformed about Leave No Trace and minimizing their impacts. With over 13 billion trips into the outdoors. This training includes ecological and social impacts, many of which can be avoided or minimized by putting Leave No Trace skills and ethics into action. Thriving wildlife, clean water, healthy parks and sustainable trails all are a reality when people practice Leave No Trace
What to wear: Dress for the weather. Be sure to wear appropriate footwear for hiking.
What to bring: Lunch, snacks, 2-3 liters of water, sunscreen, deet-free bugspray, personal first-aid items (epipen, inhaler, meds, etc.), daypack
Please plan to arrive 10 minutes before.
---