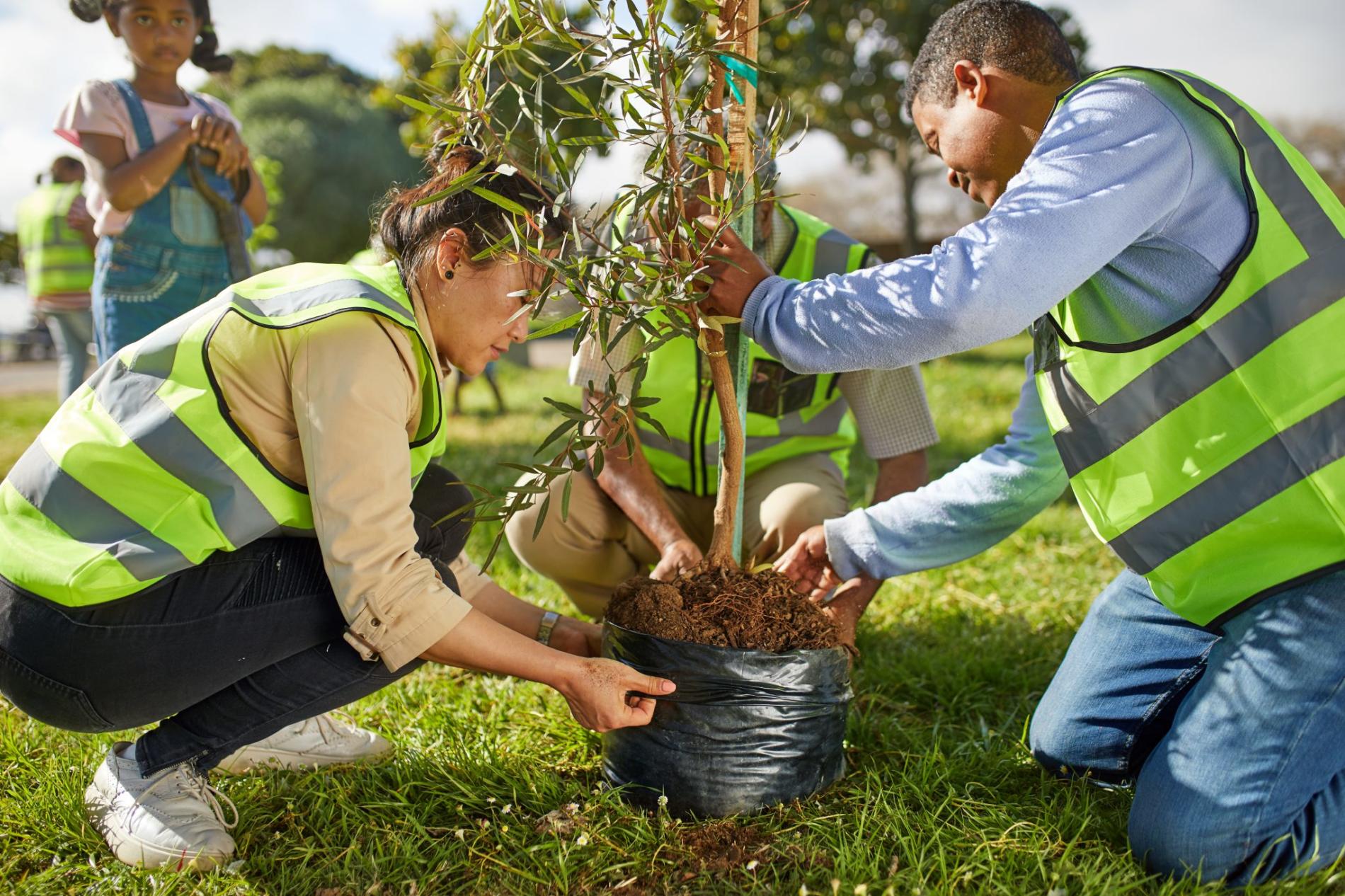 Sync Service-Tree Planting Project with Wildlands Conservancy

This project is organized by Wildlands Conservancy. Sync Recovery will be helping with their Riparian Buffer Initiative. Forest buffers are the trees, shrubs, and grasses planted along streams that play an important role in maintaining the health of our waterways. Technically known as riparian forest buffers, they serve as a transition from land to water. Riparian forests act as filters for the sediments and pollutants from farm fields, residential lawns, and roadways to help keep them from reaching the water.
We will be planting approximately 200 trees on Gall Farm along 1500 feet of stream front.. The location is about 7 miles North of Easton, not far off of 33. We do not have an exact address so please use this link for directions. https://www.google.com/maps/place/40%C2%B046'29.8%22N+75%C2%B015'38.7%22W/@40.77525,-75.2634141,580m/data=!3m1!1e3!4m6!3m5!1s0x0:0x0!7e2!8m2!3d40.7749512!4d-75.260738
We will start the day around 9:30 am, with Kate Ebel, our Senior Environmental Scientist, giving an overview of the project and how it fits into our larger scale riparian buffer initiative.
Wildlands Conservancy provide gloves and shovels, and any other tools that might be needed as well as snacks and water. Please wear clothes that can get dirty and closed toe shoes. We may work if it's raining, please bring rain gear just in case. If the weather is dangerous we will plan to convene on May 8th.