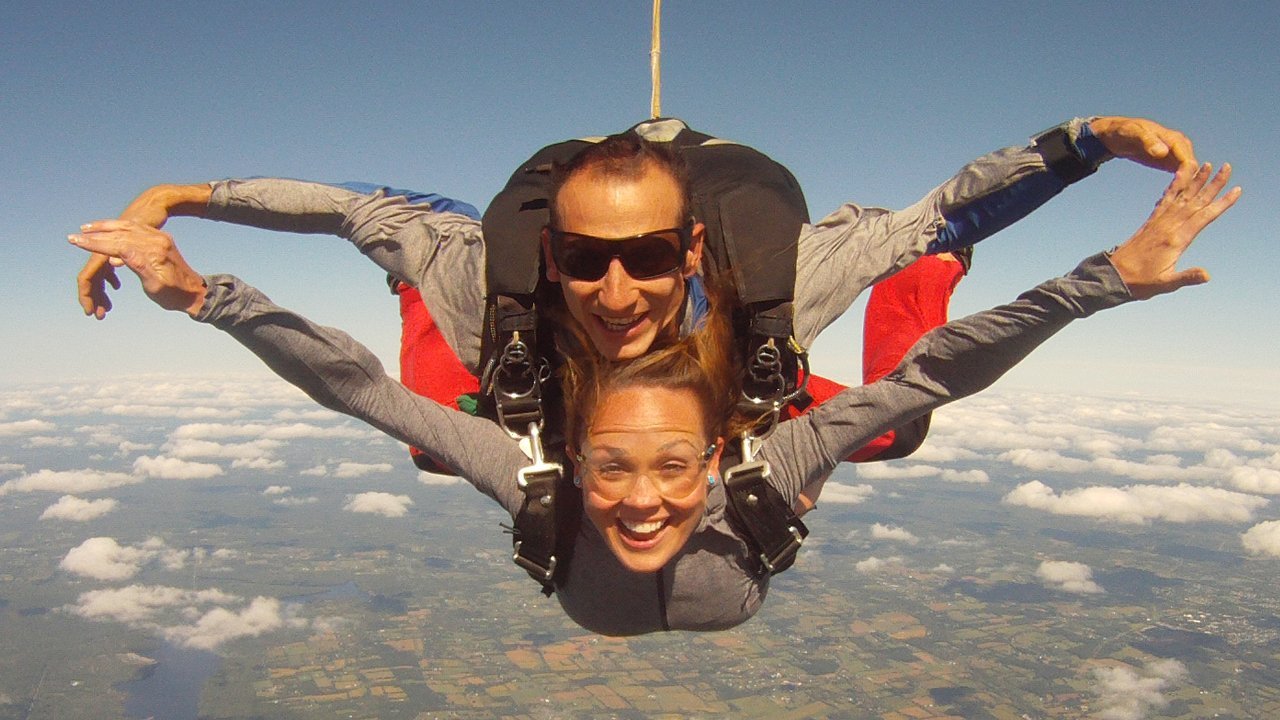 Sync Recovery Adventure-Sky Dive
It takes a distinct type of person to disregard their instincts and step outside of a plane at 14,000 ft. It takes courage. But you don't have to jump without knowing what to expect first. Expect sensory overload as your mind and body battle against all your instinctual urges. This challenge is immense, but the reward is beyond reason.-Skydive Philadelphia
We are thrilled to get to do this as a group!! If you would like more information before you commit the website link to Skydive Philadelphia can be found under "more information."  We'll need a definitive answer by August 28th. The cost is $210. We need to have a deposit of $75 per person to reserve the date.
To register please fill out the form below and click submit. The register button takes you to the sky dive website.
Please note we'll be sharing your name, birth date, and weight with Skydive Philadelphia.