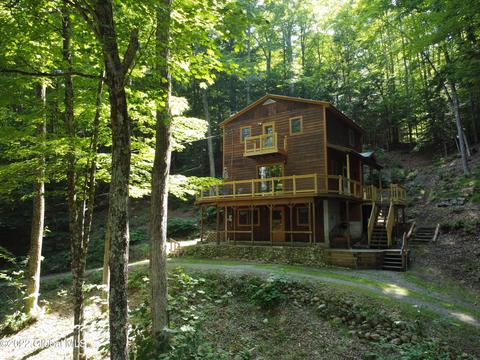 Adirondacks Working Retreat
"Not all people feel they need to have wilderness, but I do. If things go bad and everything seems to go wrong, the best place to go is right into the remote wilderness, and everything's in balance there." — Clarence Petty
Only 10 spots available: weekend working retreat in the Adirondacks. Spend a day clearing a campground in exchange for a beautiful place to stay with bonfires, food, hikes, social connections, and service opportunities. We will be working with chainsaws, leaf blowers, trimmers, and other hand tools.
All walks of recovery are welcome. Please wear/pack appropriate attire; bring water & snacks to fuel your body.
LEAVE NO TRACE: Always practice Leave No Trace ethics on your adventures and follow local regulations. Please explore responsibly!
Call or text our Program & Communication Coordinator, Meg Wagner, at 215.327.3888 if you need more information.