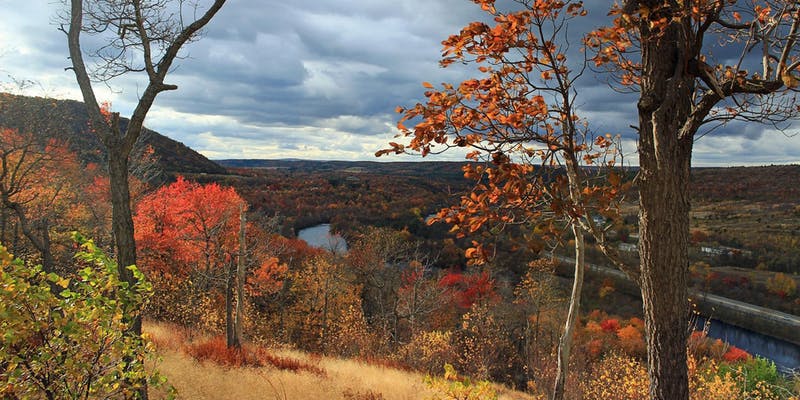 Sync Recovery Adventure-Delaware Water Gap 10.03.20
For our die hard hiking fans we're doing a 7 mile +/- hike on the AT. It is a rocky and steep on the way up and totally worth the trek!! See Sunfish Pond and head back down Dunnfield Creek trail where there are some swimming holes along the way.
Park at Tammany Red Dot Parking and meet at the AT trailhead at 9:30 AM for departure at 10 AM sharp. 
Close toed shoes are must. Please  bring enough water to stay hydrated and nutritious snacks so your body feels good.
Also, be mindful of social distance and bring a mask.