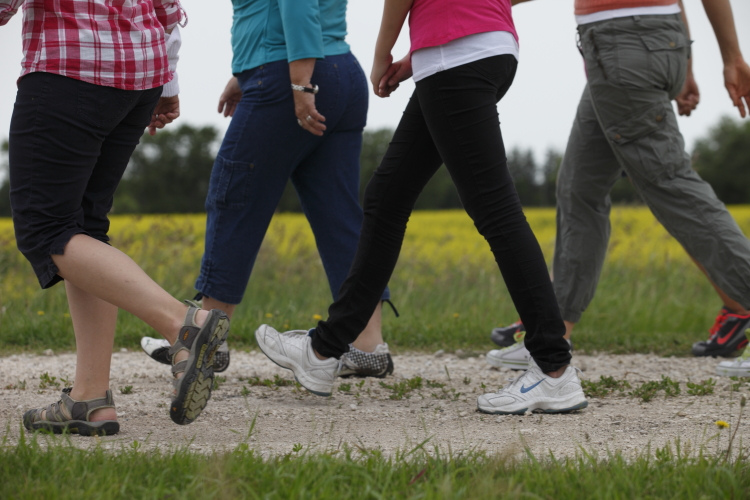 Sync Miles for Inspiring Smiles-Sponsor A Walker
We are excited to announce that the First Annual Sync Recovery Community Fundraiser will be held on Saturday, July 25, 2020! The event will be from 10:00 am to 3:00 pm at Hanusey Park, 4757 Gordon Road, Doylestown, PA.
Thank you for supporting a walker who feels strongly about our mission.
Sync Recovery Community facilitates fun and inspiring events that connect people affected by substance use conditions. Sync events build friendships, create meaningful opportunities to have fun in recovery, and help to rebuild the social network lost from having to disassociate from unhealthy relationships. Sync events are free to the community and include hikes, yoga, bike rides, rock climbing, kayaking, and encourage a long-term, healthy recovery lifestyle.
This fundraising event is open to everyone to provide information and support for people who have been affected by substance use conditions, their families and friends.