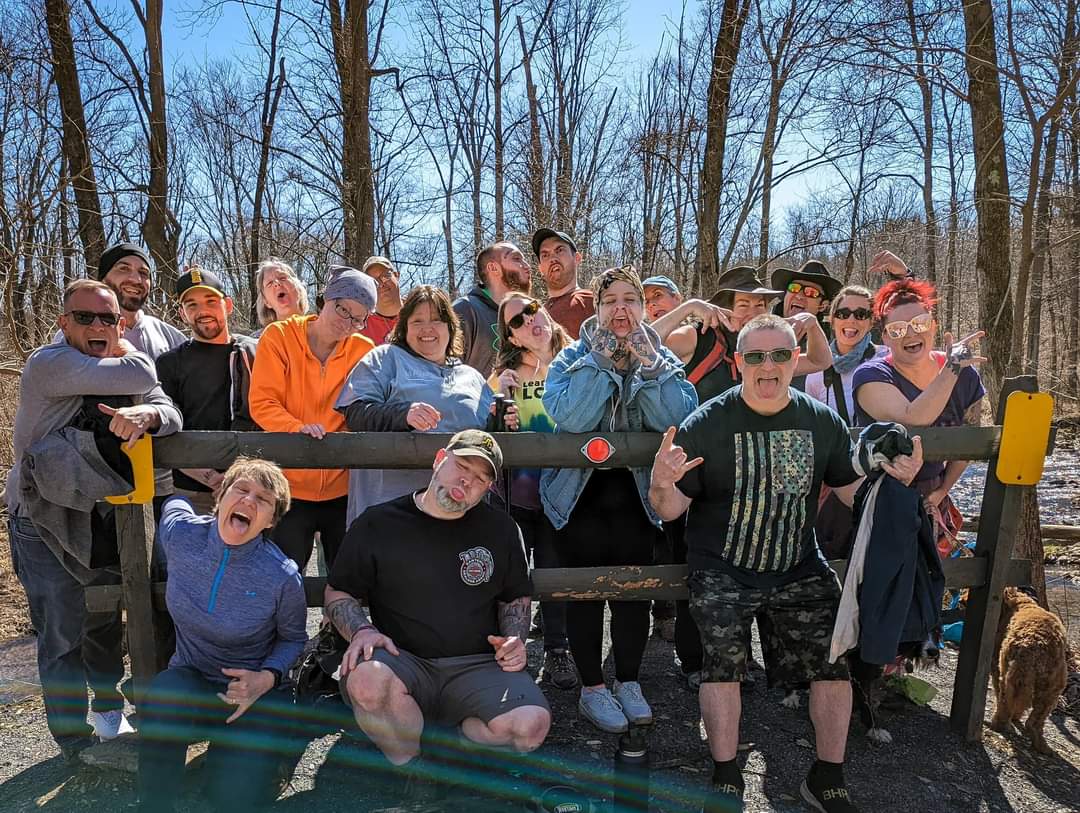 Low Impact Hike w/Brenda
A monthly series of low-impact hikes/walks designed to get people new to hiking, or who have been away from it for a while, outside and into nature at various locations throughout Northampton/Lehigh Counties. As the group makes progress, the hiking level will increase. We will meet at Camp Charles Campground and then head to Twin Lakes County Park for our hike.
All walks of recovery are welcome. Please wear appropriate attire; bring water & snacks to fuel your body.
Always practice Leave No Trace ethics on your adventures and follow local regulations. Please explore responsibly!
Call or text our Director of Education & Peer Support, Per Hagen, at (215) 380-3341 if you need more information.
---