Sunset Hike -Trexler Nature Preserve 04.25.21
Every sunset brings the promise of a new dawn – Ralph Waldo Emerson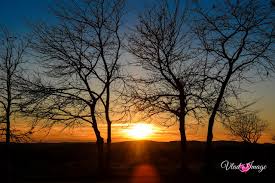 Hiking can help you nurture relationships with your friends, family, and significant other.  The benefits of hiking go far beyond the physical body. In fact, spending time in nature can have an incredibly positive effect on your health, happiness and relationship building.
Join us on February 28th from 5:00 PM – 8:00 PM for a sunset hike at Trexler Nature Preserve.   We will meet at 4:45 PM at the Trexler Nature Preserve Observation Deck Parking Lot, Orchard Rd, Schnecksville, PA 18078.    https://www.alltrails.com/parks/us/pennsylvania/trexler-nature-preserve
Please bring a headlamp or flashlight, water and snacks to fuel your body, a face mask for the protection of those who feel vulnerable to virus and chance we are not able to remain "socially distanced." Please wear sturdy close toed shoes and dress in layers.
Leave No Trace: Always practice Leave No Trace ethics on your adventures and follow local regulations. Please explore responsibly!  Please call or text Lead Adventurer, Per Hagen, at 215.380.3341 if you need more information.