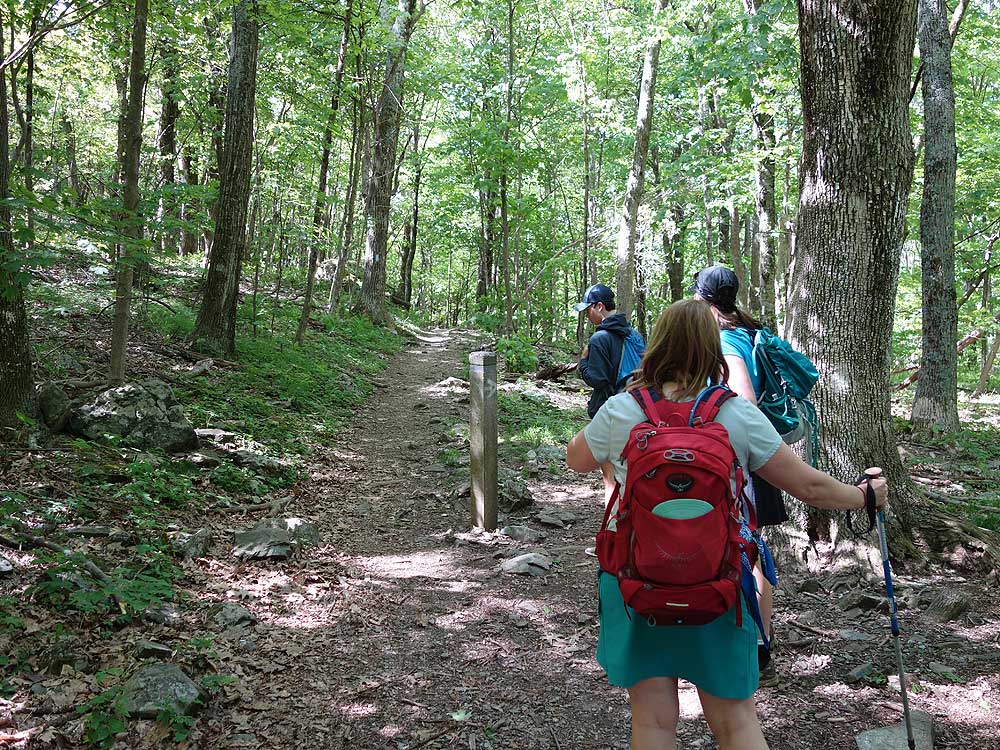 Low Impact Hike Foul Rift Observation Deck
A series of beginner hikes/walks designed to get people new to hiking or who have been out of it for a while out and in nature with some easy hikes. As the group makes progress the level of hikes will increase as well. This will be monthly at different locations throughout Northampton County/Lehigh Valley.
We will be hiking along the Delaware River out to the Foul Rift Observation Deck and back. Approximately 4.5 miles.
We will meet in the parking lot of the Riverton Ball Fields next to the John M Mauser Nature Education Trail System which is part of the Martins Creek Land Management Area.