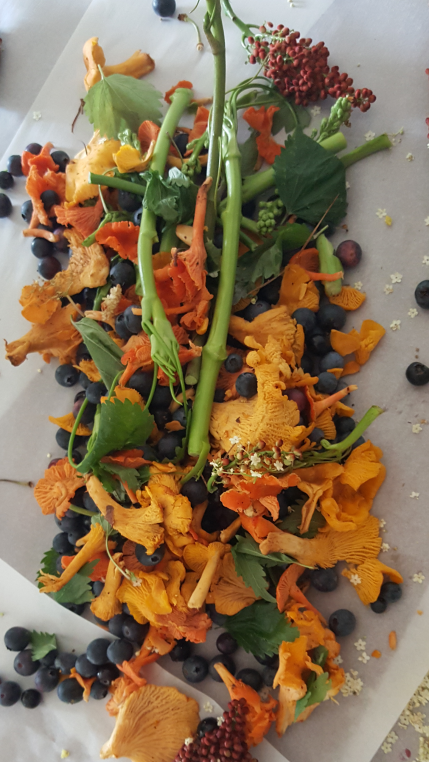 Wild Food Walk
Get to know the edible wild plants all around us! Foraging, or the harvesting of wild food, is fun and rewarding. Wild edible plants provide superior nutrition. Foraging satisfies a necessary connection to nature. It promotes environmental sensitivity and awareness of our natural world. Take a walk with  forager, Steve Hoog.
What's out there that is food for our species? What is the nutritional value of wild food? How do we identify, safely forage and prepare those foods?
Following the forage, enjoy a locally sourced plant-based meal in the Farmhouse at the serene and spiritual oasis known as Kirkridge Retreat.