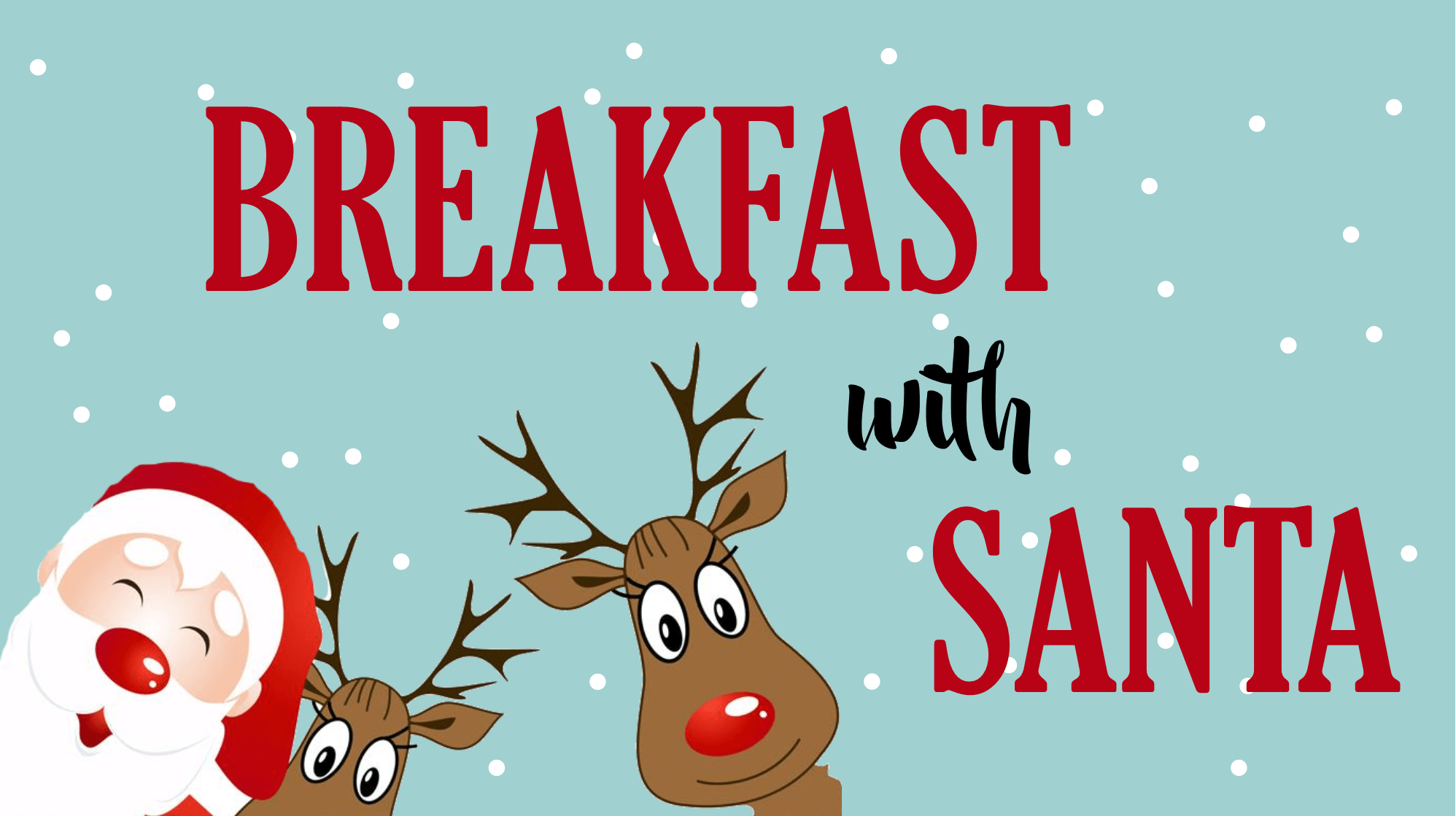 Volunteer Registration for Breakfast with Santa
Thank you !! We appreciate your service very much! Please register below to let us know you ae coming and we will be in touch about details and talk about how you would like to help. We will need help decorating, set up, cooking, serving, clean up and various other tasks that arise.
Volunteers may arrive at the church by 7 am.
This is a fundraiser event for Sync Recovery in collaboration with Pyramid Healthcare Alumni Association and the Hope Center. This is a Family-Friendly Event. Tickets for breakfast and photo opportunities with Santa are $10 for adults and $5 for children over 2 years. Please sign up for one of the two breakfast times from 9 am-10:30 and from 10:30 am – 12 pm.