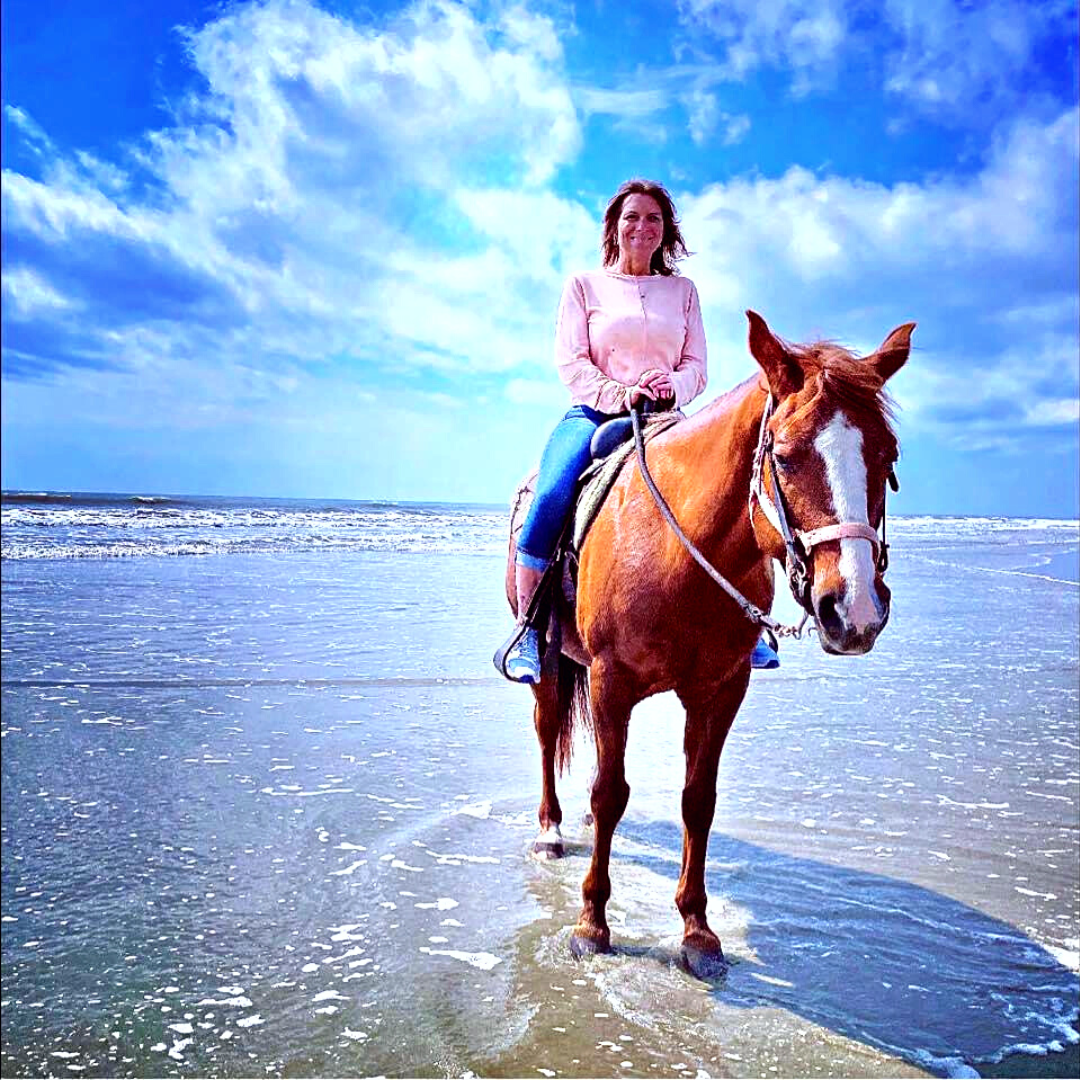 Tammy Neubauer Celebration of Life
Whether you knew her or not, and whether you are in recovery or not, the vibrancy with which Tammy lived her life continues to ripple throughout our community. She was a bright light who touched the hearts of so many.
Living, loving, laughing, and having fun were how Tammy lived. This is how she would want to be remembered – how she  would want us all to celebrate her legacy. Please join us as we honor the beautiful life of Tammy Neubauer. A fixture at nearly every single Sync Recovery event, her spirit will certainly be with us at this special celebration.
This daylong event has offerings for everyone who attends: connections with friends old and new; kinship with peers and allies in recovery; outdoor experiences in nature; and various events throughout the day with a community of folks who are inspiring and uplifting – who love to laugh and have fun.
The event will be Open House style with a "formal" Schedule of Events throughout the day – stay for a little, a while, or all day! More info about the schedule of events coming soon. Check out the Facebook EVENT page for the latest updates.
We look forward to seeing you April 8th!
ADDITIONAL NOTES:

▪

Please consider carpooling with other friends who are attending, as parking space is limited

.

(

When you arrive, look for folks wearing Sync Recovery shirts or fluorescent vests, who will help with parking.) 🚙

▪ We strongly encourage you to wear BRIGHT colors (especially Tammy's favorite color, PINK)!! 💗

▪ Please BYOC (Bring Your Own Chair). 💺
We need you! Please see below for different ways you can help make this event happen:
▪

Potluck sign up form

▪ If you'd like to make a contribution to help fund this event please contact Per Hagen, Sync Recovery's Director of Peer Support, at (215) 380-3341 or Rebecca de Jesús at breathandmotion@syncrecovery.org. 
---