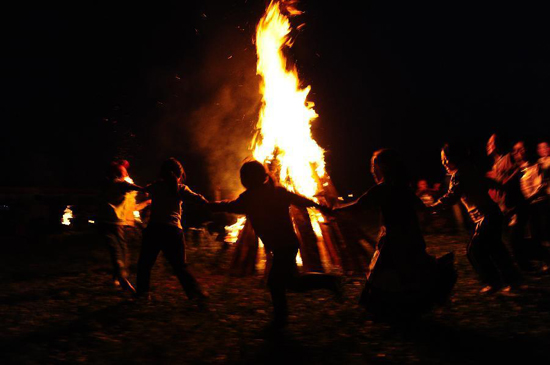 Sync Volunteer Appreciation
"Volunteers are love in motion." Sync Recovery Community is in awe of the support our volunteers provide to our organization and the lives of the people we are so fortunate to have cross our path. We will honor their dedication and hard work with a cookout and bonfire at the Camp Charles Campout on Saturday, May 22nd. Join us to celebrate.
Volunteering is the act of an individual or group freely giving time and labor for the greater good. Sync Recovery volunteers have committed their time to take part in training that helps further our mission. Volunteers work diligently behind the scenes on committees and administrative tasks as well as leading and facilitating events that advocate for a fun, inspiring, and healthy lifestyle of recovery.