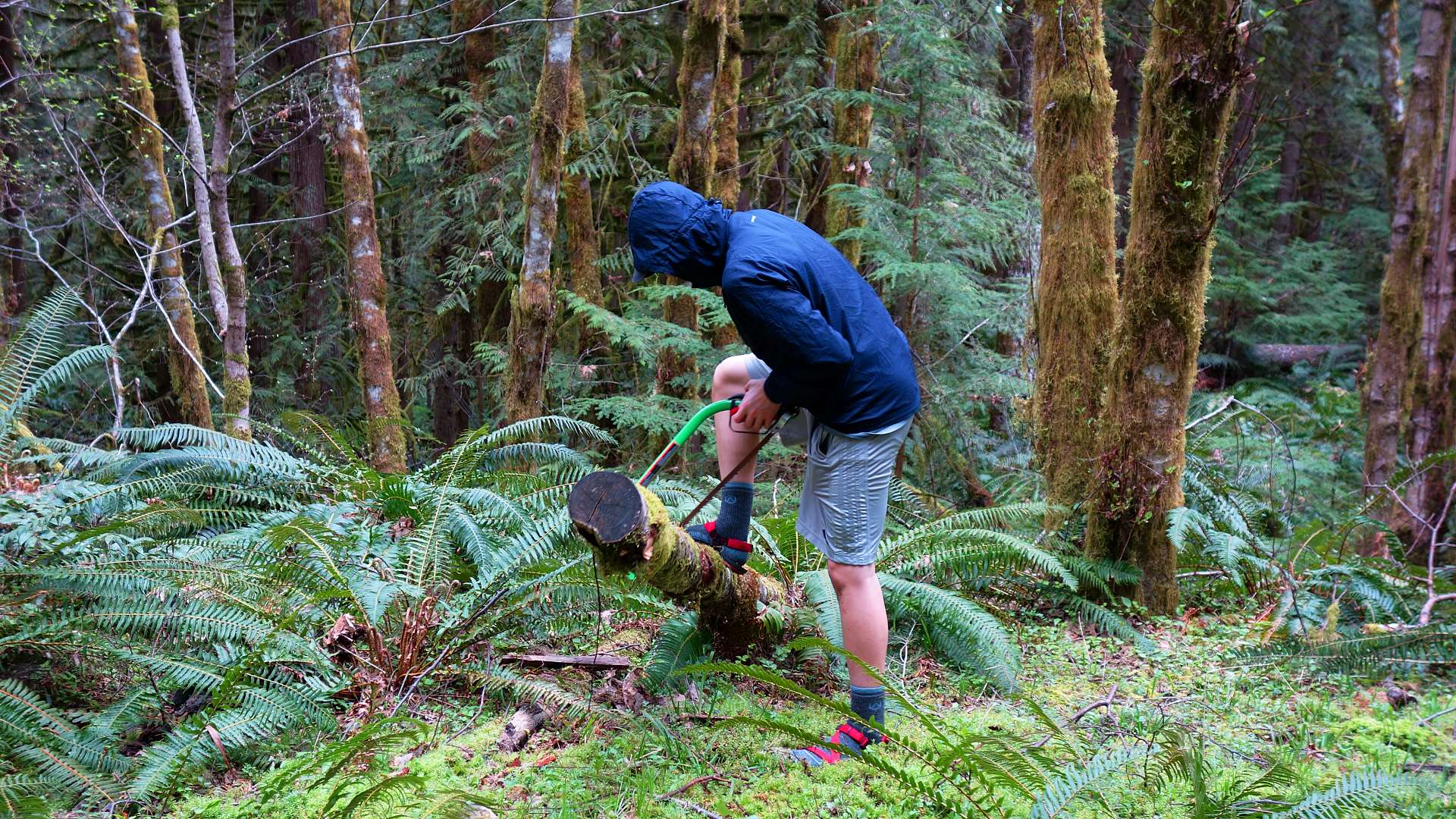 Sync Service-Trail Maintenance-Kirkridge
We will be doing trail maintenance (removing brush and trees from trails) and Blazing (marking trails with Paint) at Kirkridge Retreat Center. Be prepared for chilly weather and dress in layers and bring hand tools. Pruners, chainsaws, gloves, paint, stencil, would be helpful.
Please stay for our bonfire and meeting afterwards.