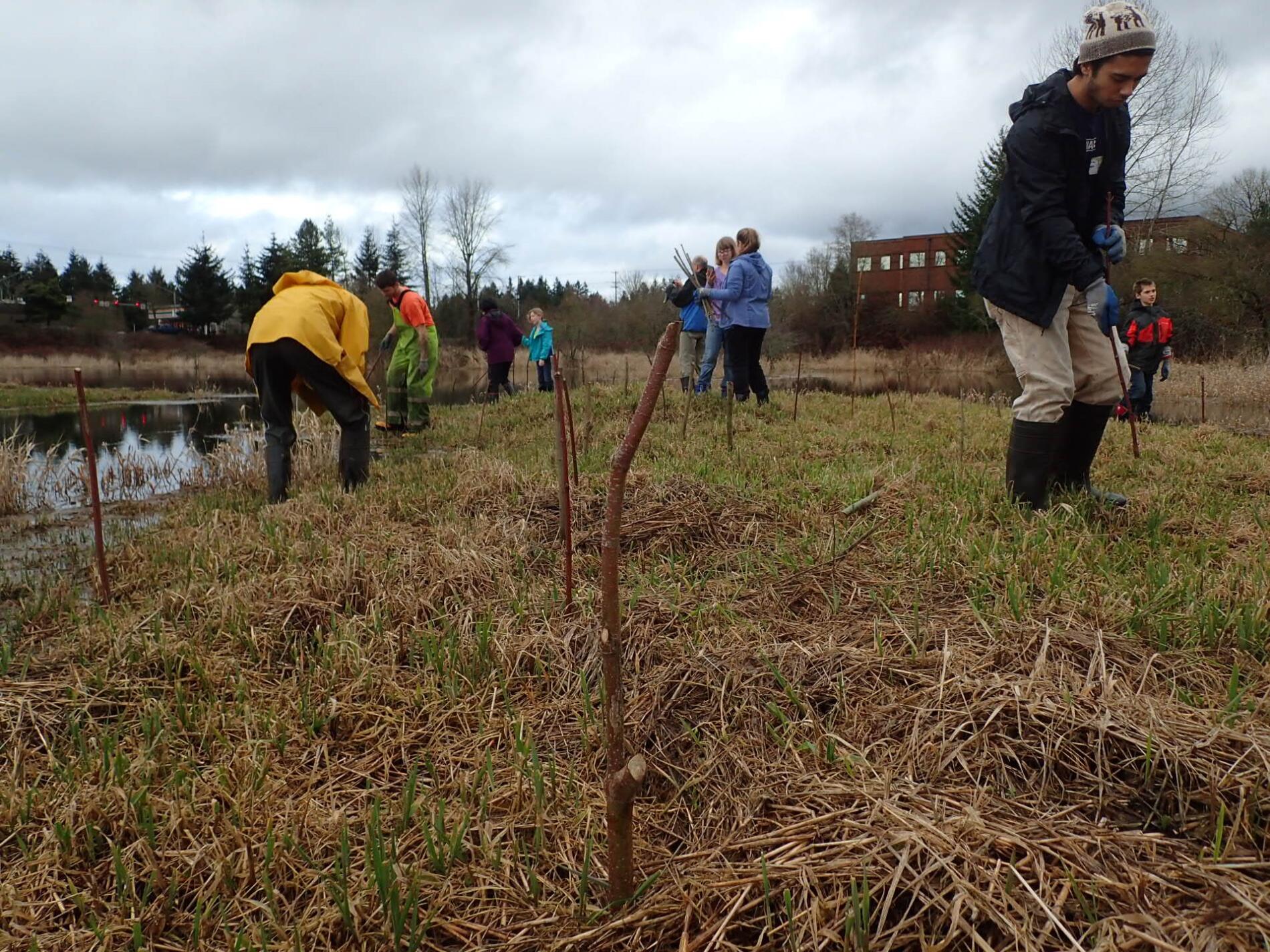 Sync Service-Monocacy Creek Watershed Association
MCWA will be doing some live stakes plantings at two locations along the Monocacy Creek on Saturday and Sunday  11/21 and 11/22, from 12 to 3 pm on both days.
On 11/21 we'll be meeting at Quiet Core's lot at 1440 Schoenersville Rd. Bethlehem 18018, and planting upstream along the creek.
On 11/22 we'll be meeting in the parking lot just down Park Place Rd. from the Oasis Recovery Community Center at, 3410 Bath Pike in Bethlehem 18017.
We'll be carrying the supplies and planting live stakes in and along the stream bank, so we'll ask folks to bring waders, hip boots or tall waterproof boots if they have them. If not, that's ok too, as we'll need folks up on the bank, too. Depending on the number of people we'll plan on a bit of a cleanup effort, too.
We'll be providing instructions on the live stake planting method for all that show up. It's an effective and simple way to improve the riparian buffer and stabilize the banks.
We hope to see some of you. Dress warm if you come! Social distancing, face masks and the usual apply.