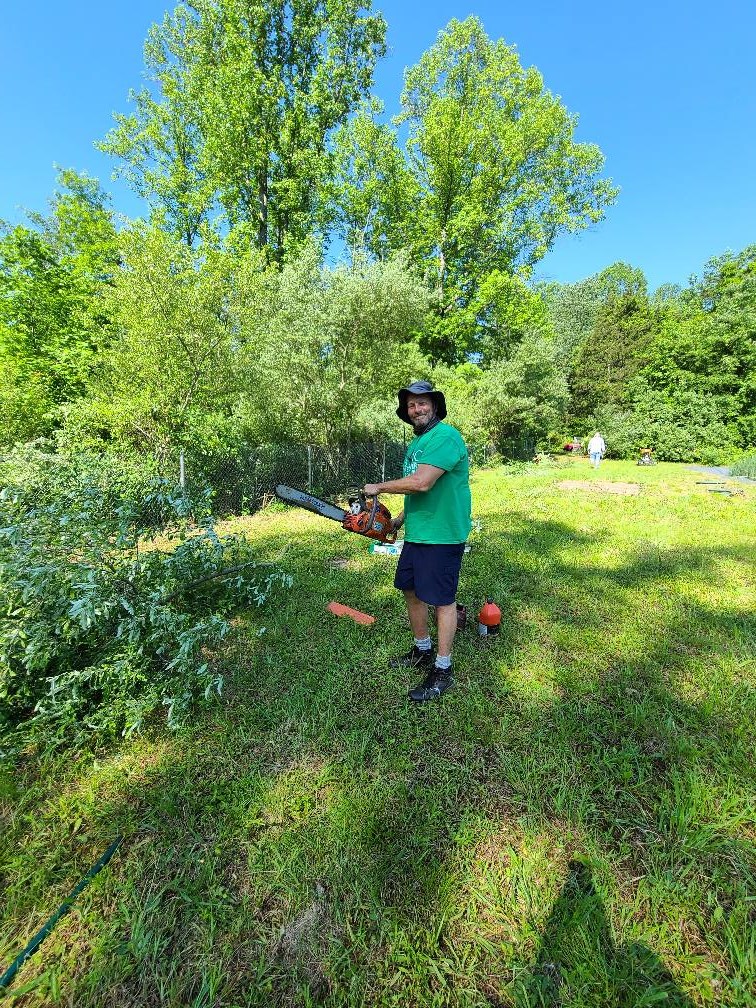 Sync Service and Bonfire Meeting at Camp To-Hi
Sync Recovery Community loves service projects that give us an opportunity to get outside and beautify natural spaces. Camp To-Hi (pronounced toe-high) was a Girl Scout Camp outside of Quakertown PA and currently undergoing a facelift. Complete with a number of campsites, pavilions, and mess hall we have the opportunity to help restore the property into a beautiful space. Our first tasks are cleaning up the landscape and repairing some of the outbuildings.
If you have landscape tools like trimmers, pruners, rakes, and the like please bring them. Painter, there are paint projects needed on some of the outbuildings. We welcome your expertise!!
Join us at this diamond in the rough for a fun day with friends and peers who appreciate being of service. Stay all day or join us for a 4 hour shift starting at 12 PM and concluding with a cookout and recovery meeting.