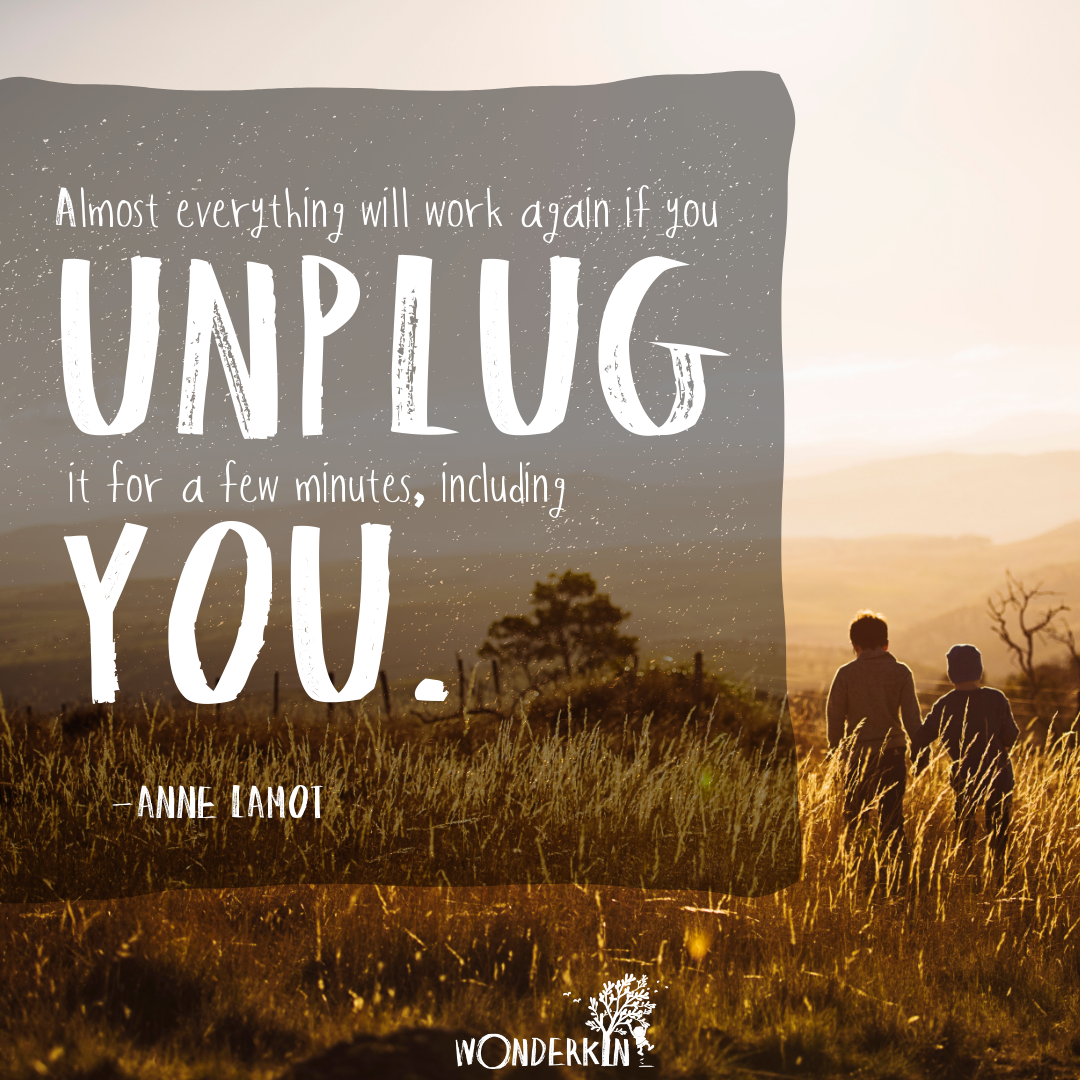 Sync Self Care for CRS and Recovery Support Specialists-Waiting List
Thank you for your interest in this event. Please sign up on the waiting list, we will contact you when we schedule another Self Care for CRS and RSS.
This event is specifically for CRS and people working with those in recovery. Come to appreciate the healing power of nature and connect with peers. The day includes a hike along the beautiful Tohickon Creek, yoga and meditation, fun team building exercise and a good meal. Sync will provide yoga mats and food. Please dress comfortably and wear close toed shoes.