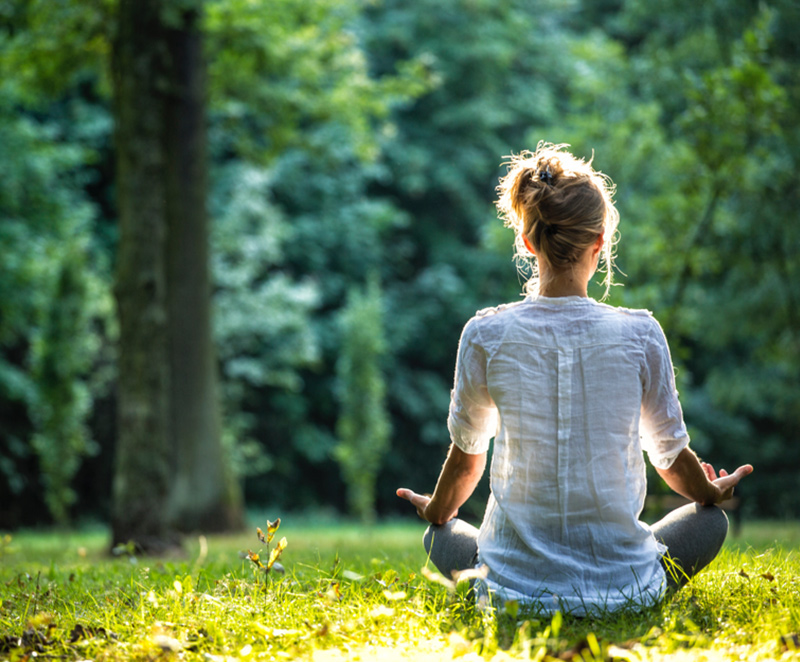 Sync Recovery Hike & Yoga at Trexler Environmental Center
"And forget not that the earth delights to feel your bare feet and the winds long to play with your hair"― 
You are invited to practice self care and restore with friends for a gentle hike and yoga practice.
We'll enjoy breath, body, and soul connections starting promptly at 6:30 and take an easy stroll around the park. Yoga mats are available. Please bring water for hydration and food for nourishmnet.
Sync Recovery incorporates the 4 core components of a balanced recovery lifestyle; Social Connectedness, Spirituality, Health and Wellness, and Service.
Pratyush Sinha Foundation Assists our local communities in achieving health and harmony through yoga and mindfulness programs.
As per the recommendations of state and local officials it is advised that everyone adheres to social distancing guidelines. This includes setting up mats/blankets in a manner to provide ample space between ourselves and our neighbors. (Most yoga mats are almost 6 feet in length. Assistance will be given to create appropriate spacing).
It is recommended that all persons wear a mask to and from your mat, it is not necessary to wear your mask once you are set up for yoga.
This is a free event. Donations are appreciated.