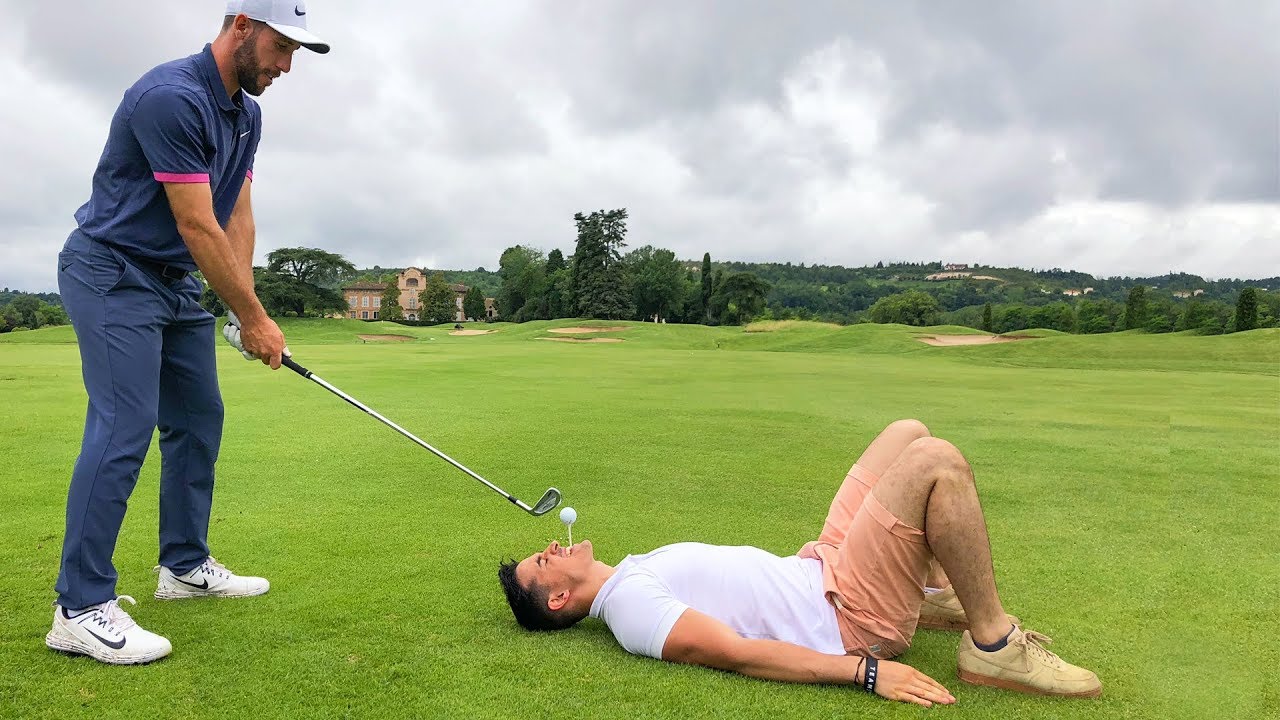 Sync Recovery Golf Outing
Golf is so popular simply because it is the best game in the world at which to be bad.-A.A. Milne
Always wanted to try golf ? Here is your opportunity. Thank you to some kind hearted friends of Sync Recovery Community we are holding a golf outing.
No experience and no equipment necessary. We'll have experienced players on each team and a little time on the driving range. Your round will consist of 9 par 3 holes.
Your round includes hotdog, chips and beverage. We will have extra bottles of water and some other snacks for you along the way.
Please check in at 9:15. Driving range may be used from 9:30-10. Shotgun start at 10 AM
Keep an eye on the weather. They will not permit us to play if it is stormy. We need to follow USGA rules for bad weather.
This is a free event. Donations are appreciated!!