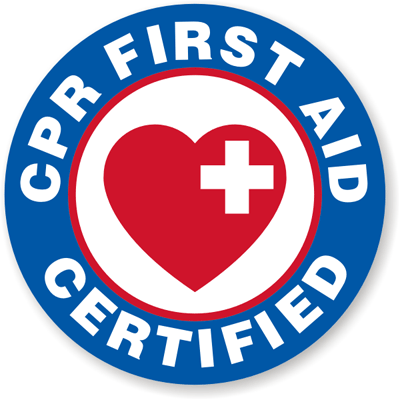 Sync Recovery First Aid and CPR Training
Peregrine Associates will teach Basic First Aid and Adult CPR with AED at Synchronicity Recovery Foundation's Main Office on Saturday, August 8 from 9:00 a.m. to 1:00 p.m. This class will result in a two year certification by the Emergency Care and Safety Institute (ECSI).
Peregrine Associates will provide a student manual for each participant. The class will consist of both a video and lecture.
COVID 19
In order to minimize exposure to the virus, all students will need to maintain a 6' social distance from each other. Masks must be worn during all times (except when practicing skills on the manikins) that cover both the nose and mouth. The instructor will wear a mask when not lecturing – during lectures the mask will be removed. Manikins will be thoroughly cleaned and new lungs installed between students practicing skills