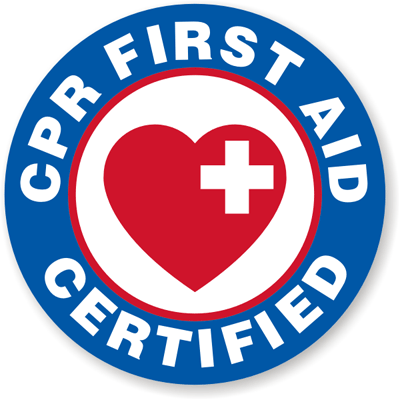 POSTPONED to 2021-Sync Recovery First Aid and CPR Training
Peregrine Associates will teach Basic First Aid and Adult CPR with AED at Synchronicity Recovery Foundation's Main Office on Saturday, December 5th from 10:00 a.m. to 2:00 p.m. This class will result in a two year certification by the Emergency Care and Safety Institute (ECSI).
Peregrine Associates will provide a student manual for each participant. The class will consist of video, lecture and hands on practice.
COVID 19
In order to minimize exposure to the virus, all students will need to maintain a 6' social distance from each other. Masks must be worn during all times (except when practicing skills on the manikins) that cover both the nose and mouth. The instructor will wear a mask when not lecturing – during lectures the mask will be removed. Manikins will be thoroughly cleaned and new lungs installed between students practicing skills