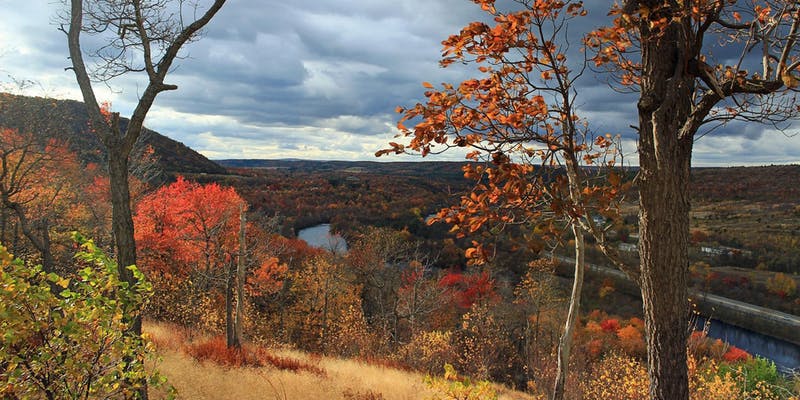 Sync Recovery Adventure-Mindfulness Hike on the Appalachian Trail
"Autumn shows how beautiful it is to let things go."-Anonymous
Meaningful connection with the generative powers of nature is an essential part of a healthy and balanced life. Chuck Thomas of Wellness House LV will be our leader in a Mindful Outdoor Experience. He will help us strengthen our bond with nature and, in doing so, improve the chances that our communities will become interested in stewarding the natural systems we all depend upon for our health and well-being. Because of the nature of the mindful practices we will participate in along the trail, we suggest disconnecting from your phone so that they are not a distraction. Leaders of the hike will carry phones for safety purposes and take pictures they will share with you.
Parts of this trail are steep and rocky. Pleascil e wear close toed shoes. Trail snacks and water will be available. Please bring a brown bag lunch as you may work up an appetite.
Please call Dave Arechiga at 610.984.3422 or email Syncrecovery@gmail.com if you have any questions.