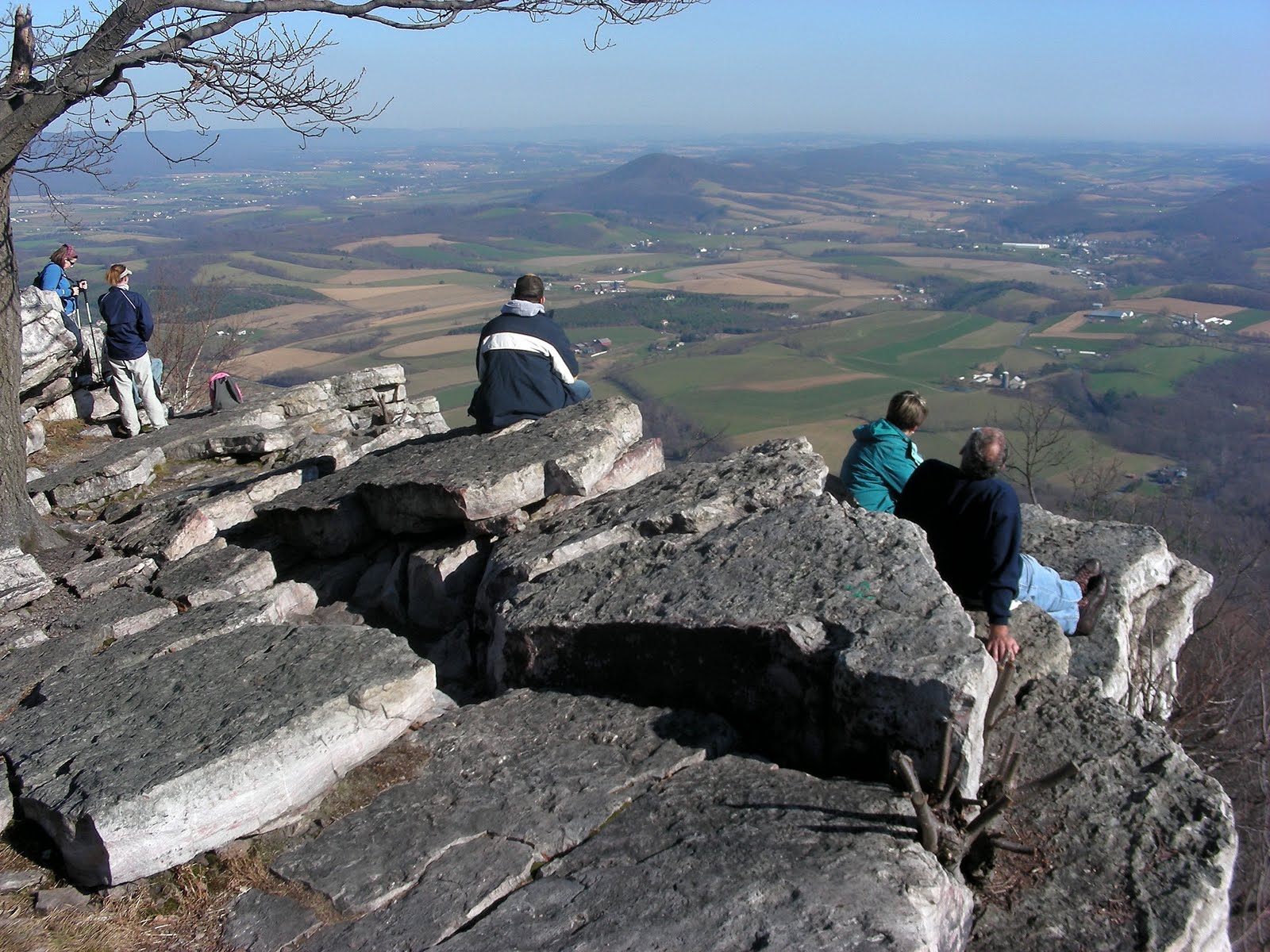 Sync Recovery Adventure-Pinnacle Loop Hike
"When I have reached a summit, I leave it with great reluctance, unless it is to reach for another, higher one." – Gustav Mahler
Appalachian Trail, Pinnacle Trail, Valley Rim and Pulpit Rock is a 9.1 mile heavily trafficked loop trail located near Hamburg, Pennsylvania that features beautiful views and is rated as moderate. The trail offers a number of activity options and is best used from May until December. Dogs are also able to use this trail but must be kept on leash.
https://www.alltrails.com/trail/us/pennsylvania/appalachian-trail-pinnacle-trail-valley-rim-and-pulpit-rock
Please bring water and snacks to fuel your body, a face mask for the protection of those who feel vulnerable to virus and chance we are not able to remain "socially distanced." Please wear sturdy close toed shoes and layers.