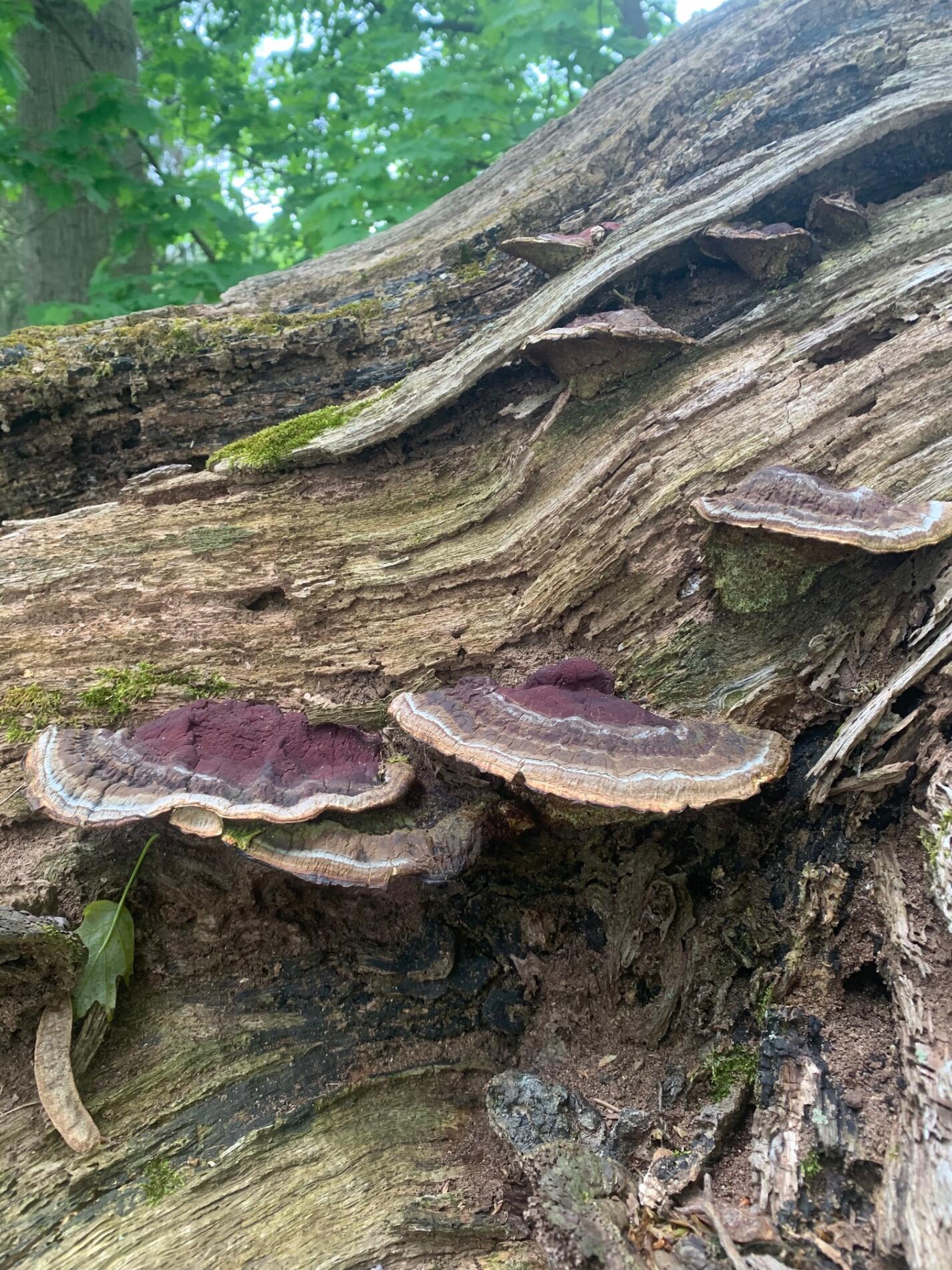 Sync Recovery Adventure-Mariton Wildlife Sanctuary
Mariton is perched on the steep slopes of Bougher Hill overlooking the scenic Delaware River. A highlight of the preserve's trail system is the River Outlook Trail, with an overlook of both the Delaware Canal and the Delaware River 300 Feet below. There are several bird bluffs for you bird lovers. The hike is approximately 5 miles and will take approximately 2.5 hrs. This is an intermediate hike with some steep inclines. There will be a meeting halfway.
Please plan to arrive at 9:30am for check in.  The hike will begin promptly at 10:00am and end at approximately 1:30pm.
Please bring water and snacks to fuel your body, a face mask for the protection of those who feel vulnerable to virus and if by chance we are not able to remain "socially distanced." Please wear sturdy close toed shoes and dress in layers.
Leave No Trace: Always practice Leave No Trace ethics on your adventures and follow local regulations. Please explore responsibly!  Please call or text Lead Adventurer, Per Hagen, at 215.380.3341 if you need more information.
No restrooms are available.
https://natlands.org/mariton-wildlife-sanctuary/