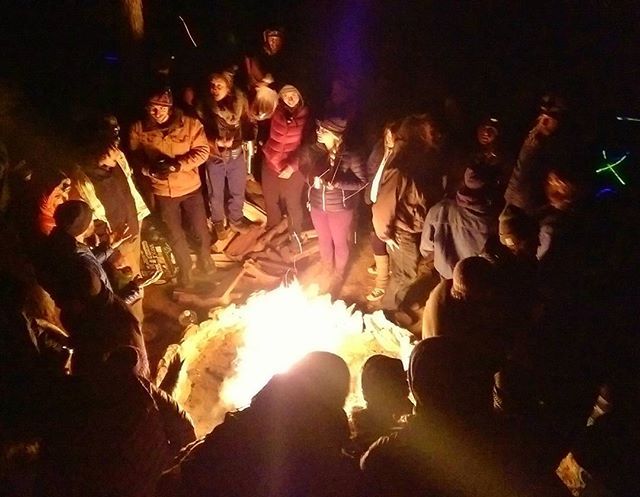 Sync Recovery Adventure-Hike Pulpit Rock, Fire Ceremony & S'more
2:00-Hike-Pulpit Rock is a 3.8 mile loop trail located near Hamburg, Pennsylvania that features a great forest setting and outstanding views. It is rated as moderate and rocky. Dogs are also able to use this trail. Please dress for weather and wear sturdy close toed shoes. Please bring water for hydration and healthy snacks to fuel your body as you may work up an appetite.
5:00-Fire Ceremony-A fire ceremony can be used to release unhappy memories, fears, negative emotions, and anything that you are holding onto that doesn't serve your Higher Self.  A fire ceremony can also be performed any time you are feeling stuck, creating something new, or need to shift the energy. You can gather pictures, do drawings, journal, and write intentions that you want to release. Don't worry about doing it perfect, it is the intention that matters.
6:00-S'mores
Please email syncrecovery@gmail.com with questions.