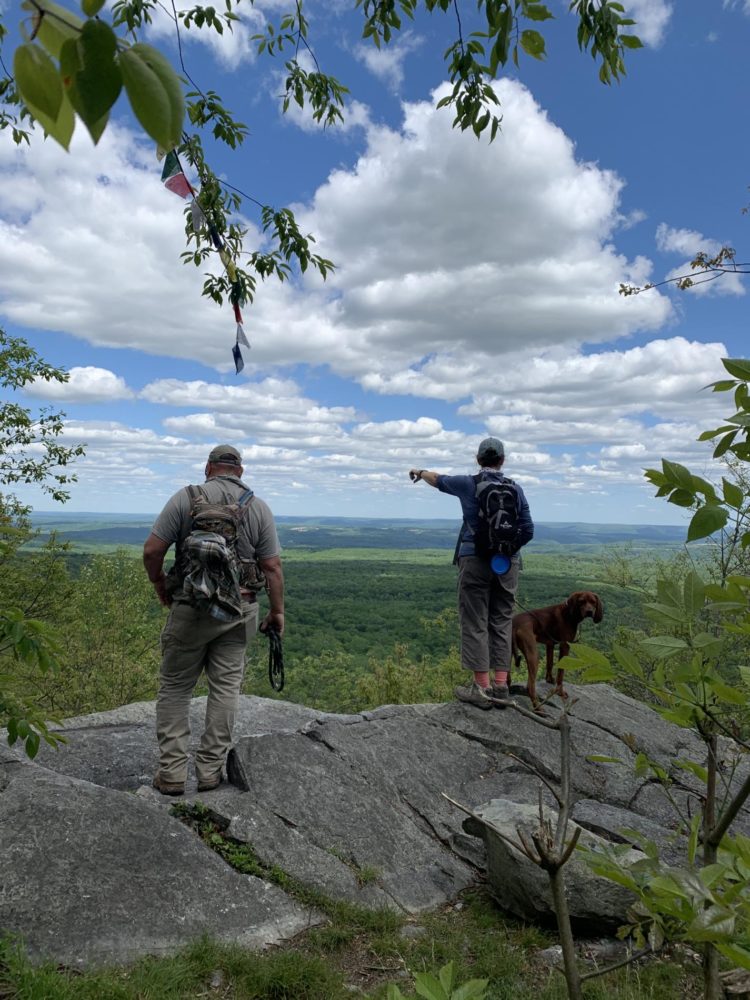 Sync Recovery Adventure-Fox Gap AT
"A walk in nature walks the soul back home."
Thank you for checking out our recovery adventures!
Parking Directions: From South: In Wind Gap take 512 north to 191 North. Parking is on the left at the trail crossing. From North: Exit I-80 at 191 South. Proceed on 191 S for about 8 miles to Rt. 611. Continue approximately 2 miles south on 191 from 611. Parking on right.
We'll be entering the trail near Kirkridge Shelter and head towards Nelson's Vista, with spectacular views toward the south.
While hiking, please respect the environment, pay attention to your presence in the woods, and as always, we'll practice "Leave No Trace" hiking ethics. Wear close toed shoes and bring water for hydration and food for nourishment.
You may check this trail guide for more information. https://www.cnyhiking.com/ATinPA-FoxGap.htm
Please email syncrecovery@gmail.com with questions