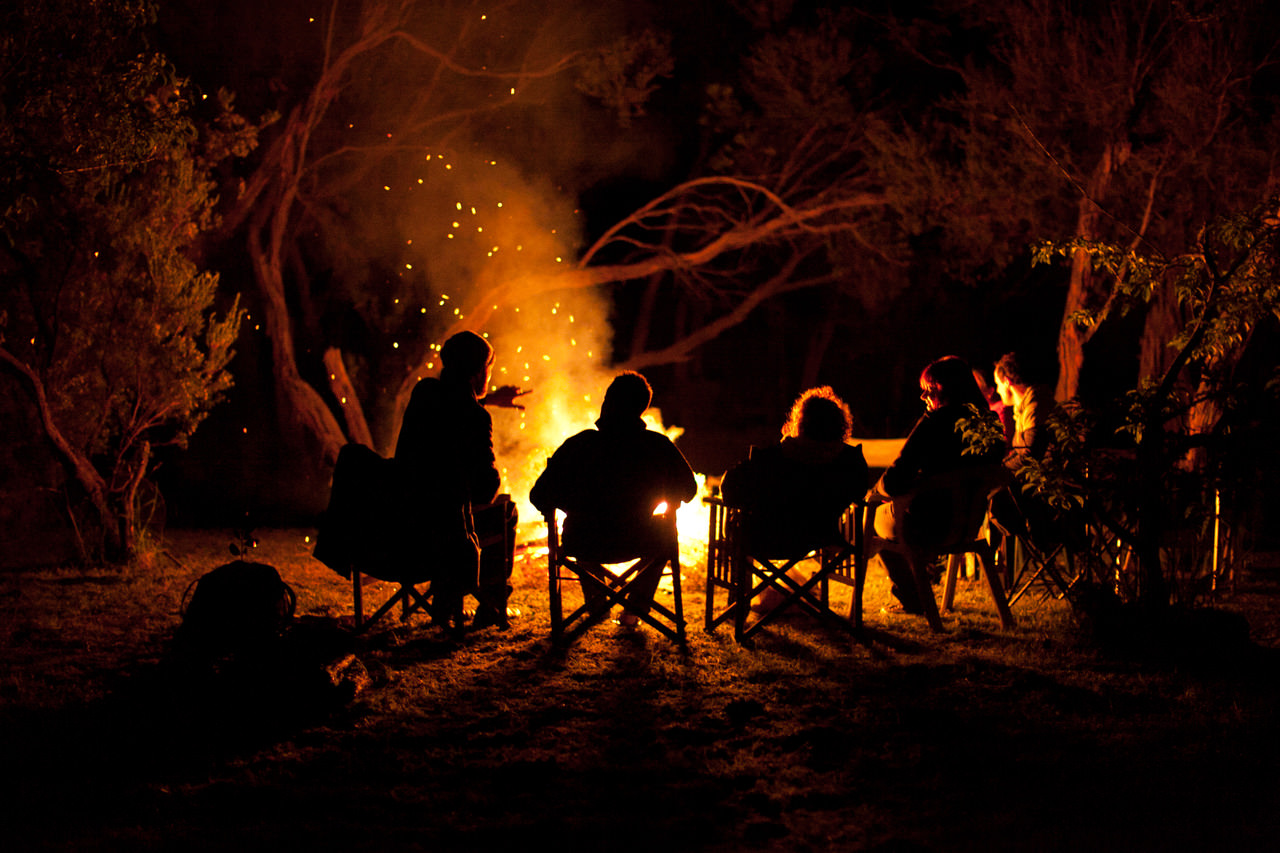 Sync Recovery Adventure-Camp Charles Oct 16-18 2020
"To be whole. To be complete. Wildness reminds us what it means to be human, what we are connected to rather than what we are separate from." ― Terry Tempest Williams
You are welcome to join us anytime at the campgrounds whether you are camping or not. Please register and let us know when you are there so we can take proper attendance for our hosts.
Camp Charles has all sorts of activities on site including game room with billiards, horseshoes, basketball, volleyball, and free fishing on their well stocked lake. http://www.campcharles.com/
In addition, we'll have the following activities.
Friday 6PM Fire Ceremony, Cookout and Recovery Meeting
Saturday 10AM-4PM 10 mile Hike at Delaware Water Gap with Per Hagen. Parking (if not camping) at Dunnfield Parking Area (Lower Lot) off Route 80.
Saturday 10AM-1:30PM Spiritual Walk/Explore at Columcille Megalith Park. Parking (if not camping) at 2155 Fox Gap Rd, Bangor, PA 18013
Saturday 3:30-6 Wilderness Skills with LL Bean
Saturday 6PM Cookout and Recovery Meeting
Sunday 9:30AM-11AM Mountain Meditation and Yoga with Meaghan Emmons
Throughout the weekend-Pumpkin Carving, Scavenger Hunt, Food, Fellowship
Please bring a mask for the benefit of anyone who considers themselves vulnerable to virus and the chance we are not able to maintain recommended personal space.