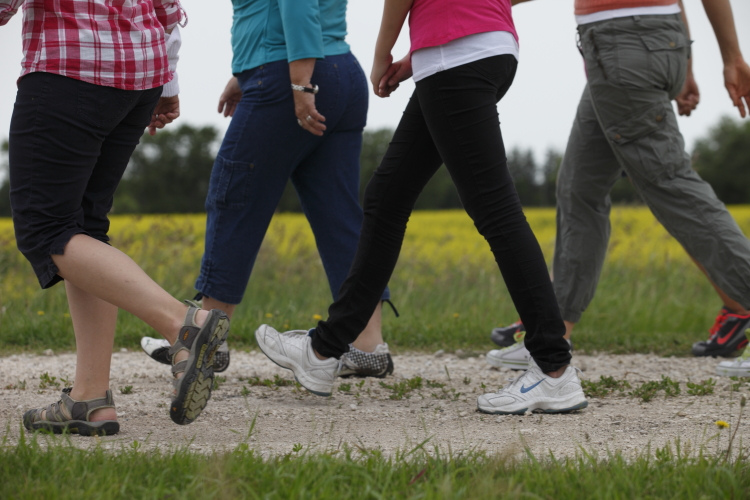 Sync Miles for Inspiring Smiles Fundraiser-Walker Registration
We are excited to announce that the First Annual Sync Recovery Community Fundraiser will be held on Saturday, July 25, 2020! The event will be from 10:00 am to 3:00 pm at Hanusey Park, 4757 Gordon Road, Doylestown, PA.
You choose your walk distance – from 0.5 miles up to 3 miles! Come join us as we walk together to support Sync Recovery's mission!
Sync Recovery Community facilitates fun and inspiring events that connect people affected by substance use conditions. Syncevents build friendships, create meaningful opportunities to have fun in recovery, and help to rebuild the social network lost from having to disassociate from unhealthy relationships. Sync events are free to the community and include hikes, yoga, bike rides, rock climbing, kayaking, and encourage a long-term, healthy recovery lifestyle.
START YOUR FUNDRAISING:
As a walk participant, there are many ways to raise money to support Sync Recovery Foundation. Here are some
tips and ideas:
1. Start by making your own donation. Regardless of how small your donation may be, it shows your
potential sponsors you are dedicated to supporting the cause.
2. Ask family and friends to sponsor you on your walk. Tell them about Sync's mission and why it is
important to you and the community. Challenge them to match your own donation!
3. Send emails or text messages to family and friends providing them with this link to make a donation and
sponsor you. Online donations are super easy! https://syncrecovery.org/events/sync-miles-for-inspiring-smiles-sponsor-a-walker/
4. Use social media. Tell friends about the event, about Sync, ask them to sponsor you for the walk, and
provide the donation link to your friends and followers. https://syncrecovery.org/events/sync-miles-for-inspiring-smiles-sponsor-a-walker/
5. Here's an example for your emails, texts, social media posts: "Hi! I'm participating in the Miles for
Inspiring Smiles Walk to support the mission of Sync Recovery Community. Sync Recovery provides fun and inspiring
community events for people recovering from substance use disorder. Sync promotes connections and
friendship, raises awareness of substance use disorder, and promotes long term recovery through a
healthy lifestyle. Please sponsor me for this important cause so that Sync can continue its important
mission!"
This fundraising event is open to everyone to provide information and support for people who have been affected by substance use conditions, their families and friends.