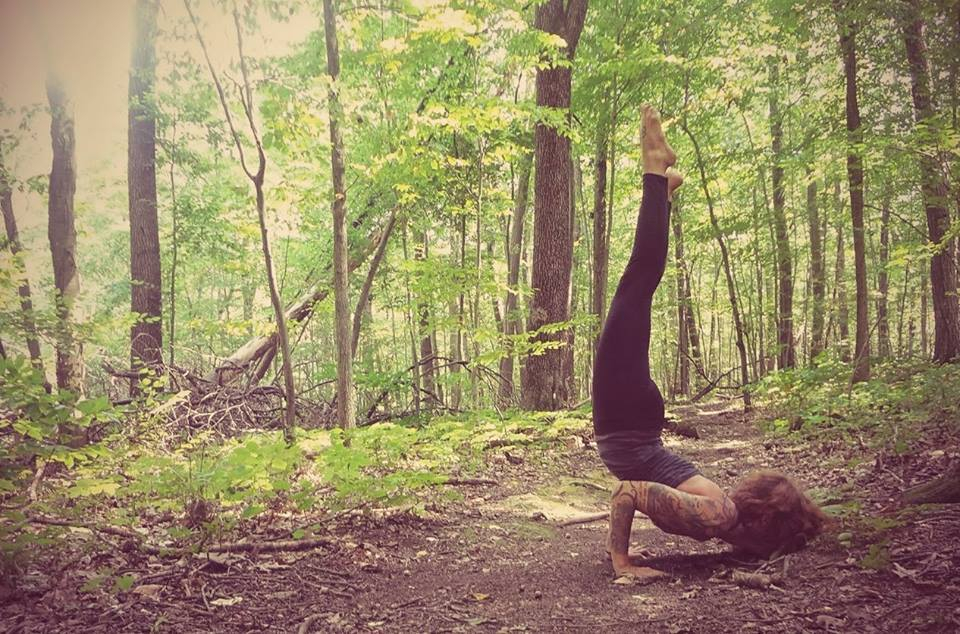 Sync Recovery Hike & Yoga at Trexler Nature Preserve
"And forget not that the earth delights to feel your bare feet and the winds long to play with your hair"― 
Come out to play and restore with friends for a hike and Y12SR (yoga of 12 step recovery).
We'll take a romp through the woods starting at 10 and enjoy breath, body, and soul connections afterwards.
Yoga mats are available. Please bring water for hydration and food for nourishmnet.
This is a free event. Donations are appreciated.
 https://syncrecovery.org/
Sync Recovery incorporates the 4 core components of a balanced recovery lifestyle; Social Connectedness, Spirituality, Health and Wellness, and Service.