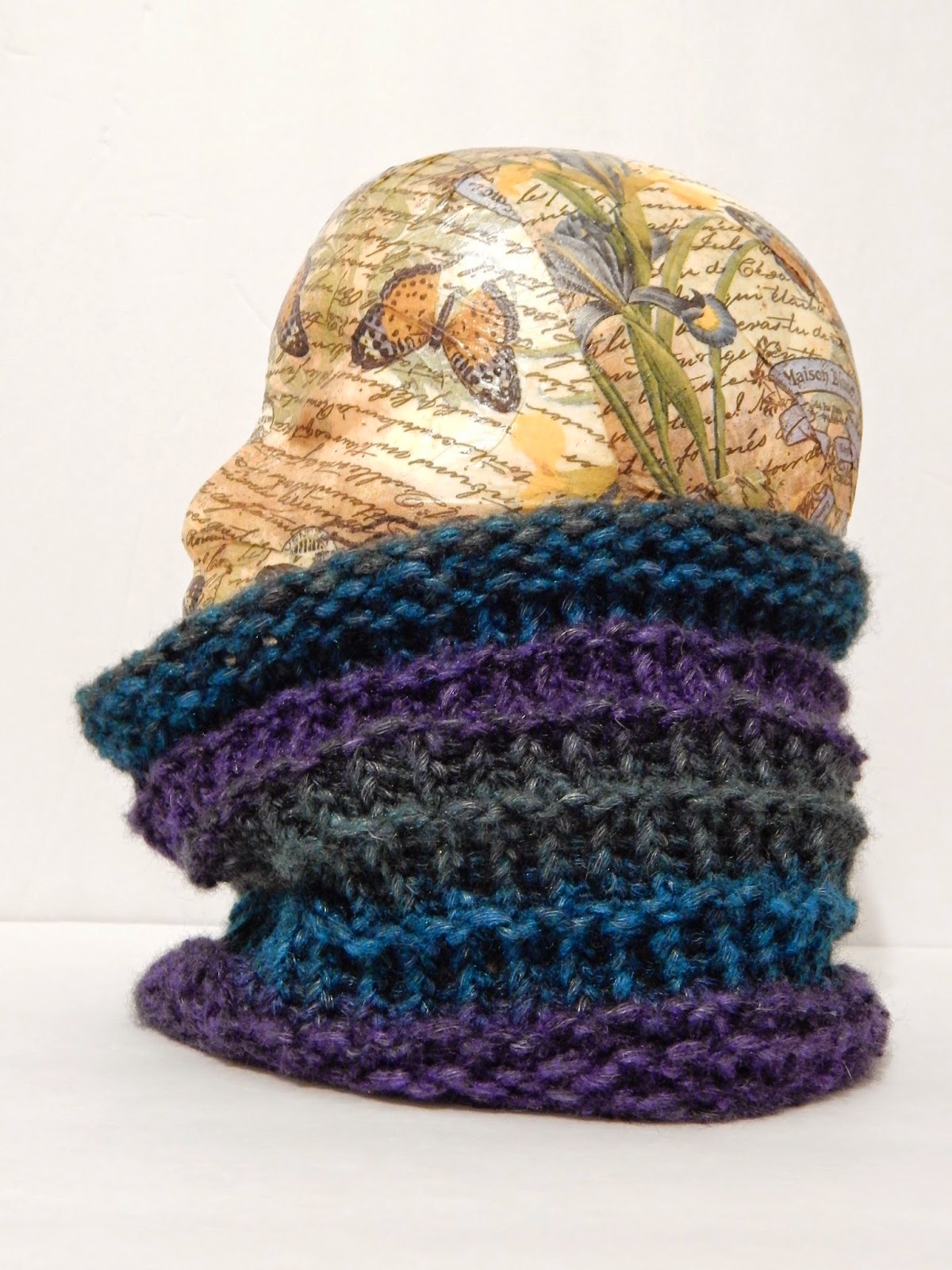 Sync Creativity-Loom Knitting
"Our lives were a complex tapestry, and our woven strands were meant to intersect at a small number of points in the time-conceived whole."  -Courtney M. Privett
Join us for this three-part loom workshop. Loom and Yarn provided or bring your own. Links to purchase your own are below.
Yarn Link at Michael's
November 14–Session #1 Overview of the project, cast on, get knitting, Keep at it!
November 21–Session #2 Knit together till almost complete
December 5–Session #3 Cast off and finish. Model for all! Share what's next.
Learn, in a supportive group, the fun and simple craft of loom knitting. Make a snuggly winter neck gaiter- worn for outdoor winter activities & beauty.