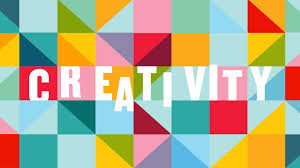 Sync Creativity at Hope Center
Thank you for your interest in Sync Creativity. This event has reached maximum capacity. We will let you know if there are cancellations. 
"Creativity is INTELLIGENCE having FUN!" – Albert Einstein
This workshop is designed to explore all sorts of creative pathways & to support us as we cultivate creativity in our lives.  Join us as we "flex our creativity muscle" and have FUN.
We will meet at The Hope Center on 2/24/2021 6:00 pm – 7:30 pm.  Please use the form below to pre-register.  Seating capacity within this room is limited to 13 people due to COVID19 social distancing requirements. Please bring a face mask and follow Covid protocals.