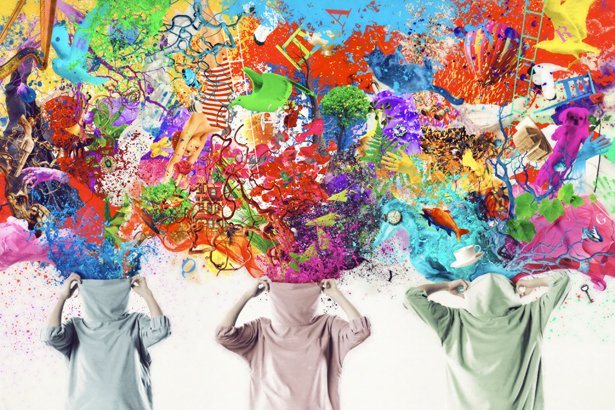 Sync Creativity at Hope Center 10.28.2020
PLEASE NOTE:THIS EVENT HAS REACHED CAPACITY.
If you like, you may fill out the "waiting list" registration and we will notify you if space becomes available.
This workshop is designed to explore all sorts of creative pathways.
The Hope Center uses of the second floor meeting room for in person meetings. Please enter from the white outdoor stairs on the left as you face the front of the building. Seating capacity within this room is limited to 13 people due to COVID19 social distancing requirements. Please bring a face mask.