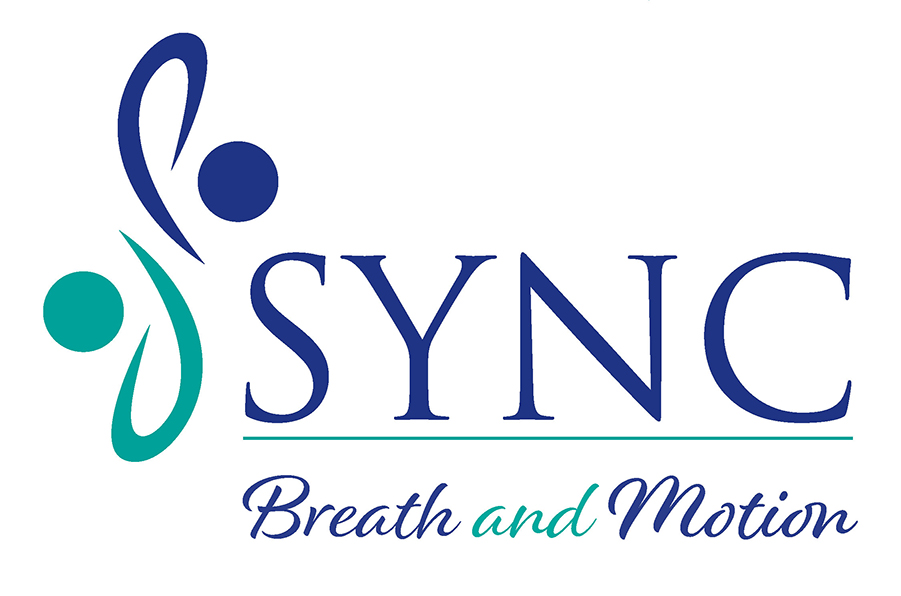 Sync Breath & Motion Y12SR with Larissa Noto via ZOOM
Y12SR – with Larissa Noto (Yoga of 12 Step Recovery)
Please register below if you participate in TCAP or Recovery Court.
Half yoga practice and half 12-Step discussion meeting, Yoga of 12-Step Recovery classes provide an adjunct for healing the body, mind, and spirit. Open to anyone dealing with their own or a loved one's addictive behaviors, Y12SR classes combine the somatic approach of yoga and the cognitive approach of 12-step programs.
Yoga will consist of an accessible, trauma-informed practice with a focus on meditation and breath-guided movement. This will be a safe space for us to come together for connection and healing, and we will honor the spirit of anonymity.
One third of the proceeds from these classes will benefit Sync Recovery Community, a local nonprofit whose mission is to facilitate fun and inspiring events that connect people affected by substance use conditions.