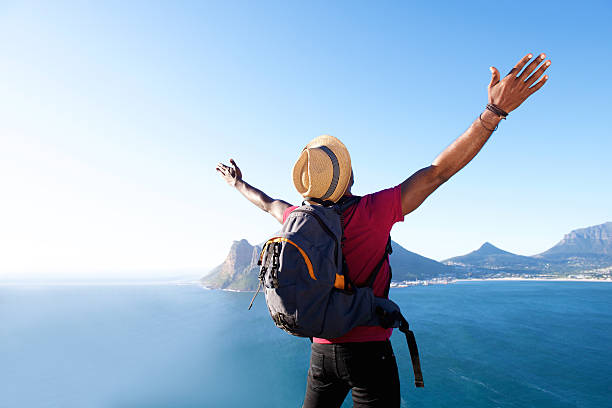 Sync at the Shore – Hike
This is a low-impact nice hike through the Atlantic County Park, stopping for a recovery meeting. All walks of recovery are welcome. The well-rounded park has a lot to offer including paved driving trails, a fitness trail, a boardwalk trail that has great river views (also great for handicapped persons), remnants of historic buildings with information on them, paved running trails, a playground, covered picnic area, and multiple wooden bridges on the trails. They even offer free use of yellow bicycles in the warmer months next to the nature center and initial parking lot.
Please wear sunscreen and appropriate attire; bring water & snacks to fuel your body.
LEAVE NO TRACE: Always practice Leave No Trace ethics on your adventures and follow local regulations. Please explore responsibly!
Call or text our Program & Communication Coordinator, Meg Wagner, at 215.327.3888 if you need more information.