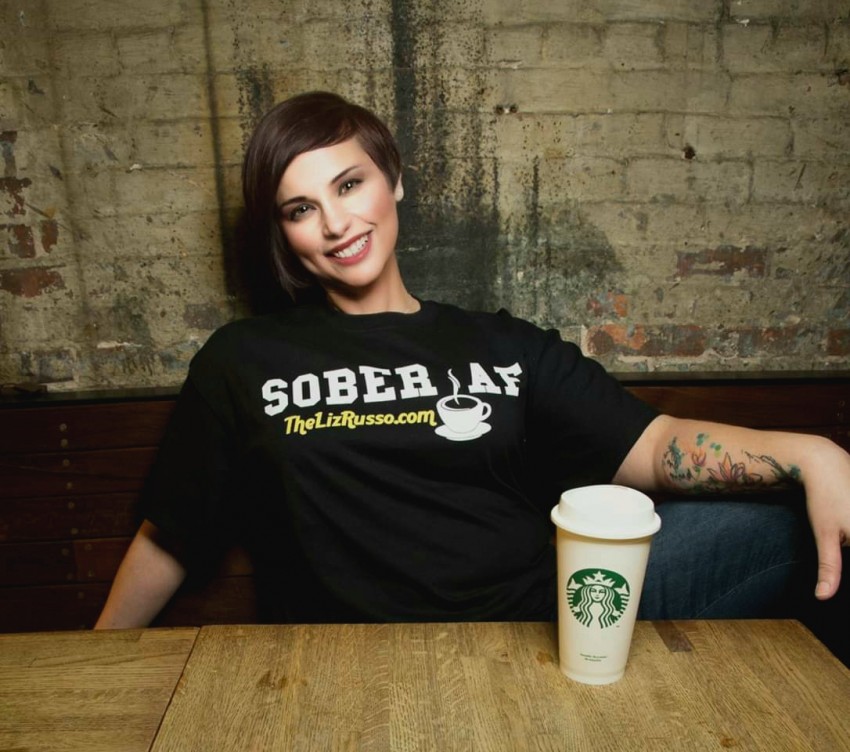 Stand Up Comedy Class with Liz Russo
The Basics of Joke Writing with Liz Russo
Join us on March 3rd, 6:30 PM – 9PM at the Blast Furnace, Steel Stacks, Bethlehem, PA as we explore & learn the art of writing & delivering Jokes!
With ten years of sobriety and over twenty years of comedy experience, Liz Russo has turned her mess into her message – one of laughter and healing. As a person in long term addiction recovery, Liz recognizes humor as a healthy psychological way to process trauma, release tension, and relieve pain or frustration. Laughter is the best medicine and standup comedy is an art form that blends the profound truths of the human experience with frank honesty, vulnerability, and jokes.
 A well-told story is powerful and standup comedy gives you the opportunity to turn your worst nightmares and most terrifying traumas into comedy gold. Laughing at our setbacks allows us to raise above them and give hope to those who also struggle with adversity. Teaching the basics of joke writing through a few guided exercises and with the perspective of a comedienne in recovery, Liz will help you realize the work that goes into making good standup look so effortless! No experience is necessary and you don't have to come with anything but a pen and paper!