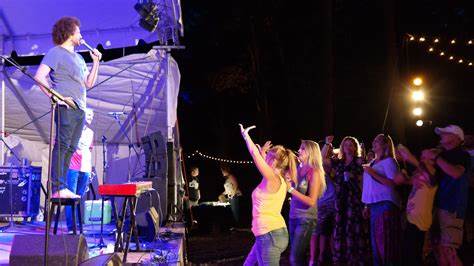 Speaker Jam with Local Musicians at Core Creek Park
We come together to bring artists and musicians to share their stories of substance use and recovery through spoken word, art, and music. We want to create a drug and alcohol-free environment that allows people in recovery to socialize, inspire hope, and have a great time among their peers. All are welcome. Event starts at 3 PM and show starts at 4 PM. See you there!
Please come out for music, fun, and food! Thank you to Hope in Many Forms and Pyramind Healthcare Alumni Association for the work you do to keep our community connected!