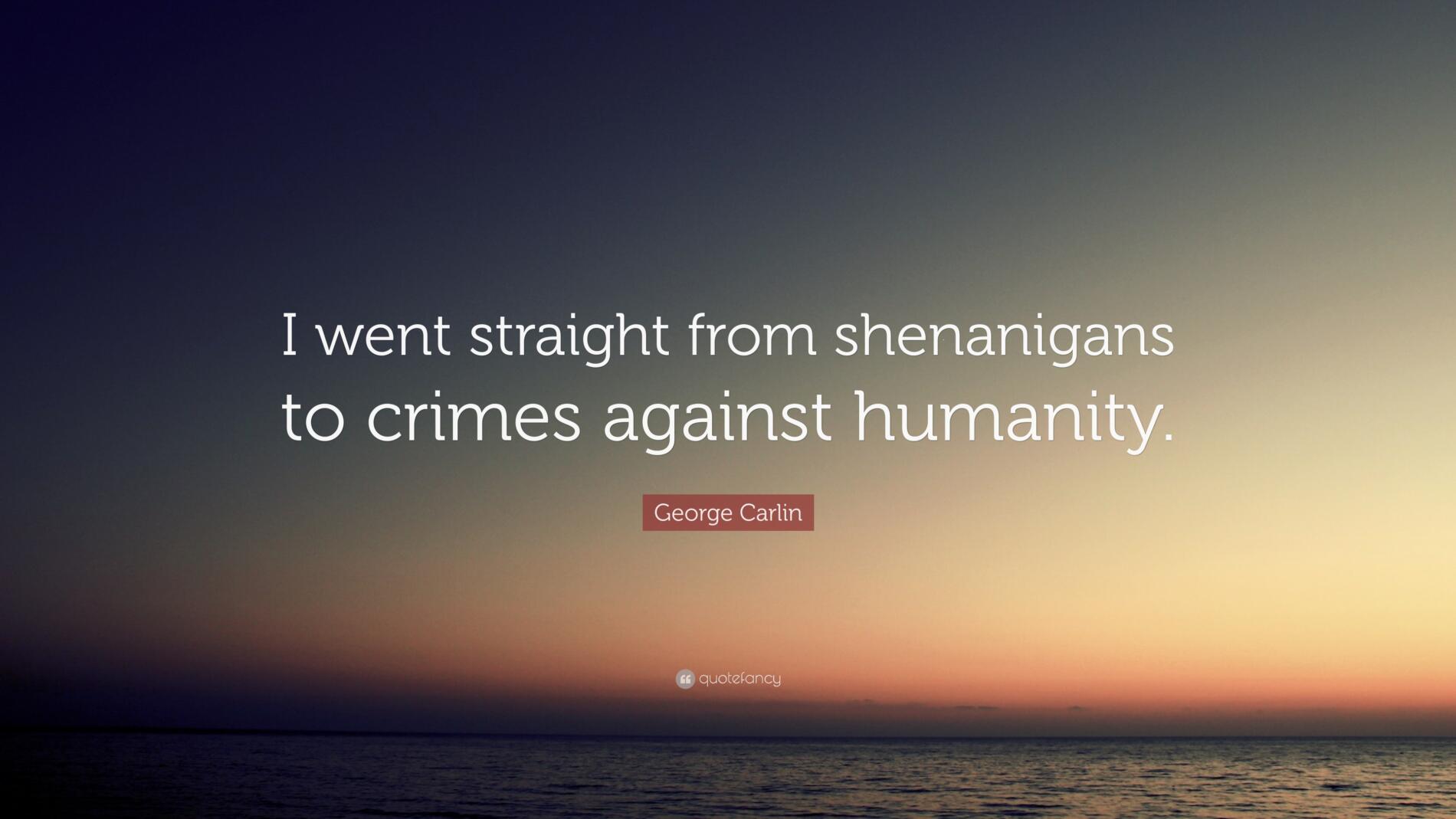 Social Shenanigans at Kirkridge
Drop in and hang out with friends and see what shenanigans we can get into. We'll have the crockpot and coffee urn going, spaces to explore, games to play, and recovery conversations.
We want you to feel so welcomed to this place, so intertwined with the nature you see around you, so comfortable in expressing yourself: that you call it like being at home. The deepest level of kinship is when we no longer feel like strangers in our own home, but like family in a place meant for us to share. Relationships are balanced into a life that excludes none and honors all.