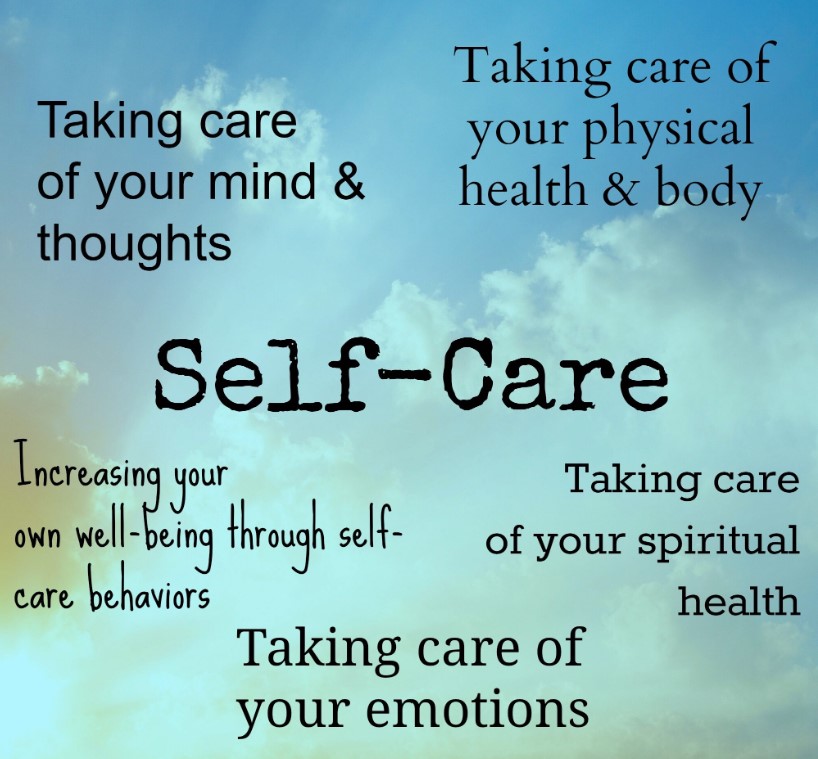 Self Care for Care Workers
"You yourself, as much as anybody in the entire universe, deserve your love and affection." – Buddha
Substance Use/Mental Health Care Workers – YOU (yes, you!) are important, which means taking time to take care of yourself is crucial!


---

At this event we'll introduce you to some self care ideas and how putting them into practice can help you avoid the dangers of fatigue, burnout, relapse, etc.


---

There will be yoga/meditation, hiking/exploration, a team building activity, and food!